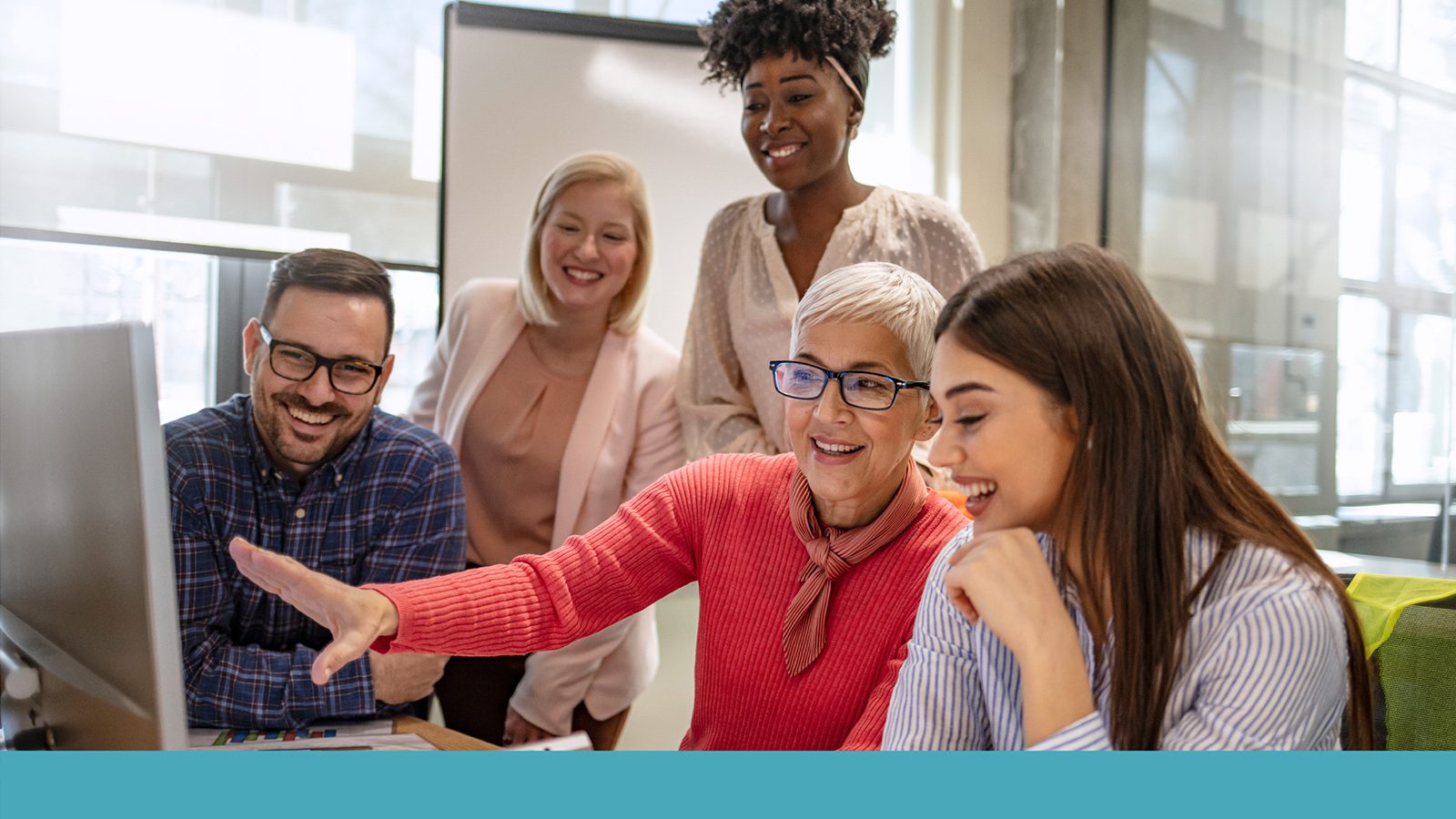 Facilitating for Collaborative Work
How can you facilitate meetings to advance your partnership's work? Results-Based Facilitation (RBF) is an approach to designing, participating in and facilitating collaborative meetings that support systems-focused, communitywide work. Join this mini course to learn foundational RBF skills to move groups from talk to action.
Dates:
Cohort 1:
Learning session 1: Wednesday, October 11, 2023 | 1:00-3:00 p.m. ET
Learning session 2: Wednesday, October 18, 2023 | 1:00-3:00 p.m. ET
Learning session 3: Wednesday, October 25, 2023 | 1:00-3:00 p.m. ET
Registration closes: Friday, September 22, 2023
Level:
Beginner
Intended Audiences by Role Type:
Anyone who facilitates meetings and work for place-based partnerships AND has not participated in a Results-Based Facilitation 101 course. For a more comprehensive course, please take Results-Based Facilitation 101.
Type:
Mini course
Registration for this workshop is now closed. Please check out our other courses.