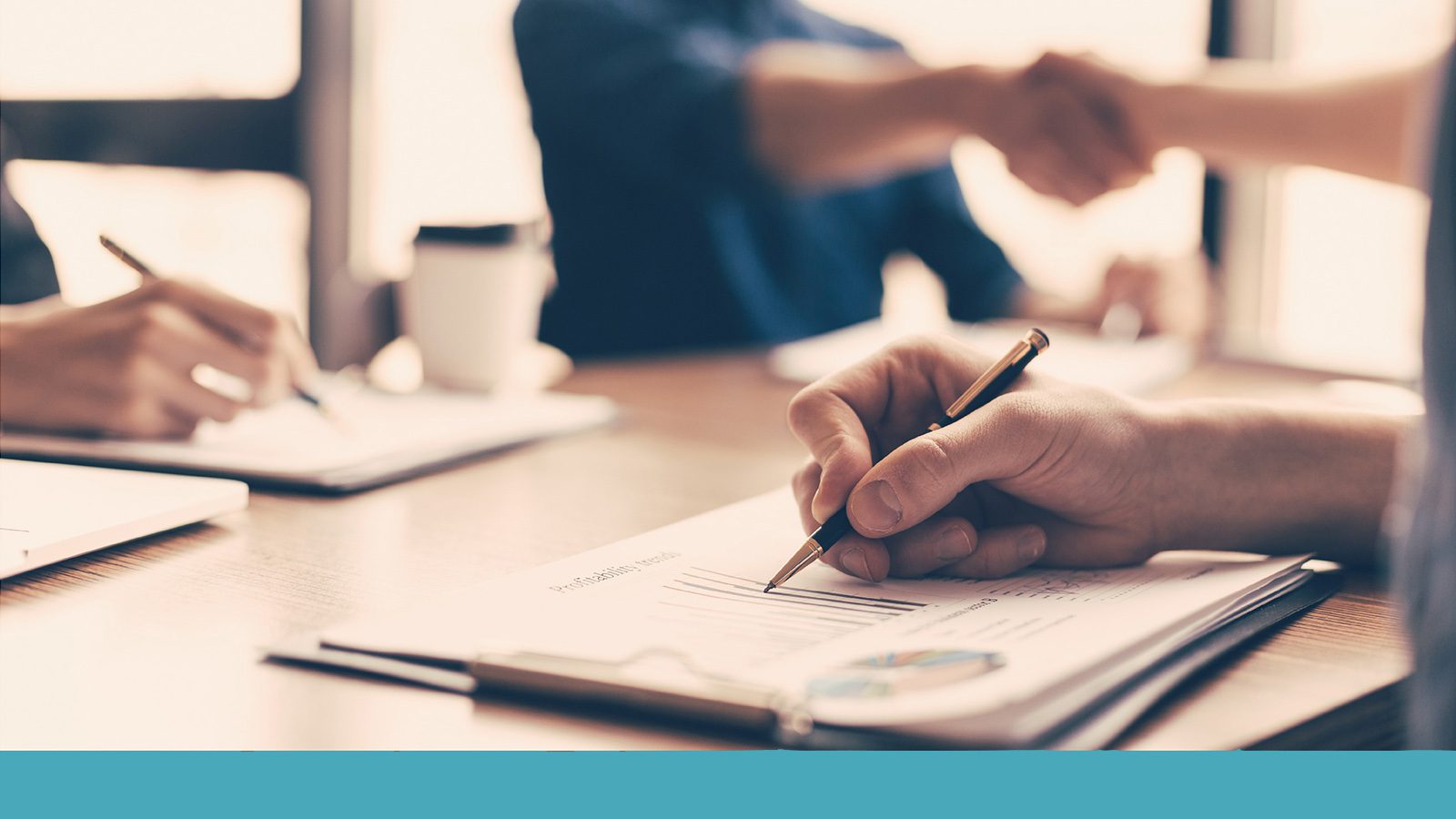 Fundamentals of Partnerships
What is your organization's role in systems change? Place-based partnerships or collective impact organizations play a unique and important role in changing systems in communities. Join this mini course to learn about these partnerships and the role they play in equitably transforming local systems and putting more young people on the path to economic mobility.
Dates:
Cohort 1:
Course available: Monday, September 11, 2023
Learning session 1: Thursday, September 28, 2023 | 2:00-3:00 p.m. ET
Learning session 2: Tuesday, October 10, 2023 | 2:00-3:00 p.m. ET
Registration closes: Tuesday, August 15, 2023
Level:
Beginner
Intended Audiences by Role Type:
New backbone staff, leadership table members, new community partners, anyone interested in learning the role and value that place-based partnerships play in improving outcomes and systems in their community
Type:
Self-paced mini course
Registration for this workshop is now closed. Please check out our other cohort dates or courses.