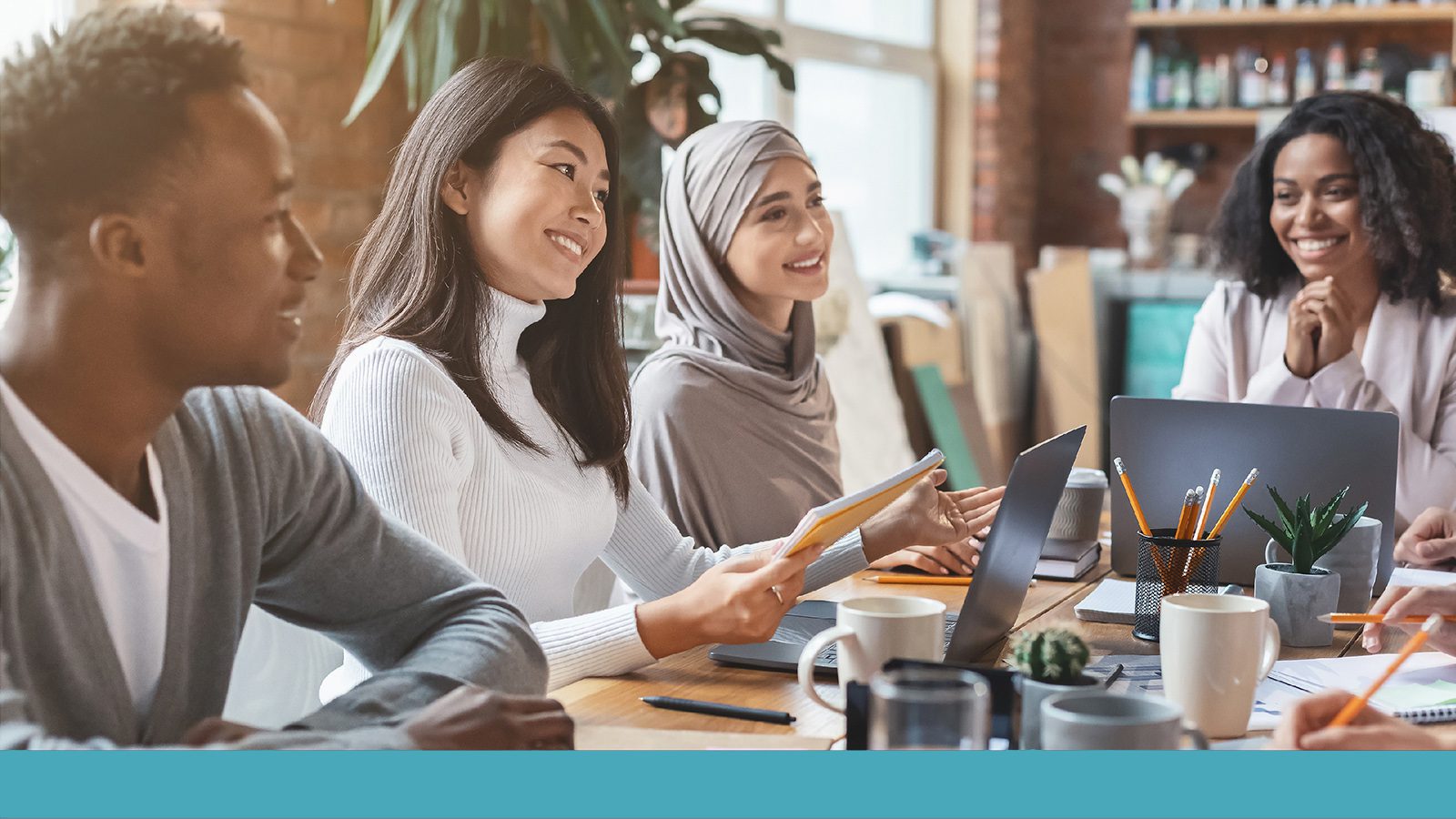 RBF 101: Facilitating to Create Space for Belonging and Results
Looking for build your facilitation skills? Strong facilitation skills can improve your ability to get better results for your community. Join this 12-week course to learn how to move groups from talk to action, make collaborative decisions and hold meeting participants accountable for advancing work.
Dates:
Cohort 1:
Orientation: Thursday, September 28, 2023 | 12:00-1:30 p.m. ET
Session 1: Thursday, October 19, 2023 | 12:00-2:00 p.m. ET
Session 2: Wednesday, November 8, 2023 | 12:00-2:00 p.m. ET
Session 3: Thursday, November 30, 2023 | 12:00-3:00 p.m. ET
Closing session: Thursday, December 7, 2023 | 12:00-1:30 p.m. ET
Registration closes: Tuesday, August 15, 2023
Level:
Beginner
Intended Audiences by Role Type:
Executive directors, data leads, CAN facilitators, anyone who facilitates meetings and work for place-based partnerships AND has not participated in a Results Based Facilitation 101 course
Type:
Comprehensive course
Registration for this workshop is now closed. Please check out our other cohort dates or courses.