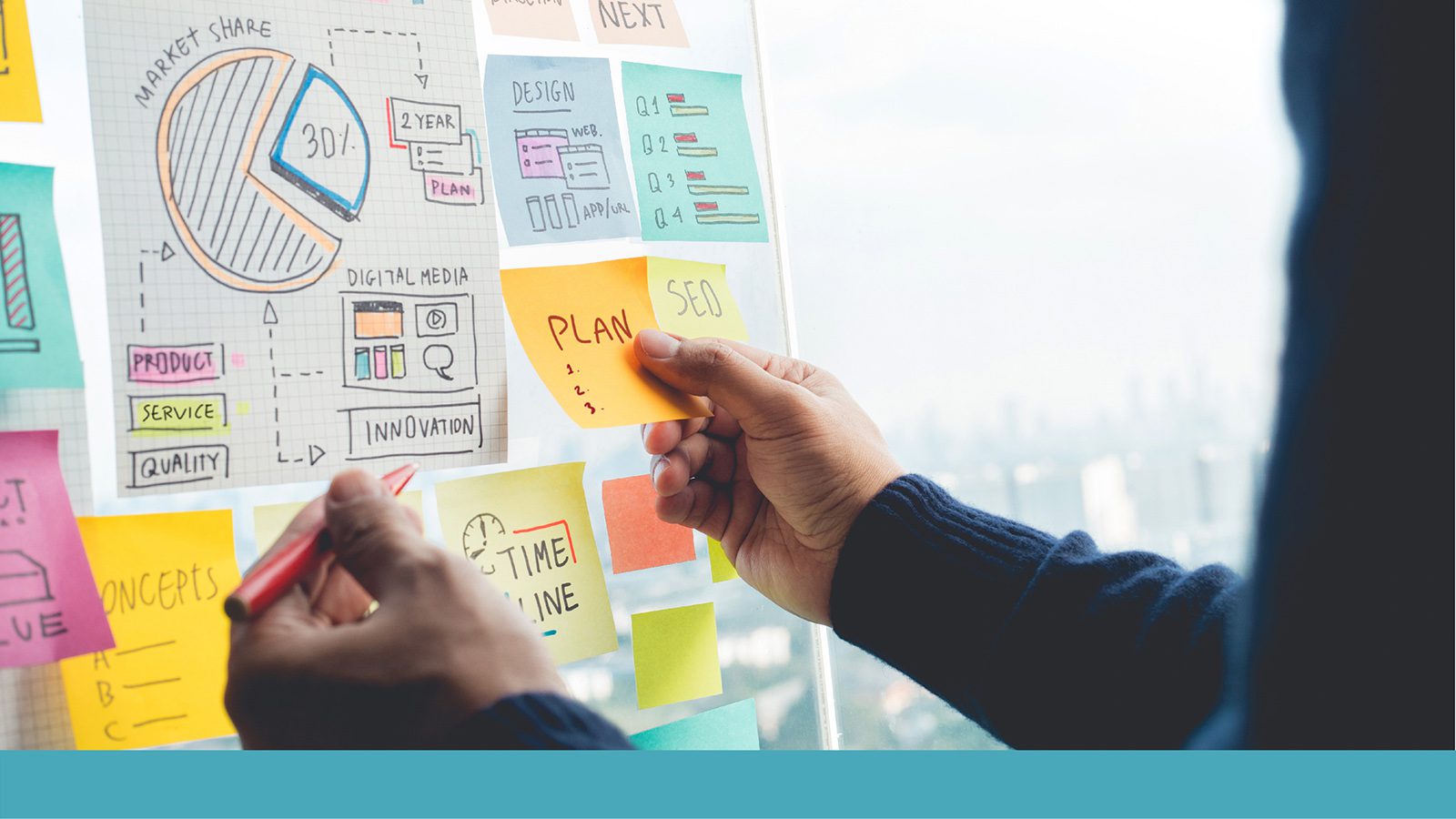 Strategy Lab
Join this self-paced workshop to learn how to develop strong, impactful, system-focused strategies.
Dates:
October 1 – October 31, 2023
Peer learning session: Monday, October 30, 2023 | 2:00-3:30 p.m. ET
Registration closes: Monday, September 18, 2023
Level:
Beginner
Intended Audiences by Role Type:
Executive directors, CAN facilitators, new backbone staff, key community partners engaged in outcomes-focused work
Type:
Self-paced workshop
Registration for this workshop is now closed. Please check out our other courses.