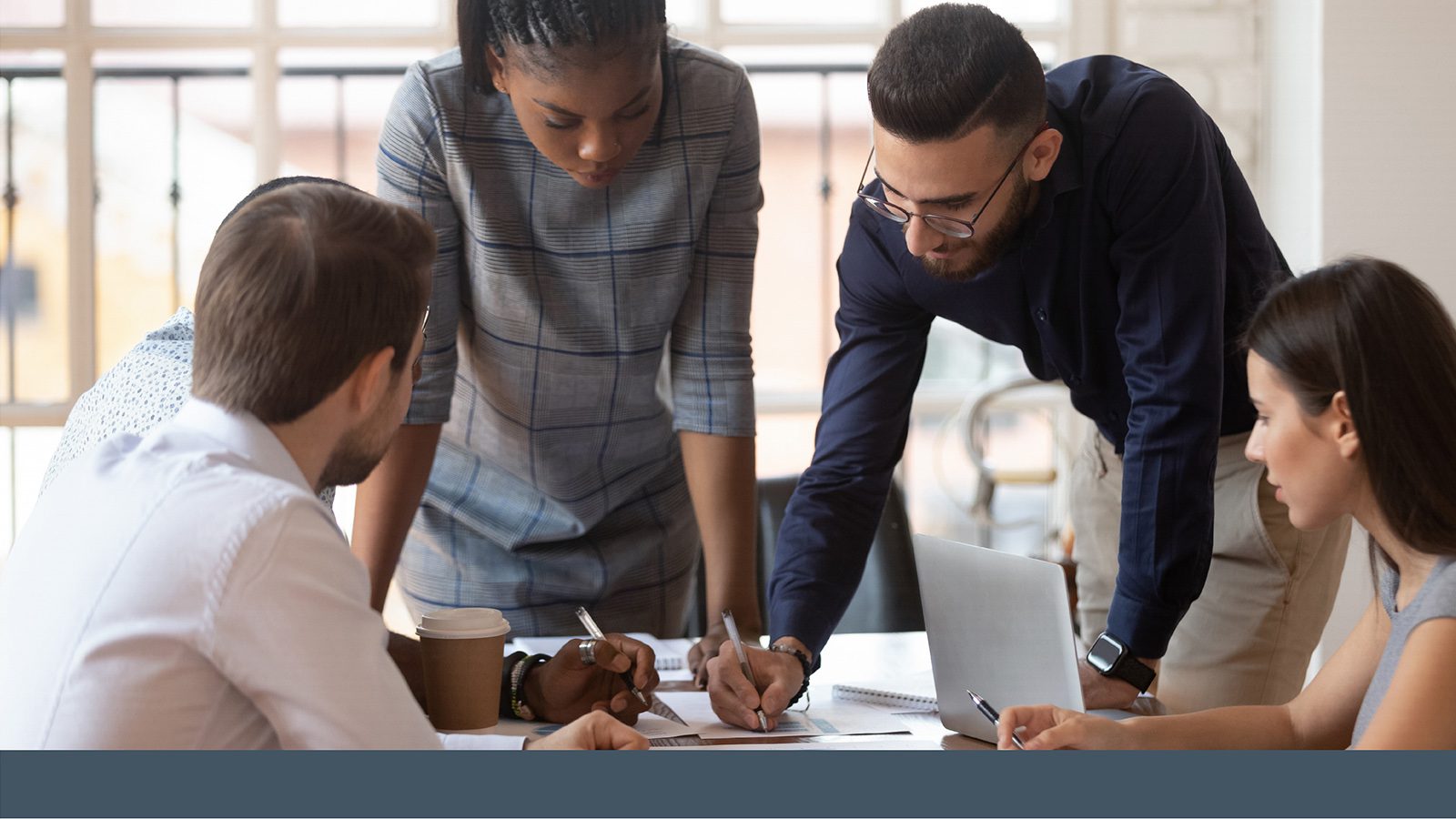 Using "Both/And" Thinking
"Both/and" thinking allows for multiple things can be true at the same time and acknowledges that everyone has a right to their experience. Join this 90-minute virtual workshop to learn how "both/and" thinking can help people working in or with place-based partnerships make more creative, flexible and impactful decisions. Explore how this way of thinking can help move your work forward to achieve impact.
Dates:
Thursday, October 12, 2023 | 2:00-3:30 p.m. ET
Registration closes: Thursday, October 12, 2023
Level:
Intermediate
Intended Audiences by Role Type:
Executive directors, leadership table members, anyone leading work on behalf of a place-based partnership
Type:
Workshop
Registration for this workshop is now closed. Please check out our other courses.