San Antonio, with a population of around 1.5 million residents, is the second most populous city in Texas and the seventh most populous in the United States. Its rich culture is heavily influenced by its diversity — particularly by its Latine and Indigenous populations. Alongside that diversity comes racial and ethnic disparities that affect young people across the region.   
Cradle to Career Network member UP Partnership is committed to ending those disparities by using data and aligning community resources. They work to ensure all young people in Bexar County are ready for the future. Founded in 2009, UP Partnership collaborates with hundreds of leaders across early childhood, pre-K to 12, postsecondary education, youth development, workforce, justice, funders, corporate partners and local government.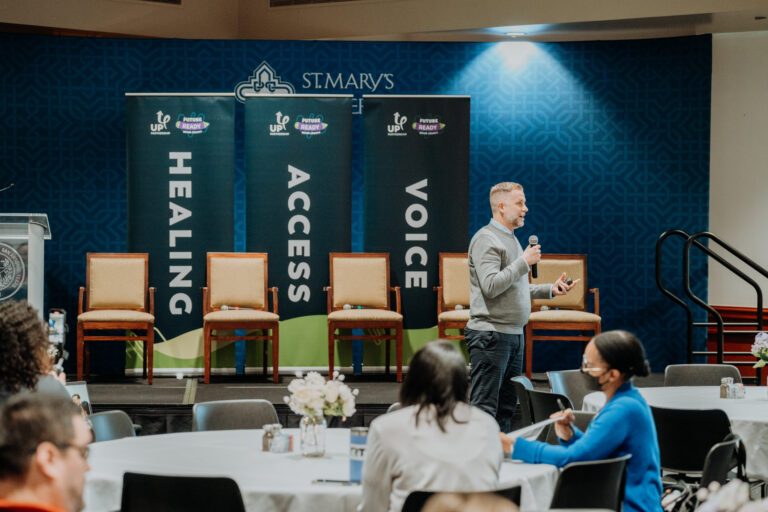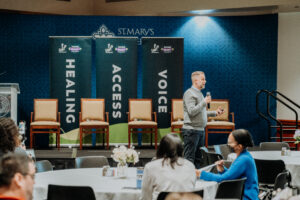 UP Partnership measures data on key milestones on young people's journeys. Metrics like kindergarten readiness — which tripled for all students in San Antonio from 22% in 2012 to 63% in 2021 — guide their work to put more young people on the path to economic mobility. That work has now earned UP Partnership the Systems Transformation designation, the most advanced stage along the StriveTogether Theory of Action™.  
Transforming systems for student success 
UP Partnership connects cross-sector partners across San Antonio to set students up for stronger futures. Their Future Ready Bexar County plan guides work to help more students be ready for and enroll in postsecondary opportunities. Future Ready Bexar County has nearly 90 partner organizations across the county that have each made commitments toward the plan's goals. 
Through the Future Ready Bexar County plan, partners address inequities and work to dismantle structural racism. One tool that supported this work was the Missing Matching Tool. The tool was created by UP Partnership, a local school district and the Excel Beyond the Bell San Antonio (EBBSA) network at the start of the pandemic.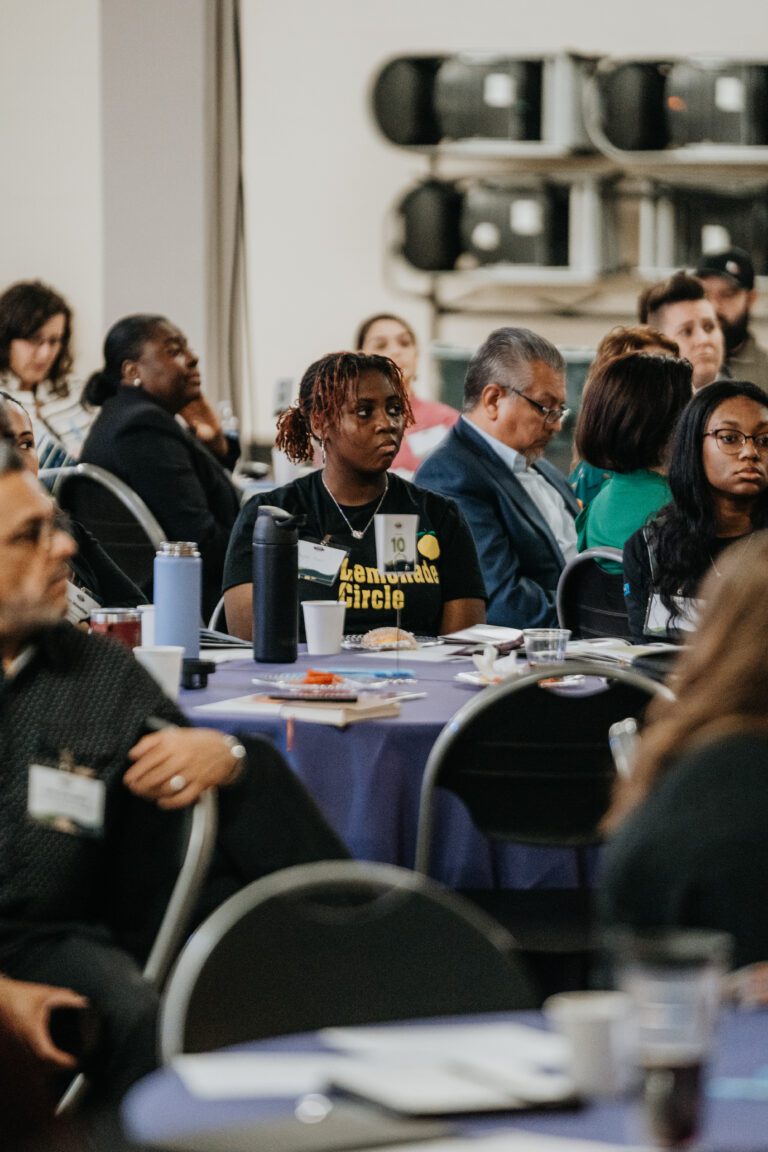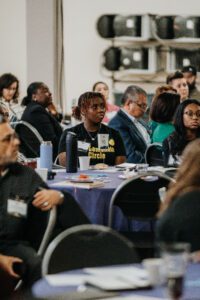 When schools moved to virtual learning, districts lost contact with many students, especially those living in households without internet access. UP Partnership used their Salesforce database, along with data from the school district and youth development partners, to match missing students with clients at youth development organizations. Then, UP Partnership shared this data with those partners, which have trusted relationships with the young people they serve. Through these relationships, the youth development providers could connect the missing students and their families with resources and re-enroll them in school. This work helped reach 200 students.
UP Partnership also produces annual Education Success Scorecards for youth development partners in the EBBSA network. These organizations use their scorecards to track their impact and improve their work. The m​​ost recent scorecard data shows that students supported by EBBSA partners had fewer absences than last year and fewer absences overall when compared to other students. Attendance is a critical factor in classroom engagement and future success.  
EBBSA partners also support students' academics. Compared to school districts as a whole, EBBSA students were 22% more likely to be enrolled in an Algebra course. Among younger EBBSA students, 10% more third and fifth grade students of color passed the math portion of the state standardized test compared to their school district peers. Research shows that math success is a key predictor of college and career readiness. 
Partners also use scorecard data to share the benefits of their programming and advocate for resources. UP Partnership supports partners to advocate for policies and funding that support youth. Thanks to their efforts and the work of more than 30 youth development organization leaders, the San Antonio City Council voted in 2022 to authorize $10 million of American Rescue Plan Act (ARPA) funding for young people through the Department of Human Services​. They also approved another $14.25 million for youth mental health through the Metropolitan Health Department. Along with securing $24.25 million to support young people, this work motivated the Department of Human Services to align funding processes with the priorities of the Future Ready Bexar County plan.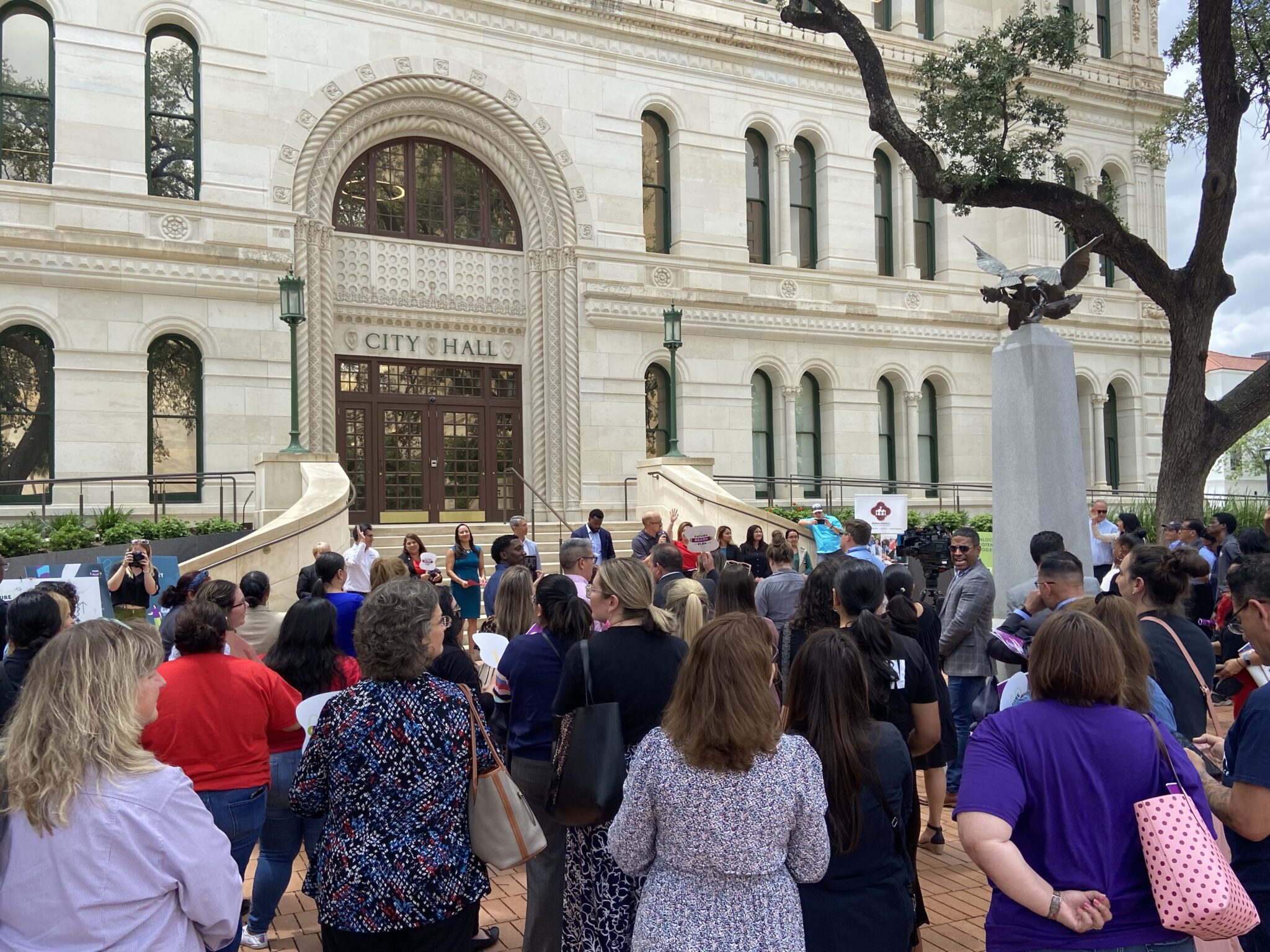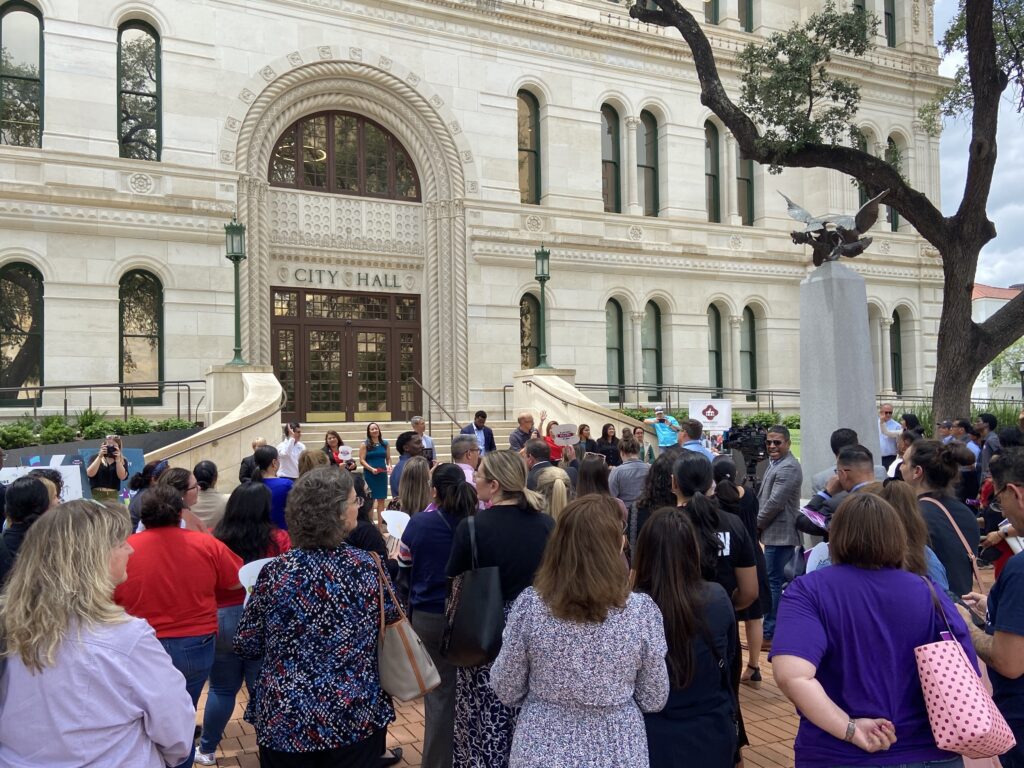 Transforming systems for stronger futures 
UP Partnership's work to improve postsecondary and workforce outcomes is putting more young people in San Antonio on the path to economic mobility. For each level of education reached after high school, earning potential increases.  
In the Equitable Enrollment Collaborative (EEC), ​organizations​ come together around the goal of increasing postsecondary enrollment, especially among boys and young men of color and Dreamer students. EEC participants explore data shared by UP Partnership, leading to critical discoveries. One school district noticed that bilingual students were not applying to postsecondary opportunities as frequently as other students. The district started hosting Spanish-language Facebook Live conversations to increase college application and FAFSA completions among bilingual students.  
Another partner led Senior Saturdays to help young people and their families navigate FAFSA applications. They also met with enrollment advisors from a local higher education institution to support student success. One university partner hosted six mini summits engaging a total of 309 students from four EEC school districts. These mini summits contributed to the university's enrollment of 254 Dreamer students for the fall semester.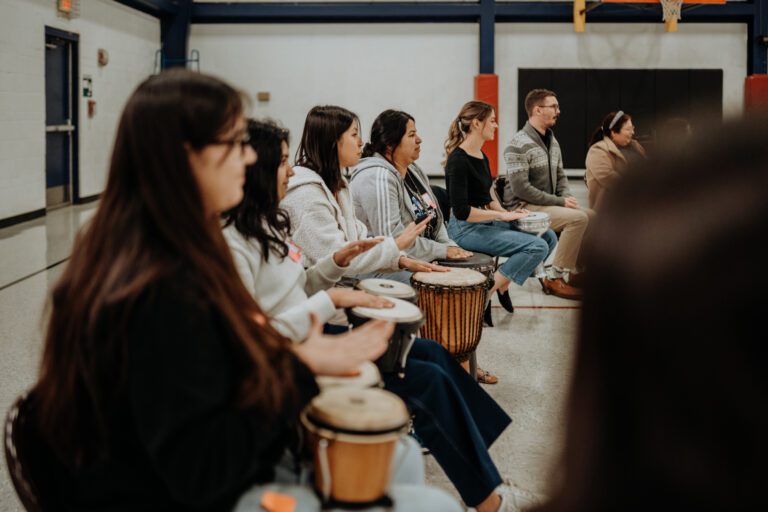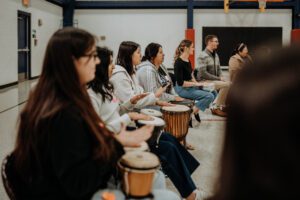 Another new strategy is the Direct Admissions initiative, which will automatically admit the top 25% of students (based on GPA) from one San Antonio school district into a local four-year university. This policy eliminates the complex application process, which many students say is a barrier to enrollment. The Direct Admissions initiative is projected to enroll an additional 250 students, a 10% increase for the school district.  
Shifts like these to policies, practices, resources and power structures are transforming the systems of opportunity across San Antonio. Nationwide, more Cradle to Career Network members like UP Partnership are ensuring stronger futures for kids and families. See what that work looks like in these stories from communities.