Guest post by Erica Valliant, an organizer, activist and mother in Saint Paul, Minn.
I am a mother of three sons in Saint Paul, Minn. My children are 7, 10 and 17. I do not have a bachelor's degree, so I have only secured jobs that do not require a college degree. I began working in call centers and was good at it. As I moved through corporate jobs, I gained additional skills in sales, customer service and management. I was hired for a call center position at a financial firm that required securities licensing. I passed the relevant tests and I could trade stocks, bonds and other securities, in addition to supervising colleagues.
Without much notice, I was laid off. Because of my unique skills in securities licensing and my strong work ethic, I was confident that I would get another job quickly. Unfortunately, that did not happen. After months of rejection from various companies, I was behind on rent. My landlord was empathetic and allowed my family to remain in the property for four months for free. Eventually, my family had to move out of our apartment. We started moving in with other families that provided temporary housing. Although I was grateful for the families that opened their homes to us, I worried about being a burden. I sent my two youngest boys to stay with their great aunt in Chicago while I tried to pull things back together.
My family was homeless for a few weeks. I was embarrassed to tell my children's school about our situation. My younger sons often showed up late and sometimes had to borrow uniforms from the school. When I finally told the school about our living situation, Elder Joanne, a staff member of the school's Center for Culture, Families and Learning, shared information about a state-sponsored rental assistance pilot program that helped families secure stable housing to support their children's academic stability. I applied for and was accepted into it. I finally felt like my family was on solid ground. The boys were doing better emotionally and academically. I had space to think beyond meeting our immediate needs. I finally could focus on my family's future.
Then I met Elder Pam, a long-time housing advocate and respected community leader, who introduced me to the Saint Paul Promise Neighborhood Parent Council. When I joined this group of parents who secured stable housing through the same pilot, they were advocating at the Minnesota legislature to make this a permanent program. Quickly becoming an active member, I went to weekly meetings and formed relationships with group members.
My first experience engaging leadership was speaking on a panel in front of Ramsey County service team leaders. I began developing relationships with county leaders and I was asked by policy advocates to join them for legislative visits and testify at committee hearings. As a result of my advocacy efforts, I was invited to join local and state advisory groups, including Ramsey County's Low Income Committee and Heading Home Together: Minnesota's 2018-2020 Action Plan to Prevent and End Homelessness. For the Low Income Committee, I serve on the Citizens Advisory Council, a group of volunteers advocating for individuals and families that need help meeting basic needs for food, shelter, clothing and medical care, because their income falls below federal poverty guidelines. I am a member of the Regional Expert Network for Heading Home Together: Minnesota, a table of public and private stakeholders responsible for executing the state's plan to end homelessness.
Through the network I built as a volunteer parent advocate, I came across a job opportunity one day. Although I had not done community engagement in a professional capacity, I was qualified for the position based on the skills developed through my work with the Parent Council and my previous customer service jobs. I was hired as a community engagement specialist for the Science Museum of Minnesota in the Access and Equity Department. While working there, I joined and graduated from the Amherst H. Wilder Foundation's Neighborhood Leadership Program, which helped me focus on my personal leadership journey and skills. I also joined the foundation's Community Equity Program, where I further honed my legislative advocacy skills.
Recently, I was hired by People Serving People, a Community Equity Program policy partner and the largest and most comprehensive homeless shelter for families in Minnesota. My role as the whole family systems manager is to lead a five-year learning process and partnership to explore the problem of homelessness that overwhelmingly impacts African American and Native American families. I am also a Boards and Commissions Leadership Institute fellow at Nexus Community Partners, where I am learning about how to impact change at different levels of government. I was elected chair of my neighborhood organization, the Summit-University Planning Council. Additionally, I am a newly trained Circle Keeper, which helps me to effectively facilitate group conversations.
Now, through the Education Partnerships Coalition, a statewide network of collective impact organizations in Minnesota, I work alongside organizers from rural and urban communities to coach other parents on how to speak up for their families and teach institutional leaders how to listen to us. Through this work, I build awareness that parents do not need fancy degrees to positively change state and local systems.
From my advocacy experiences, I have learned that my community is a rich and abundant place of knowledge. The beloved ecosystem that I have built over the years has nurtured my educational growth — like my own personal college. Every little choice and every little step I took made a difference for me, my family and my community. I am in a new position and place, both figuratively and literally. I am committed to making sure other parents see and exercise their power from their position and place.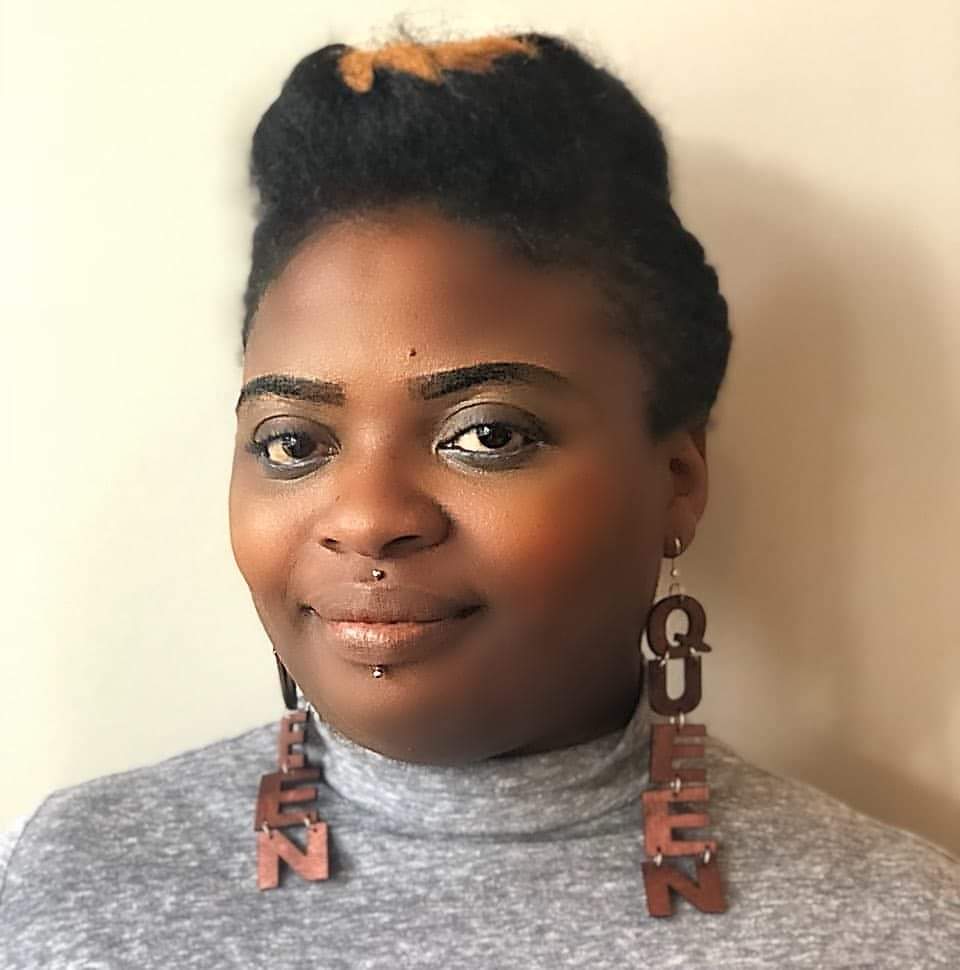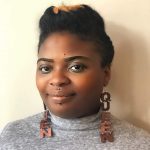 Erica Valliant is an organizer, activist and mother in Saint Paul, Minn., who works as the whole family systems manager at People Serving People. She also is a parent organizer with Education Partnerships Coalition, a grantee through the StriveTogether's Cradle to Career Community Challenge Strategic Initiatives Fund. The coalition is comprised of Austin Aspires, Every Hand Joined, Generation Next, Growth & Justice, Northfield Promise, the Northside Achievement Zone, Partners for Student Success and the Saint Paul Promise Neighborhood.