Thinking bigger in Memphis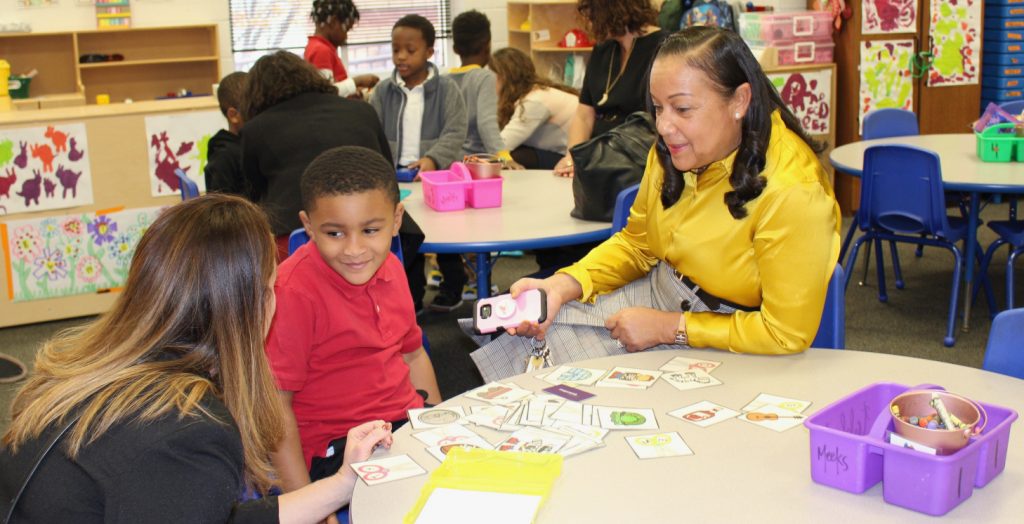 Cradle to Career Network member Seeding Success represents a Memphis, Tenn., partnership of more than 100 organizations, including schools, nonprofits, businesses and more.
The network member supports a cradle-to-career continuum of work that is getting better results for youth, particularly children of color. "At Seeding Success, we are always pushing ourselves to think bigger," says Executive Director Mark Sturgis.
In 2015, Seeding Success was part of the first group to participate in the StriveTogether Leadership Program, a nine-month program that supports network members in using data, facilitating conversations and focusing explicitly on racial equity.
Not only did Seeding Success adopt the approach internally, they used it to support partner organizations. Communities In Schools of Memphis explored ways to address chronic absenteeism using data provided by Seeding Success. Their work led to a 27% decrease in the number of chronically absent students.
"We're fortunate to work with the nonprofits, agencies and people who really care about children in Memphis," Sturgis says. "Having a strong national support partner in StriveTogether has really enabled us to accelerate our progress and strengthen our approach."