Last month, the Education Writers Association held its 70th annual conference, whose theme — A New Era for Education and the Press — resonates with many of us working in the nonprofit field. I had the opportunity to attend what EWA calls the country's largest yearly gathering of journalists on the education beat.
Over two and a half days, I sat in on an array of sessions on the latest developments in education and heard prominent speakers including Marty Baron, the former Boston Globe editor who gained Hollywood fame by being portrayed in the movie "Spotlight." By far, one of the most popular sessions among reporters and communications people was The Role of Philanthropy in Education, which had panelists from five of the top foundations that altogether spend more than $800 million annually in this field.
Leslie Brody of The Wall Street Journal, who served as moderator (and some might say interrogator!), did an excellent job by posing hard but fair questions to each panelist, including the sustainability of efforts initially made possible by grantmaking. "Will the community be better off than before? We ask that question at the front end," Danette Howard said.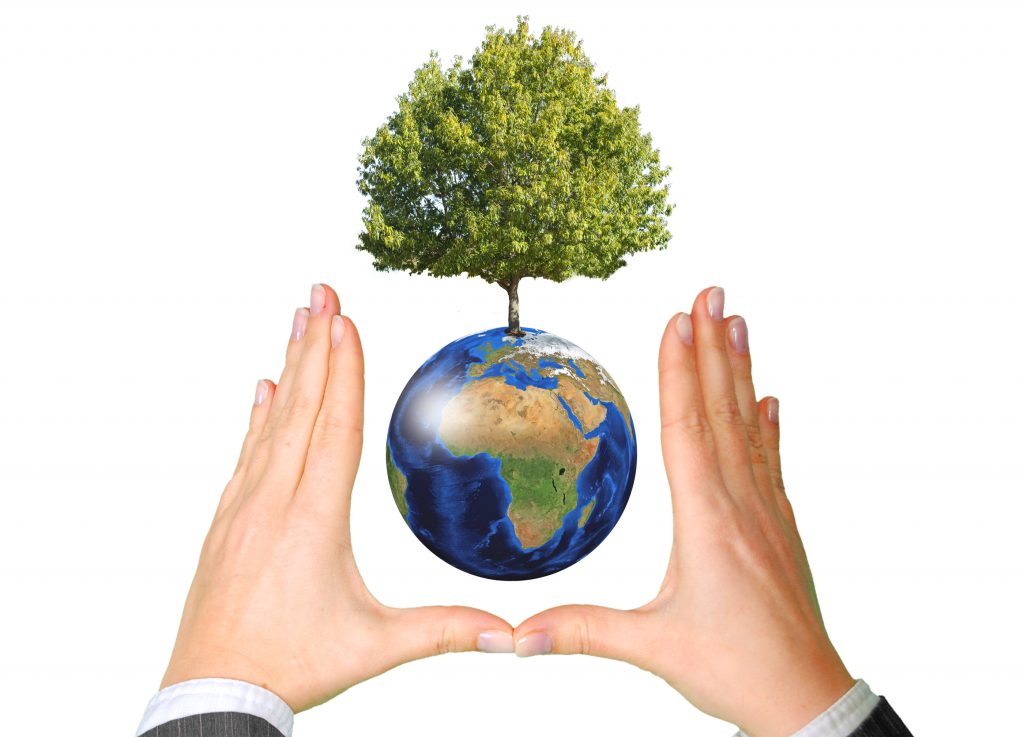 Other key points made during the panel include:
Philanthropy takes risks in a way that government and schools can't. They push the envelope on what works, learn quickly from the results and spread best practices faster. And without shareholders, a board of trustees, alumni and students, like colleges and universities have, foundations work in what Danette calls a very privileged space. "We can push and press and prod. We can be cutting edge. We can influence without fear of some consequences."
Foundations offer more than money. Lumina Foundation convenes people who wouldn't normally sit together to solve problems and affect policy from the bottom up and top down. "Our approach is influencing the influencers," Danette said. "The grant is the least effective way we think we can be helpful." The foundations also need to keep in mind local and state context — a one-size-fits all approach never works.
We're all in this for the long haul. We know education does not lend itself to silver-bullet solutions. So do the foundations. The Gates Foundation never goes into a community thinking it already knows the answer. The successful formula is community plus government plus private sector. "You can't create a vaccine and solve a lot of these challenges. This requires long-term focus," Allan Golston said.
Community voices matter. The Walton Foundation is making more of an effort to increase parent and community engagement. "We know who should be making those decisions," Marc Sternberg said. "Parents should be influencing policymakers. What's clear now is how hard it is to elevate those voices. We spend a lot of our day trying to solve that."
Our job is to find — and then remove — roadblocks. To enroll in college in New York, you need high school transcripts and a copy of your high school diploma, the latter of which might pose a challenge for immigrants and older adult students. At community colleges, the average student is graduating with 116 credits; an associate degree should be capped at 60 credits. These practices and policies make getting a postsecondary credential harder than it should be. "Keep the learner at the center, not what's best for the institution or faculty," Danette said.
The bottom line is that although foundations wield a lot of power, money and influence, they take very seriously the responsibilities their role in education brings with it — and the criticism that comes their way when an initiative ultimately isn't successful.