Communities across the country are grappling with the widening educational equity gap exacerbated by the COVID-19 pandemic. Black students, Latine students and students experiencing poverty have been most impacted by inequities in access to the internet and devices needed to continue learning. Research shows that middle and high school students with high-speed internet access at home have higher grades, and high school grade point average is a strong predictor of future earnings.
In California, StriveTogether Cradle to Career Network member Cradle to Career Fresno County had the civic infrastructure in place to do something about these inequities.
When the pandemic forced schools to close, school districts across Fresno County distributed tens of thousands of laptops for online learning. But many students lacked the bandwidth to use the devices, competing for internet access with family members and building occupants or resorting to hot spots in parking lots. Collaboration was key to developing a solution.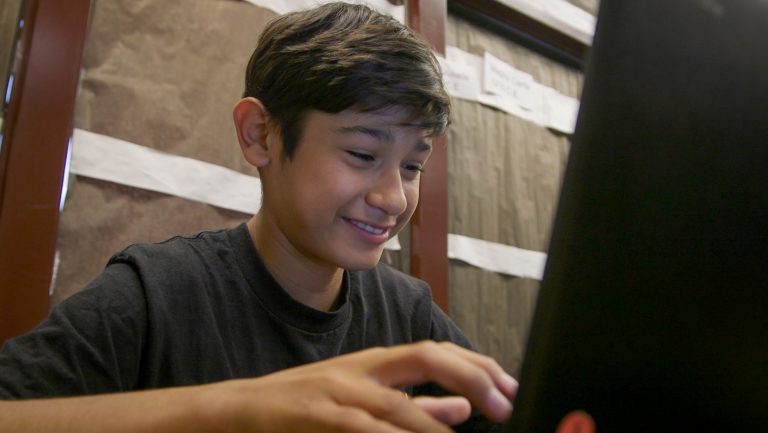 "While everyone cared about the broadband problem, no one owned it," said Linda Gleason, director of Cradle to Career Fresno County.
That's where the Fresno Coalition for Digital Inclusion came in. Created by Cradle to Career Fresno County in June 2021, members of the cross-sector collaborative include 29 government, education and community-based organizations. Existing partnerships — the foundation of civic infrastructure — allowed Cradle to Career Fresno County to pull together the community to identify and implement equitable policy and service solutions.
"Our established civic infrastructure meant that we were prepared to step forward in helping to convene and ignite those relationships," Gleason said.
The impact of this work is far-reaching. Connecting to remote teaching will support students to sustain learning and make progress in outcomes like reading and math. And internet access isn't just about education. It's necessary for telehealth, job applications, social services, banking and more — making it imperative for economic mobility.
The Coalition for Digital Inclusion allowed stakeholders to understand the work being done and develop next steps, convening local knowledge in a powerful way. The coalition works on four levels — individual, household, community and systems — to prioritize underserved students and families as the state distributes $6 billion in funding to expand internet access across California.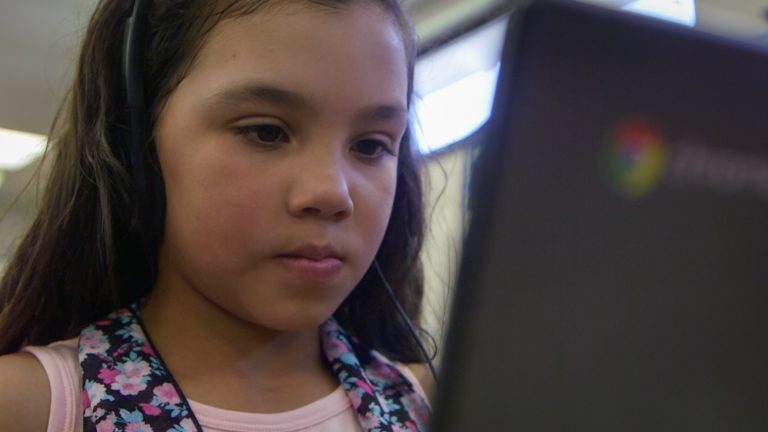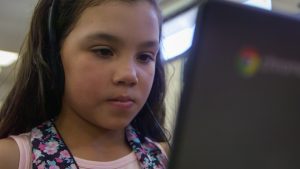 A primary focus has been understanding the challenge. "The data is key," said Amber Jacobo, who leads data integration for the partnership. "What people were working from was highly inaccurate, undercounting thousands of underserved residents."
The coalition found that federal and state data does not accurately capture connectivity in urban or rural areas because internet service providers (ISPs) underreport access gaps. Fresno Unified School District developed and installed an app on devices distributed to students and staff to get a full picture of internet access and speed.
Data collected so far indicates that a large portion of the district's 70,000 students do not have adequate internet access for learning outside of school, and more than 10,000 residents in Fresno Housing multi-tenant dwellings do not have access to affordable quality internet. A Chromebook version of the app, collaboratively funded by Cradle to Career Fresno County, is being rolled out in rural districts.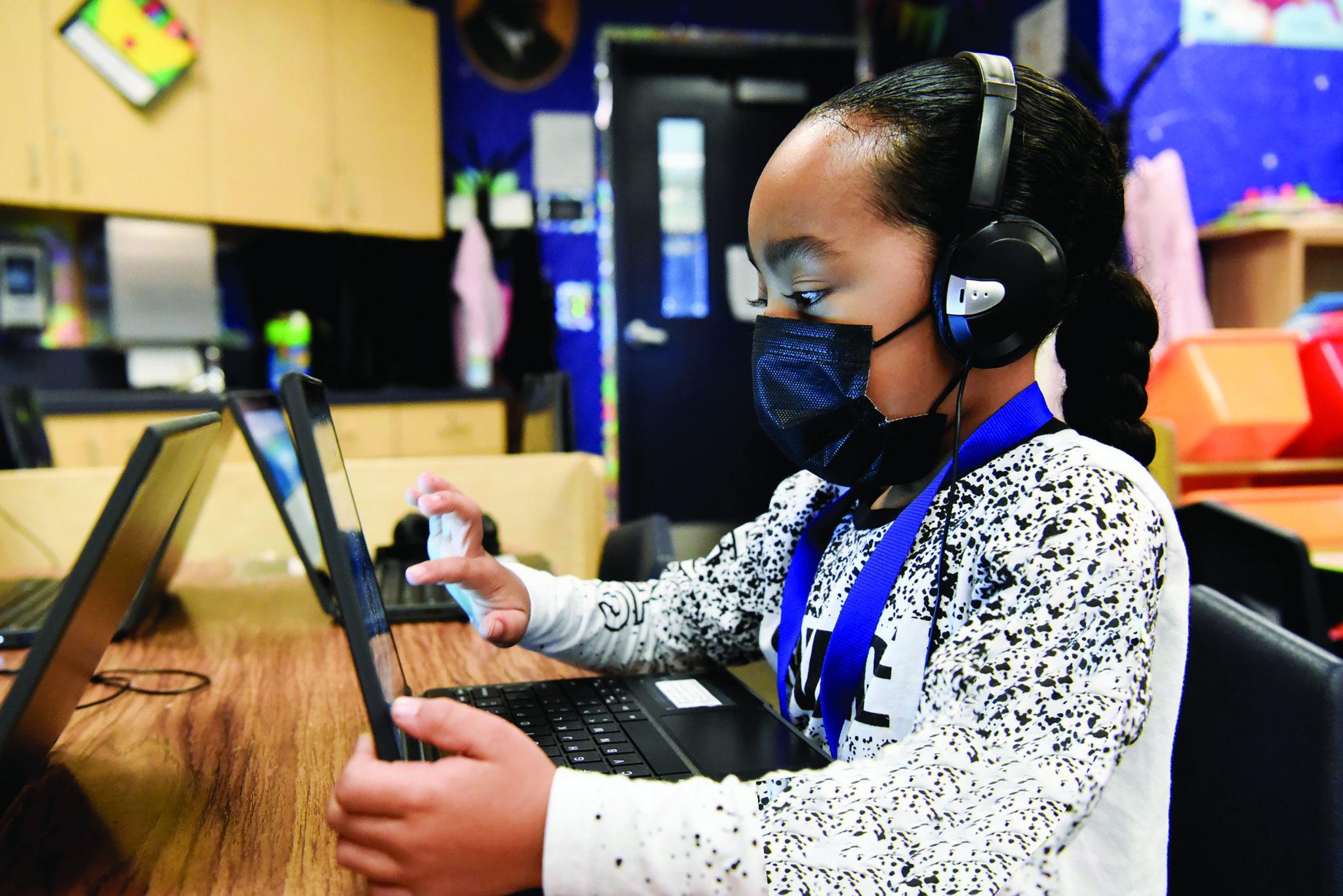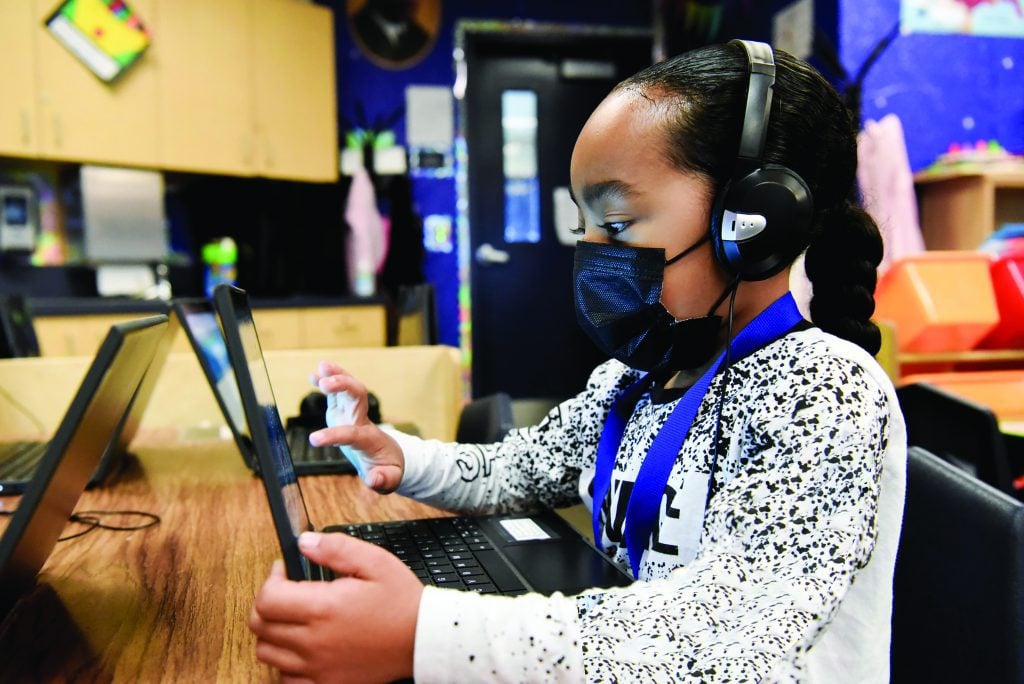 Through more accurate coverage maps and data-based recommendations, the coalition is making the case for digital equity and building solutions. Using data to target areas with the greatest need within the city of Fresno, the coalition created a 15-tower LTE network using a "schools as towers" model. These efforts expanded internet coverage in underserved communities, providing access to 10,000 students around 25 schools. Coalition partners also use grant funding to bring fiber to rural school districts. The coalition also supports digital literacy efforts to make sure students and families can fully use devices and internet access to connect to learning, resources and opportunities.
Through established civic infrastructure, Cradle to Career Fresno County helped the community come together to share information and work together toward common goals. Now, the partnership is working to raise awareness around data inaccuracies, center equity in decision making, influence public funding and ensure digital inclusion for every resident.