SPARTANBURG ACADEMIC MOVEMENT
sparking change in
Spartanburg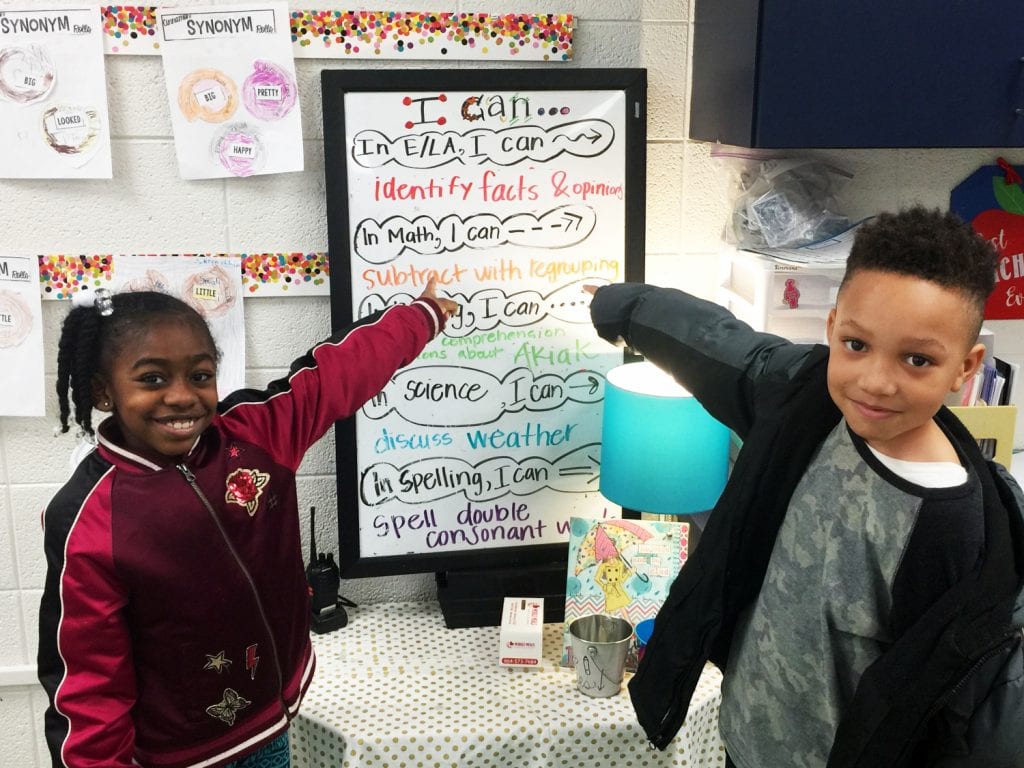 In Spartanburg County, S.C., Cradle to Career Network member Spartanburg Academic Movement (SAM) supports student success through data, focusing on eliminating barriers created by racism and poverty.
To support SAM's partnership with school districts to improve outcomes, StriveTogether led a continuous improvement workshop for Spartanburg educators.
"Continuous improvement is a science — a problem-solving method that is data-driven and uses tools to make improvement," said Mendy Mossbrook, SAM's director of continuous improvement. "It's about taking big goals and breaking them down into small, actionable goals, evaluating frequently and course-correcting when necessary."
The result is supported teachers, energized students and better outcomes. A pilot program providing continuous improvement coaching to teachers led to measurable progress across four schools. Third-grade reading proficiency more than 60% in 2019. One school saw a decrease in discipline referrals from 600 to 700 per year to fewer than 450.
As more teachers receive training to bring this approach to their classrooms, this success is spreading across the community.