We are a network of leaders committed to building an equitable future.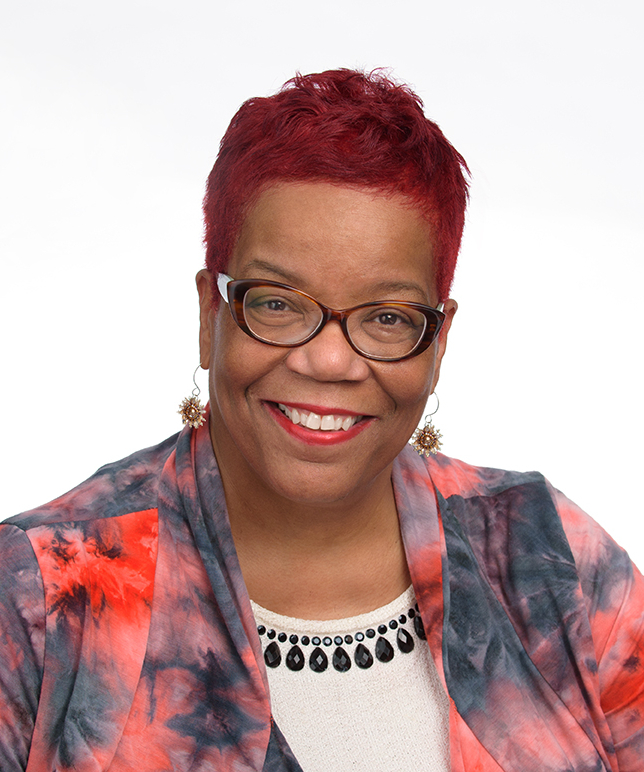 Formerly Milwaukee Succeeds
Danae D. Davis served as executive director of Milwaukee Succeeds, a Cradle to Career Network member dedicated to ensuring the success of every child in every school in Milwaukee, cradle to career, until she retired in November 2022. 
Davis previously spent nine years as CEO of PEARLS for Teen Girls, a Milwaukee-based nonprofit that uses a nationally recognized model of girl empowerment and leadership development for adolescent girls aged 10 to 19. Her career has included leadership positions in both corporate and government sectors, including Miller Brewing Company, Kraft Foods and the city of Milwaukee. She received her Bachelor of Science in political science from the University of Wisconsin-Oshkosh and a Juris Doctorate from the University of Wisconsin-Madison.  
In addition to serving on the StriveTogether board, Davis serves on the local Kings Academy Christian School and Radio Milwaukee HYFIN advisory boards. She has served on numerous civic and community boards of directors, including the University of Wisconsin System Board of Regents.