We are a network of leaders committed to building an equitable future.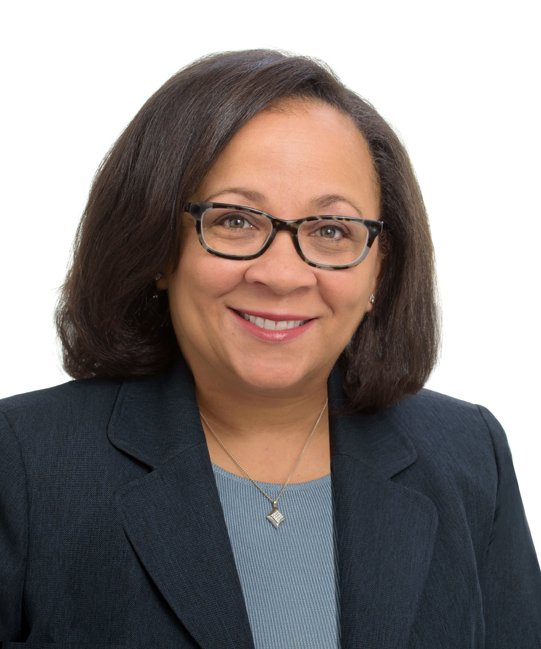 anchrumk@strivetogether.org
Vice President of Marketing and Communication
Kelly Anchrum is vice president of marketing and communication at StriveTogether, responsible for building and leading the strategy and vision of a comprehensive, integrated plan for brand management, marketing and communications.
Previously, Kelly was the director of marketing at Catholic Charities Southwestern Ohio, where she strengthened awareness and support for the agency's mission over four years. Her ability to cultivate external partnerships and build Catholic Charities' reputation significantly increased the organization's sustainability.
Prior to joining Catholic Charities, Kelly served in various communication roles at Procter & Gamble. An experienced brand builder, Kelly led strategic influencer marketing and corporate communication campaigns on national, regional and global levels. She spent time living and directing teams in North America, the Nordics and Southeast Asia, including leading the company's Global Reputation Network expansion. Kelly also worked as an education reporter for the Cincinnati Enquirer after graduating from The Ohio State University with a Bachelor of Arts in journalism.
What is a place that shaped you, and how does it give you purpose?
I grew up in Milford, Ohio, a village of less than 10,000 with few sidewalks and even fewer people of color. I experienced racism firsthand, particularly the kind that sets lower expectations based on the color of one's skin. I learned how to turn "nos" into "why nots," breaking stereotypes and challenging beliefs by being the "first" across every activity and award available at my high school.