We are a network of leaders committed to building an equitable future.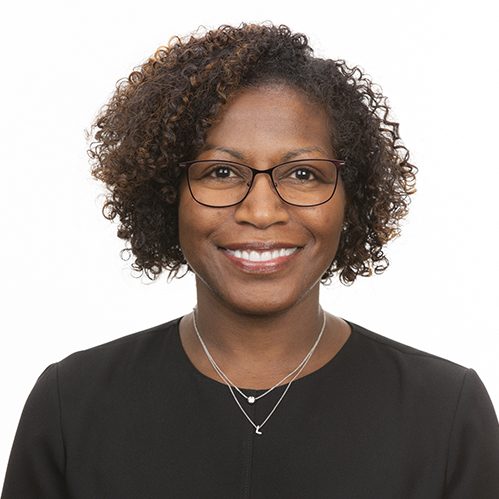 The Annie E. Casey Foundation
A talented and visionary leader with a deep understanding of the needs of kids and families, Lisa Hamilton is the president and chief executive officer of the Annie E. Casey Foundation.
Hamilton previously was the Foundation's executive vice president and chief program officer, overseeing investments to promote community change, economic opportunity for families and public system reform. She also guided efforts to strengthen the social sector and encourage the take-up of effective strategies through policy and data advocacy, leadership development and research.
After joining the Casey Foundation in 2011, Lisa first served as vice president of external affairs. In this position, she guided Casey's efforts to provide data, analysis, research and policy solutions to help all children realize their potential. In 2014, she led the development of the Foundation's seminal Race for Results report, which measured how children from different racial backgrounds were faring on key milestones from birth to adulthood, highlighting the need to ensure equitable access to opportunity for children of color.
Prior to joining the Foundation, Lisa enjoyed a 14-year career at UPS. She held positions in corporate tax and public affairs before advancing to president of the UPS Foundation, where she directed global philanthropic and volunteer programs. She ultimately earned the post of vice president of corporate public relations, overseeing global media relations, reputation management and executive communications for the company.
In addition to serving on the StriveTogether board, Lisa serves on the boards of the Baltimore Community Foundation and Casebook PBC. She served as a trustee of the Casey Foundation from 2008 to 2011. A native of Atlanta, Lisa earned a law degree from the University of Michigan and a bachelor's degree in commerce from the University of Virginia.