We are a network of leaders committed to building an equitable future.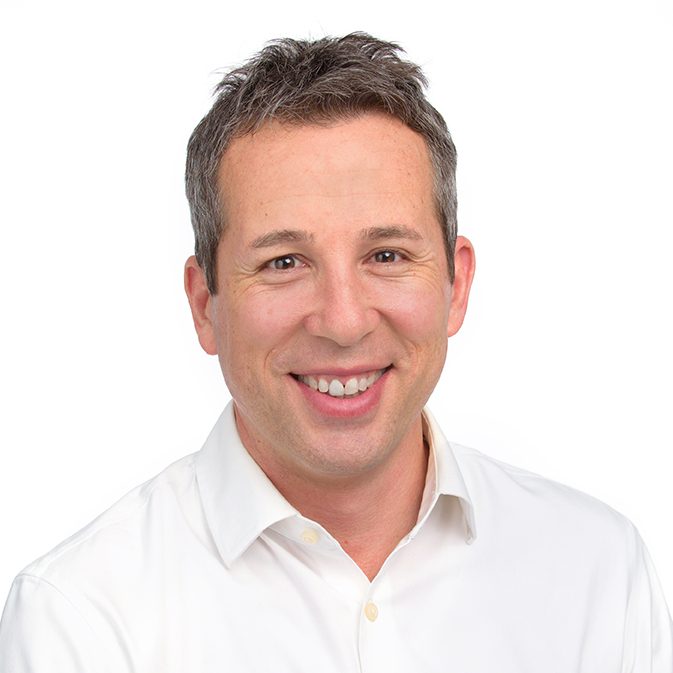 Tom Fry has more than 20 years of professional experience as an operator, investor and advisor in both the for-profit and not-for-profit worlds. His current advisory work includes engaging clients on what's possible with their philanthropic resources, advising grantee organizations on building sustainable and impactful organizations, and advancing the field of social entrepreneurship.
Prior to his advisory work, Tom was a managing director at The Draper Richards Kaplan Foundation (DRK), where he led the effort to establish the Foundation's East Coast office, identified and supported early-stage social entrepreneurs, and engaged DRK donors and funding partners. Previously, he was a partner at New Profit, where he helped portfolio organizations refine their program and revenue models, add talent, develop organizational capacity and scale their impact. Tom also served as the director of operations for Grassroot Soccer, leading the operational build-out for the organization in South Africa.
Before entering the nonprofit arena, Tom worked for White Mountains Capital, a firm that invests in buyouts and special situations in the financial service sector. In an earlier role, he consulted to Fortune 500 and private equity clients while at Mainspring, a boutique management consulting firm acquired by IBM. He started his professional career at the Chubb Group, a specialty insurance company.
In addition to being a StriveTogether board member, Tom serves on the boards of Compass Working Capital, Seed Global Health, Spark Microgrants, Bantu Rovers and KnowledgeWorks Foundation. Tom received his Master of Business Administration from the Tuck School of Business at Dartmouth and holds a Bachelor of Arts in philosophy and economics from Boston College.