When we transform systems, we open pathways for youth to thrive. Systems transform when changes are embedded in a community and its institutions, creating permanent shifts to policies, practices, resources and power structures. The way a community works together leads to better outcomes for kids, especially for Black, Indigenous, Latine and Asian youth and families and those experiencing poverty. 
In Utah, Promise Partnership of Salt Lake has been leading change since 2014. Now, based on an assessment of the Cradle to Career Network member's progress, StriveTogether has awarded the organization the Systems Transformation designation. Through strong partnerships, effective use of data and resources, and impactful advocacy, Promise Partnership has ensured a brighter future for the region — and their work isn't over.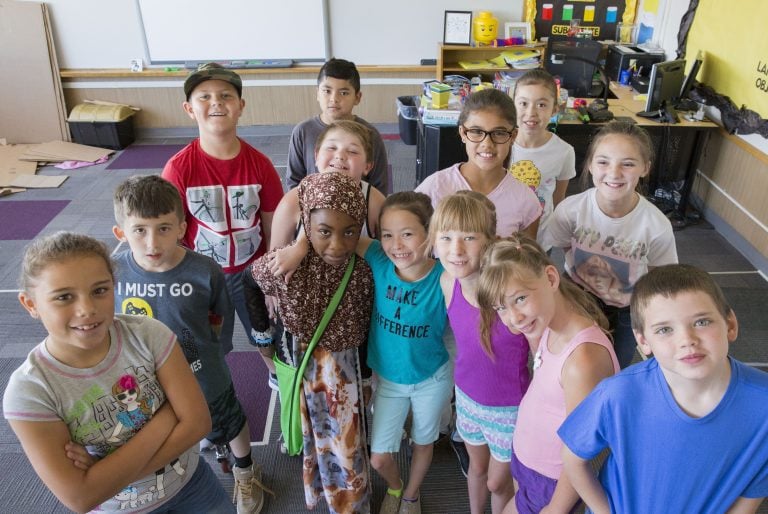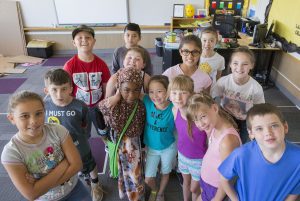 "We have seen 67% of our regional outcomes improving since 2014, and 52% of the disparity gaps that we measure have been closing," says Amy Ahrens Terpstra, chief impact officer at United Way of Salt Lake. "And, we need to do better. We're not satisfied until every individual in Utah is secure, economically mobile and thriving."
Find out how the community is creating lasting change through the four pillars of the StriveTogether Theory of Action™ — shared community vision, evidence-based decision making, collaborative action, and investment and sustainability.
Shared community vision 
Promise Partnership of Salt Lake brings together partners from across the community to work toward making economic mobility possible for kids. Leaders from businesses, civic organizations, health care, philanthropy, nonprofits, education and more connect and line up their strategies to achieve shared goals. 
One of the community's shared goals is to make sure all students enter kindergarten ready to learn. Affordable, high-quality preschool was hard to access. And because Utah didn't have a kindergarten readiness assessment, it was difficult to evaluate interventions and measure progress. 
To take this challenge on, the Promise Partnership created the first education-focused pay-for-success project. The project demonstrated that high-quality preschool prepares kids living in poverty for kindergarten. Having this evidence led to an ongoing state allocation for public and private preschool providers. Today, there's ongoing state appropriation for high-quality preschool for between 2,000 and 3,000 children. A longitudinal analysis by Brigham Young University of one large, high-quality public preschool confirmed that these programs have positive and lasting effects on academic and social-emotional outcomes for historically marginalized students.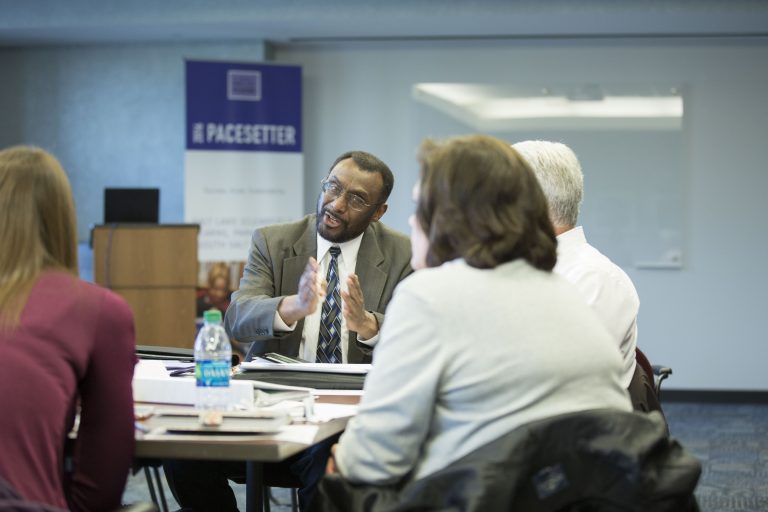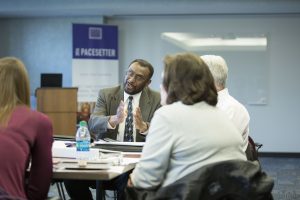 The Promise Partnership also led efforts to create a standard, universal kindergarten readiness assessment. Today, Utah has a growing preschool system and an effective way to track how well it prepares students for kindergarten. 
Evidence-based decision making 
Promise Partnership uses data to guide decisions. Tracking outcomes is key to improving strategies and addressing root causes, like in the case of the Promise Partnership's community schools advocacy. 
Community schools are measurably improving student outcomes, showing what works to support success. Over a two-year period in Granite School District community schools, third grade math proficiency improved eight percentage points for all students and nine percentage points for students of color, a far greater increase than in comparable schools without community school infrastructure. The Promise Partnership supports aligned work to get better outcomes.
"We're able to say, 'What's important to us within our communities; what are our action steps aligned to those priorities; and how are we measuring the outcome for that effort?" says Dr. Rich Nye, superintendent of Granite School District. 
These successes have led to the expansion of community schools in the area, increasing from just a handful to a network of close to 50 schools. The Promise Partnership advocated for community school support in the newly passed Early Literacy Bill to improve third grade reading proficiency rates from less than 50% to over 70% across the state over the next five years.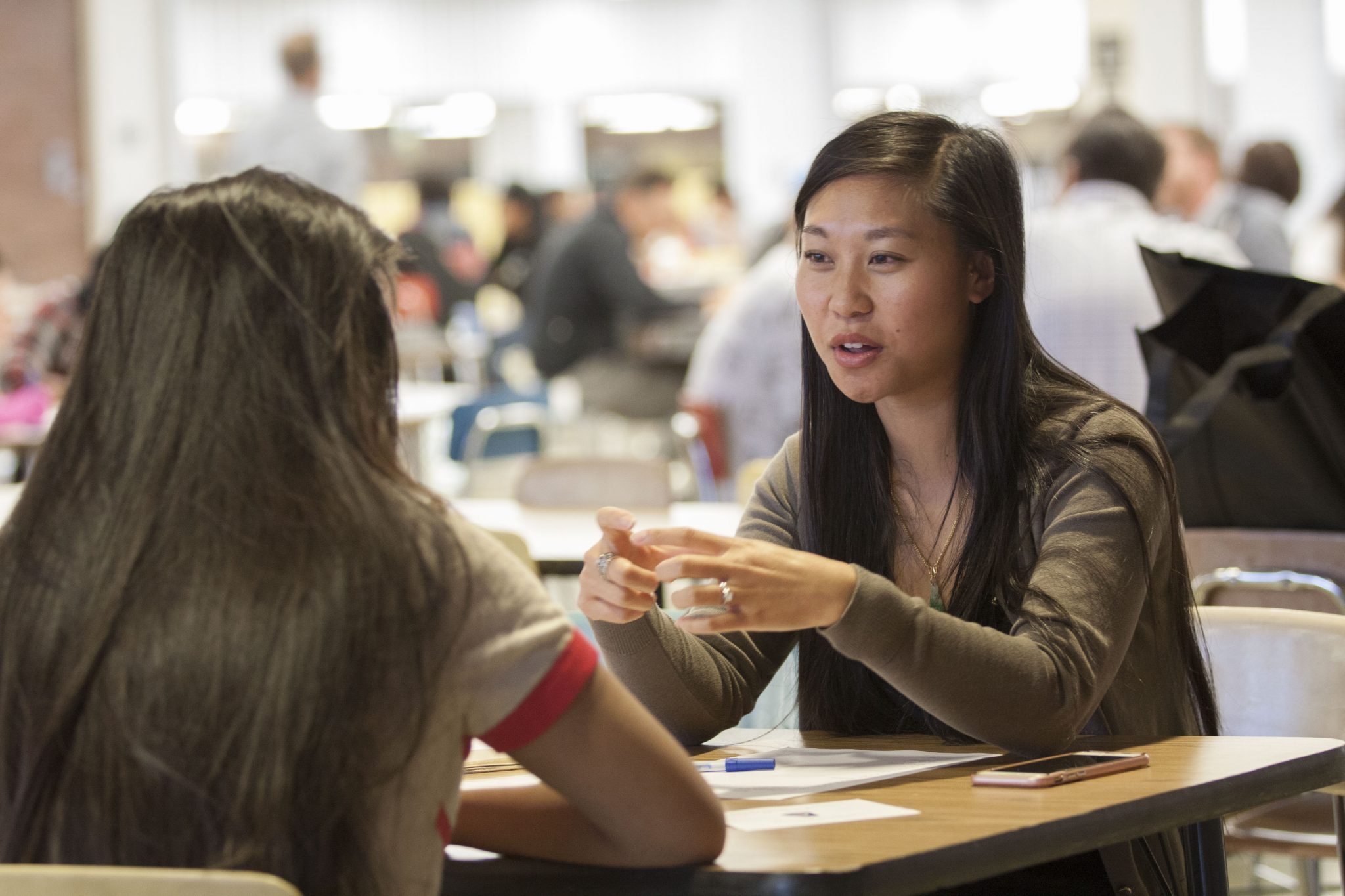 Collaborative action  
Across the Salt Lake region, partners test new strategies and expand on what works to get more equitable outcomes for kids.  
Teachers at one high school learned that tracking — or placing "gifted and talented" students in accelerated courses — widened disparity gaps. They created Foundational Pathways, which puts all students on a rigorous pathway to college. Giving all students the opportunity to take AP classes has shifted mindsets for students, teachers, parents and the district. In 2020-2021, 152 students enrolled in at least one AP, IB, AICE or PLTW course. In 2021-2022, there were 509 students enrolled in these courses.
Two middle schools are now working with the high school to start these shifts earlier for students. The high school is also partnering with higher education institutions to create pathways into high-wage careers that start in high school and allow students to graduate with a high school diploma and a certificate or associate degree. These shifts will set up future students for increased economic mobility. 
Investment and sustainability  
As the work continues, Promise Partnership is securing resources for the community and making sure that staff, partners and community leaders have the skills and opportunities they need to keep making change.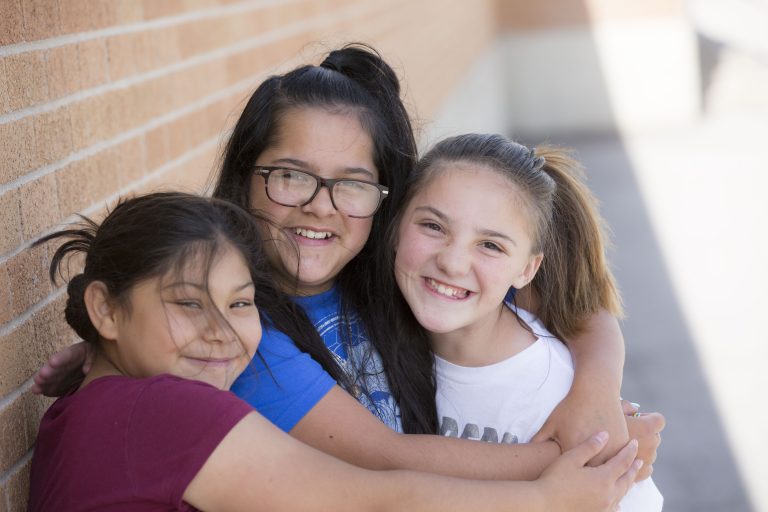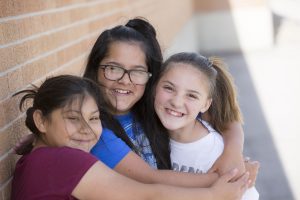 To support the region's stability during the pandemic, Promise Partnership worked with families, schools, districts, businesses and the government to support families and help students engage in school. The team worked with Utah Health Policy Project to provide COVID-19 and flu vaccinations during family engagement nights and partnered with Salt Lake County Library to promote the use of a free tutoring platform. To support digital equity, the team connected several hundred families to the Comcast Internet Essentials and promoted the FCC's Emergency Broadband Subsidy and the Affordable Connectivity Program. Cross-organization connections like these have become the standard way of working in the region.
Promise Partnership supports the community to collaborate in new ways to help families thrive. Through shifts in resources, practices, policies and power structures, Promise Partnership is creating lasting change for kids across the Salt Lake City region.  
Take an in-depth look at the organization's work in this case study showcasing the impact of collaborative improvement.