We work together to eliminate disparities and
improve outcomes.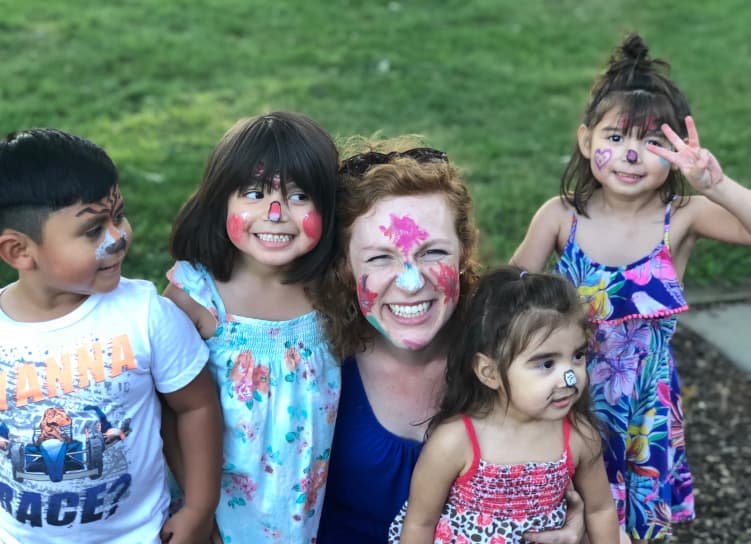 We refuse to settle for a world plagued by racism, systemic inequities and the marginalization of Black, Indigenous, Latine, Asian, and other people of color. We are committed to being anti-racist – learning and supporting each other to become co-conspirators who challenge all forms of oppression that exist within us and around us.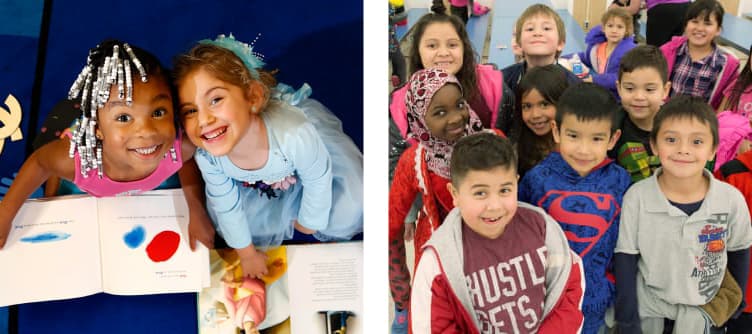 Intersectionality and care anchor us all in this collective work because communities and the people within them are not monolithic and hold multiple identities at once. So, we design intentional spaces to heal, to learn and reconcile, to be vulnerable, to take risks and rest equally. The voices, perspectives and lived experiences of communities are central as we co-create to shift power structures, resources, practices and policies accordingly.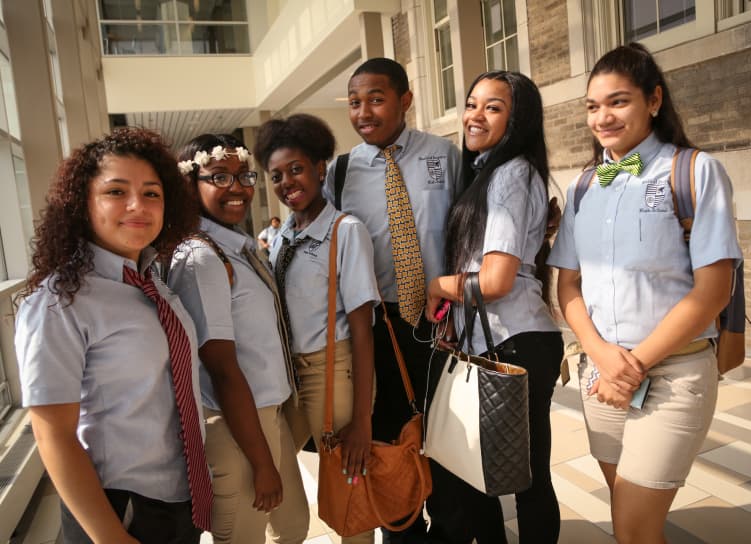 equity
Intersectionality and care anchor us.