We work together to eliminate disparities and
improve outcomes.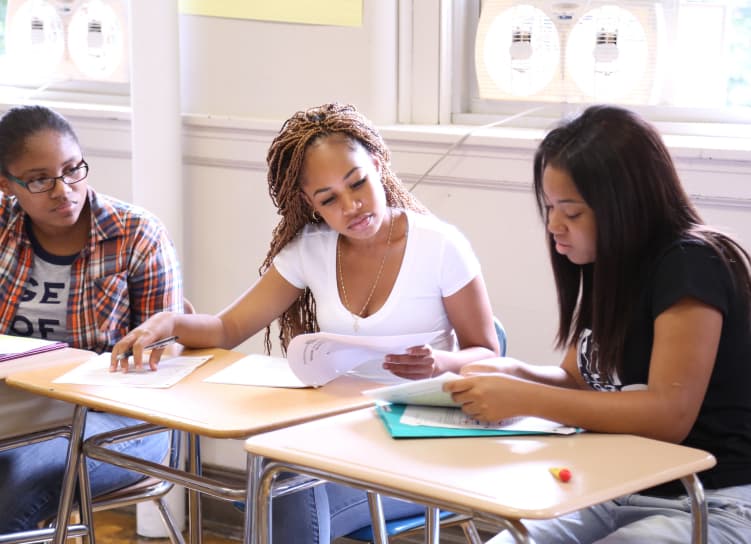 We believe that an equitable world where all children thrive is possible and achievable. Dreaming up this radical future means we are experimenting, trying new things and ways of being. We support and call on each other to be creative, innovative and imagine new possibilities with the gifts and talents we have.
We aren't chasing perfection; growth drives us forward. We don't get everything right all the time; but all the time, we are learning and growing as people and practitioners, no matter where we are on our journey.