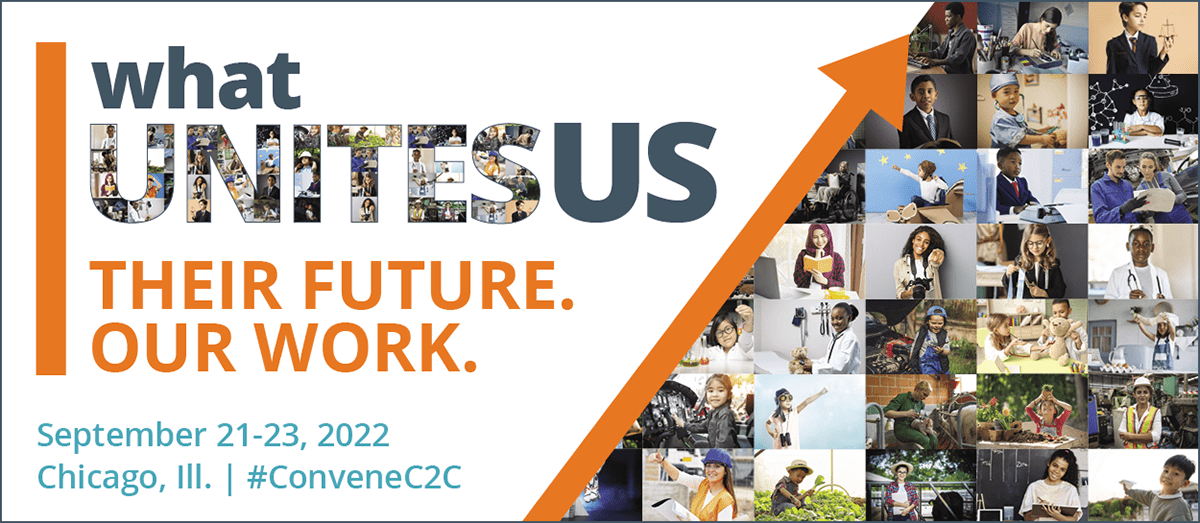 Together, we're cultivating a stronger future. Across the Cradle to Career Network, roots stretch deep and broad — connecting individuals, organizations and communities that are measurably and irreversibly seeding change. These roots are made of the experiences, stories and strength of our communities. They grow and spread through our shared commitment to an equitable future, the data we use to make better decisions and the collective expertise of working across sectors that leads to results.
This fall, we will come together to learn from the histories of our communities and our movement; those who have come before us and the new leaders emerging in this moment. These roots feed our determination to rise: to transform the systems of this country so that Black, Indigenous, Latinx and Asian youth and youth living in poverty will thrive. Grounded in this unshakeable vision, we will find new ways of working together across communities and across the nation so that our progress and conviction are clear.
We will not back down. We are rooted together, we grow together and we rise together.
Our keynote speakers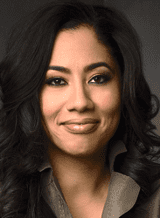 Liz Dozier | Founder & CEO ofChicago Beyond
From education to activism, Liz Dozier has spent her career working tirelessly to disrupt the culture of inequity that is often pervasive in urban neighborhoods. During her tenure as principal at Fenger Academy High School, Liz and her team turned the school from one of the most violent and underperforming schools in Chicago to a leader in restorative justice practices, academic interventions and social emotional learning.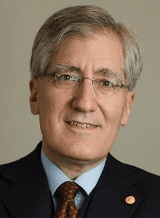 Robert George | McCormick Professorat Princeton University
Robert P. George is McCormick Professor of Jurisprudence and Director of the James Madison Program in American Ideals and Institutions at Princeton University. He is also frequently a Visiting Professor at Harvard Law School. George is a recipient of the U.S. Presidential Citizens Medal, the Honorific Medal for the Defense of Human Rights of the Republic of Poland, the Irving Kristol Award of the American Enterprise Institute, the Canterbury Medal of the Becket Fund for Religious Liberty, and one of Princeton University's highest honors – the President's Award for Distinguished Teaching.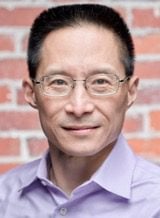 Eric Liu | CEO of Citizen University & Civic Evangelist
Eric Liu is the co-founder and CEO of Citizen University, which works to build a culture of powerful and responsible citizenship in the United States. He also directs the Aspen Institute's Citizenship & American Identity Program. He is the author of several acclaimed books, including The Accidental Asian Notes of a Native Speaker; The Gardens of Democracy (co-authored with Nick Hanauer); and his most recent, Become America: Civic Sermons on Love, Responsibility, and Democracy.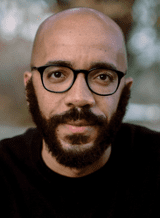 Clint Smith | Staff Writer at "The Atlantic"
Clint Smith is the author of the narrative nonfiction book, How the Word Is Passed: A Reckoning With the History of Slavery Across America, which was a #1 New York Times bestseller, winner of the National Book Critics Circle Award for Nonfiction, the Hillman Prize for Book Journalism, the Stowe Prize, and selected by the New York Times as one of the 10 Best Books of 2021. Previously, Clint taught high school English in Prince George's County, Maryland where he was named the Christine D. Sarbanes Teacher of the Year by the Maryland Humanities Council.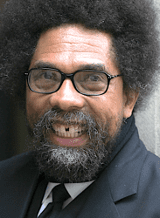 Cornell West | Dietrich Bonhoeffer Chair at Union Theological Seminary
Dr. Cornel West teaches on the works of Dietrich Bonhoeffer, as well as courses in Philosophy of Religion, African American Critical Thought, and a wide range of subjects — including but by no means limited to, the classics, philosophy, politics, cultural theory, literature, and music. He has a passion to communicate to a vast variety of publics in order to keep alive the legacy of Martin Luther King, Jr. – a legacy of telling the truth and bearing witness to love and justice. Dr. West is the former Professor of the Practice of Public Philosophy at Harvard University and Professor Emeritus at Princeton University. He has written 20 books and has edited 13.
Questions? Contact the convening team at c2cnetworkconvening@strivetogether.org.