StriveTogether supports communities to eliminate disparities and change the outcome.
Our network of communities work and evolve together to advance equity so local success stories can become the reality for every child, everywhere.
We transform failing systems with a collaborative improvement methodology that directs data from small changes to inform adjustments in the community.
Each place using our StriveTogether Theory of Action™ framework is shaping the systems that impact opportunity, while learning from what's working elsewhere in our network. The results give us reason to believe the success of every, child cradle to career, is possible.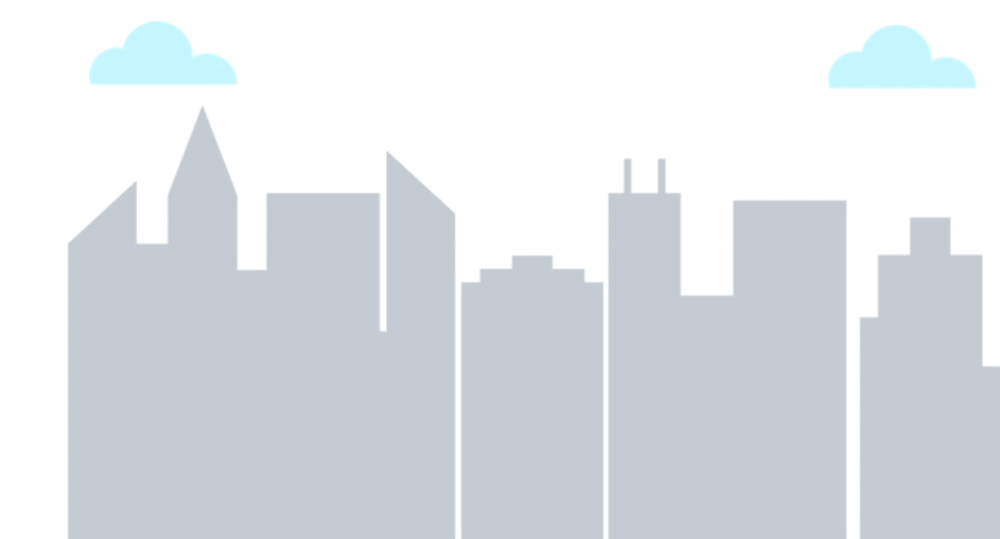 Our work takes place in communities, grounded in our proven framework for change.
our theory of action
Guides communities along actionable milestones as we work to transform systems for more equitable results.
To support our network through the theory of action, we play five key roles to develop the capacities of communities.
convene
we bring community leaders together to learn from each other
coach
we coach our network members to improve systems and practices
codify
we share key learnings to accelerate communities' progress
invest
we provide resources to communities to get results
influence
we advocate for cradle-to-career work across the country
Our leadership in these roles help communities build capacities
needed to support the success of every child.
capacities
Communities working toward change need the below
 strengths to create equity in outcomes:
Practice Improvement & Acceleration
Policy, Advocacy & Mobilization
Communication & Engagement