StriveTogether network members get better results for youth from cradle to career.
CASE STUDIES
reasons to believe
The results are reasons to believe. Our case studies explain how StriveTogether communities work together to transform systems — and how that leads to better and more equitable outcomes across the country.
COMMUNITY RESULTS
featured case study
Using data to improve outcomes
Norwalk ACTS used data and collaborative improvement to help more kids get ready for kindergarten.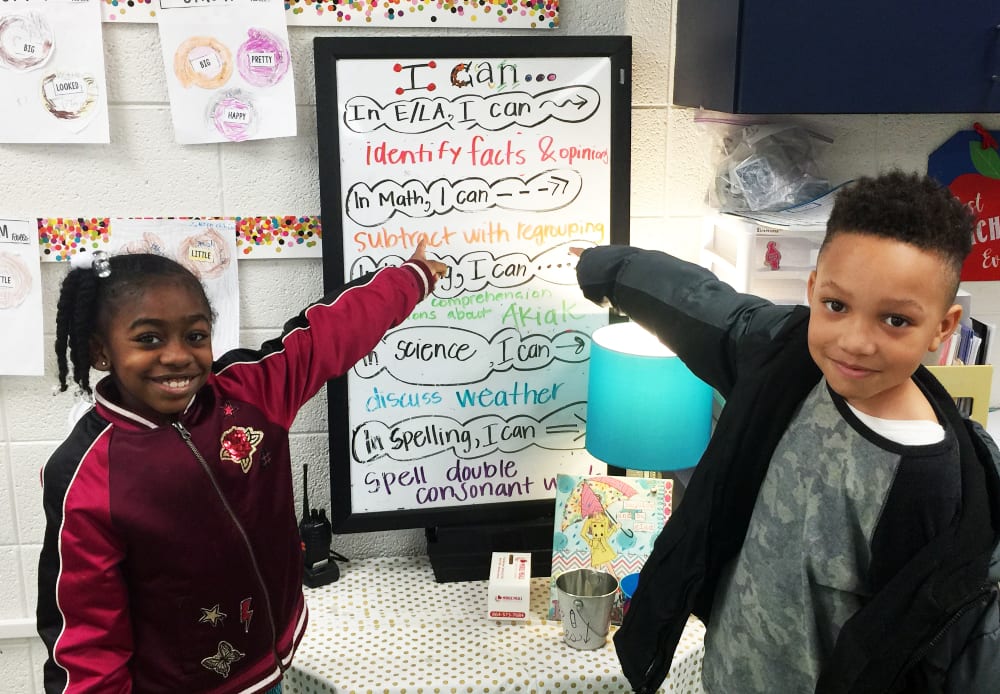 Sparking change

in Spartanburg, S.C.
Spartanburg Academic Movement is using continuous improvement to get to better results.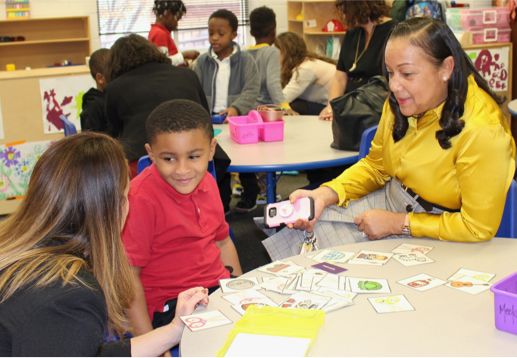 Thinking bigger in

Memphis, Tenn.
Seeding Success in Memphis, Tennessee, is creating access to quality pre-K to ensure children arrive at school with equitable footing.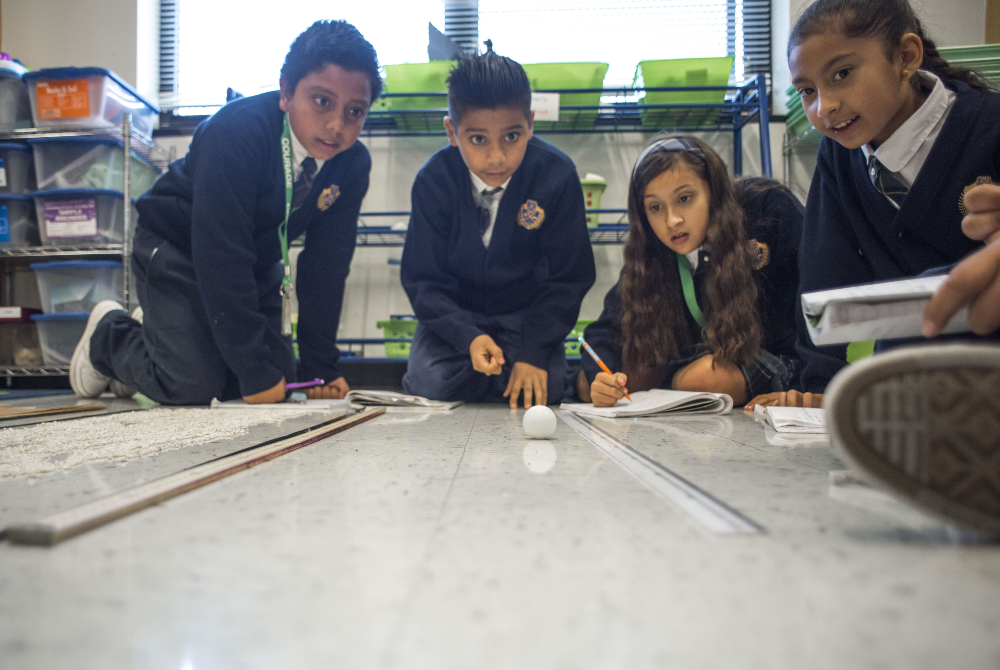 Delivering equitable education finance reform

Communities across Texas came together to achieve an investment in education and educators of $6.5 billion.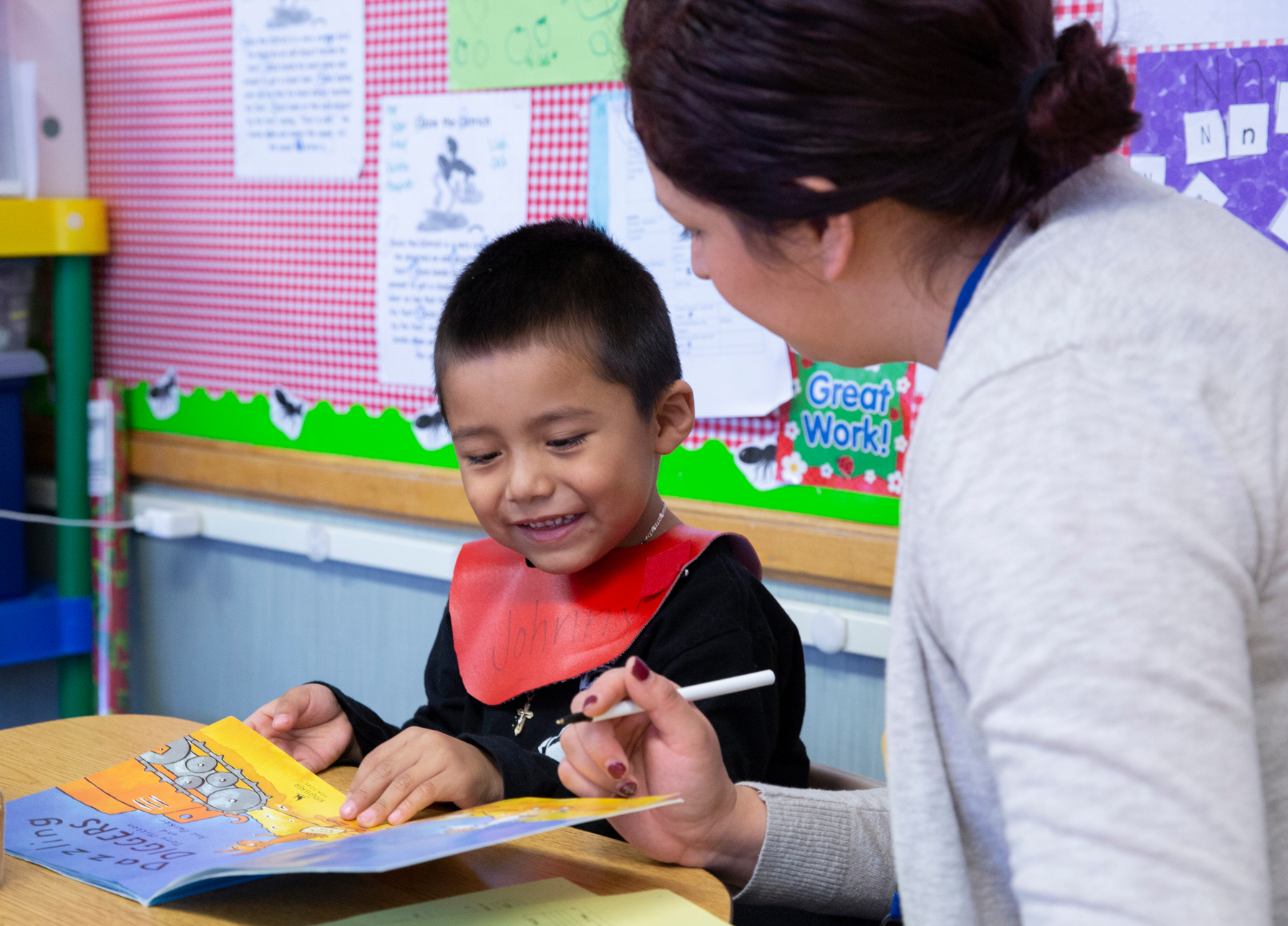 Making daily change

to transform systems
In Utah, United Way of Salt Lake's Promise Partnership has one goal: to ensure that every child in the state is ready for school, better in school and successful in life.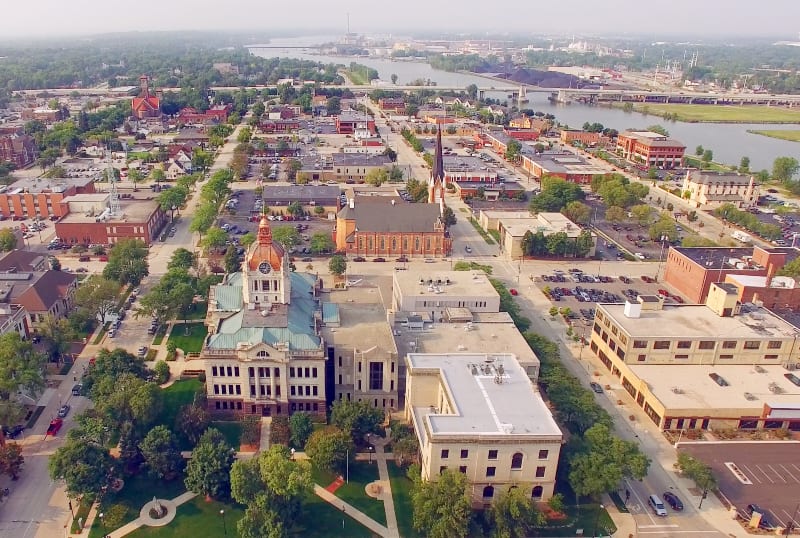 Sharing data

to power change
A first-of-its-kind data-sharing partnership between nonprofits, health care and schools gives a community access to data needed to better support youth and families.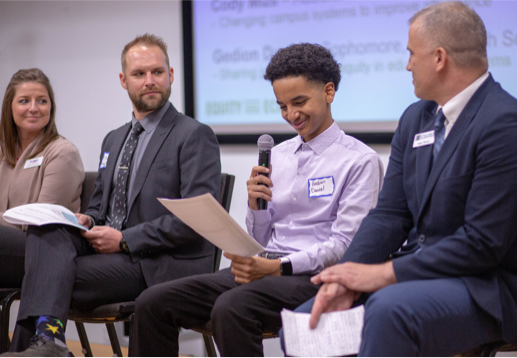 Setting up kids for success in Texas
An early pioneer of collective impact, E3 Alliance in Central Texas uses the theory of action and tools like collaborative improvement to increase kindergarten readiness.