Rocky Mountain Partnership wins on a ballot measure by centering youth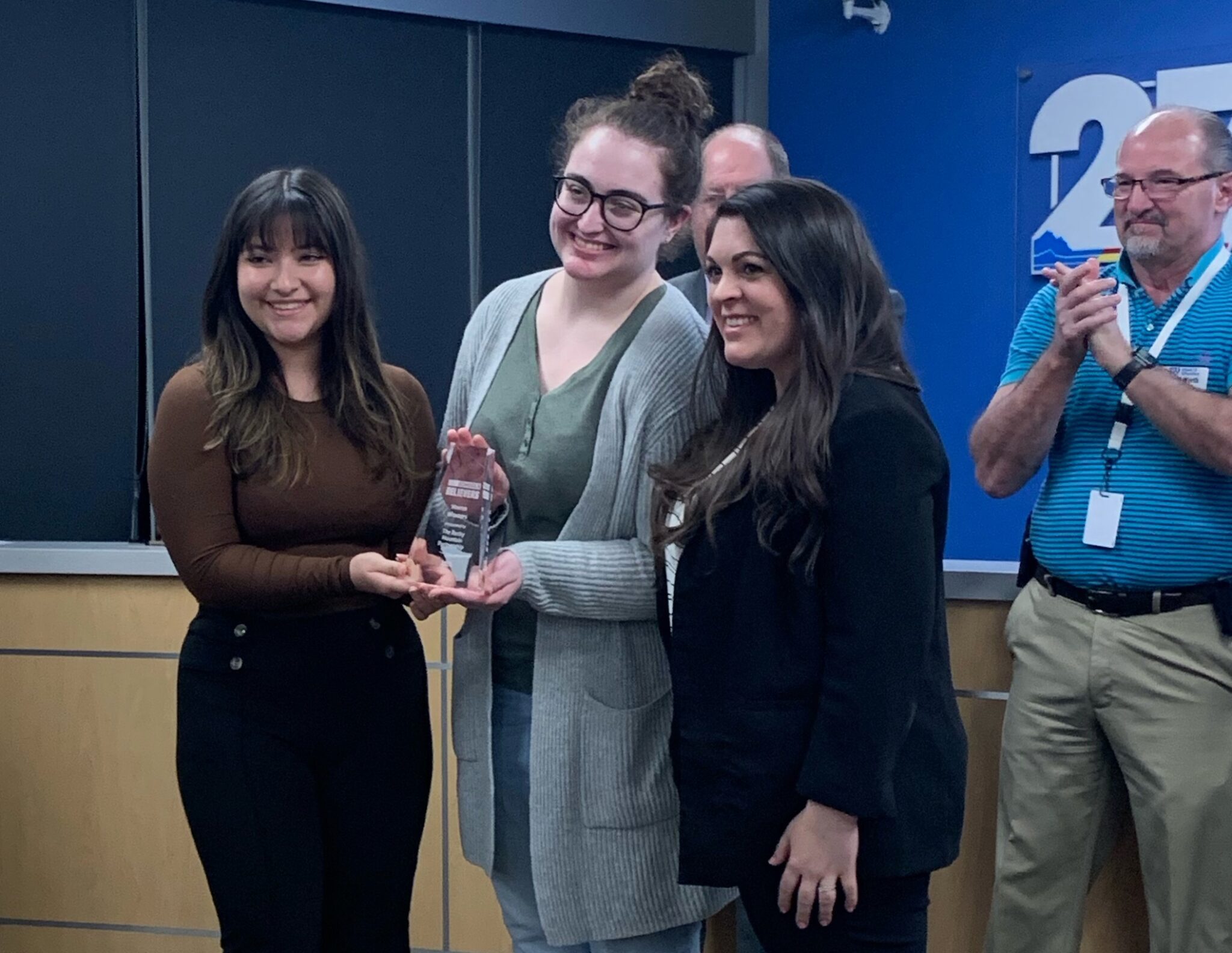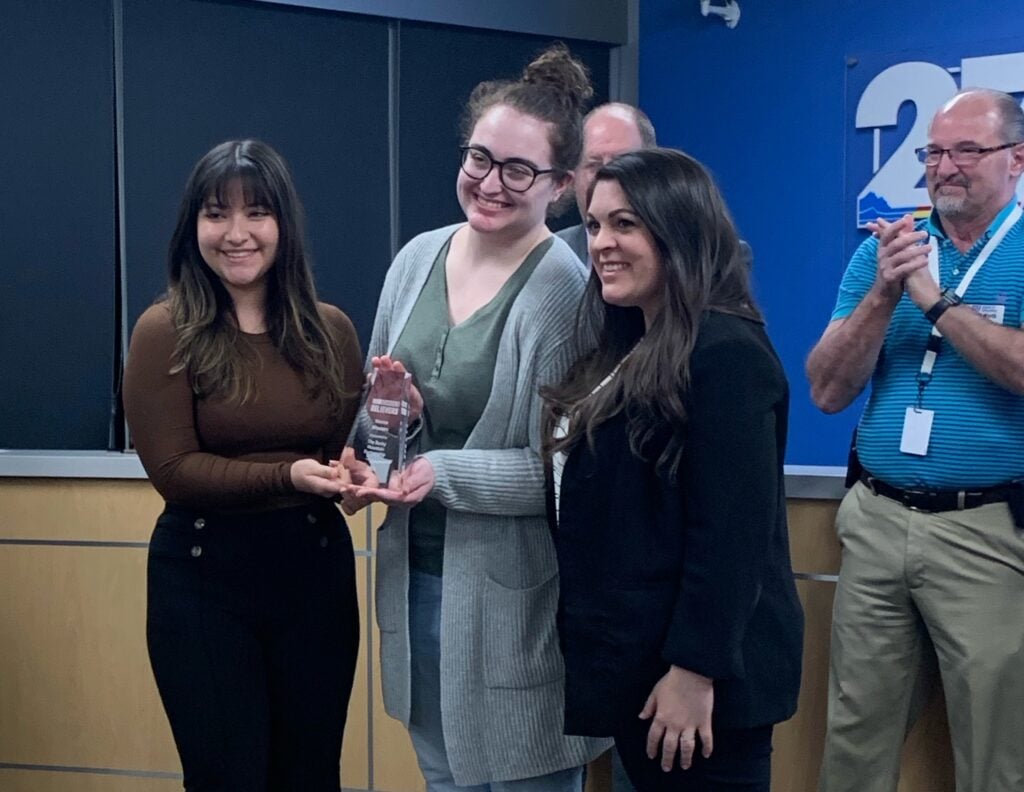 This case study tells the story of how Cradle to Career Network member Rocky Mountain Partnership used a youth-centered strategy to help pass a local school ballot measure in November 2022. Rocky Mountain Partnership is a group of cross-sector partners and community members in the metropolitan area north of Denver, Colorado, that is working to solve challenging problems that stand in the way of economic and social mobility.
The ballot measure, 5B, was a property tax increase to raise funds for District 27J Schools and its 22,000 students. With the support of RMP's youth-led efforts, the measure passed by more than 57% and will raise $17.7 million annually.