building an
equitable recovery
from COVID-19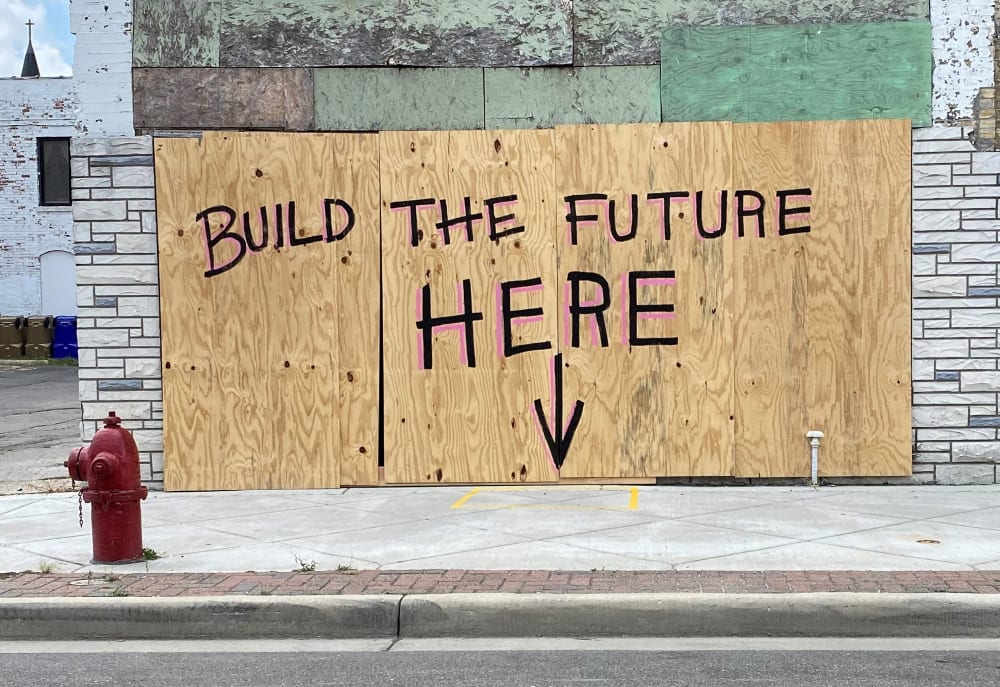 A closer look at four Wisconsin communities provides lessons for an equitable recovery
Communities need roads, electrical grids and technology for economic development. Along with this physical infrastructure, communities need civic infrastructure to ensure good outcomes for young people.
Civic infrastructure is not a single program or initiative; it's all the pieces that shape the systems that impact a community. It joins leaders from education, nonprofit, business and other sectors to work collaboratively, using data, to change the systems that improve economic mobility.
The COVID-19 pandemic and its economic fallout, along with the public awakening to racial injustice, have tested communities as never before. But those with established civic infrastructures have been well prepared to tackle these challenges. Four such communities are Green Bay, Kenosha, Milwaukee and Racine, Wisconsin.
In this series of case studies, we take a deeper look at how each of these communities has used its civic infrastructure to address immediate, pandemic-related needs in ways that have also informed and enhanced their long-term work. The Wisconsin partners are models for communities nationwide as they work toward equitable recovery for every child and family.