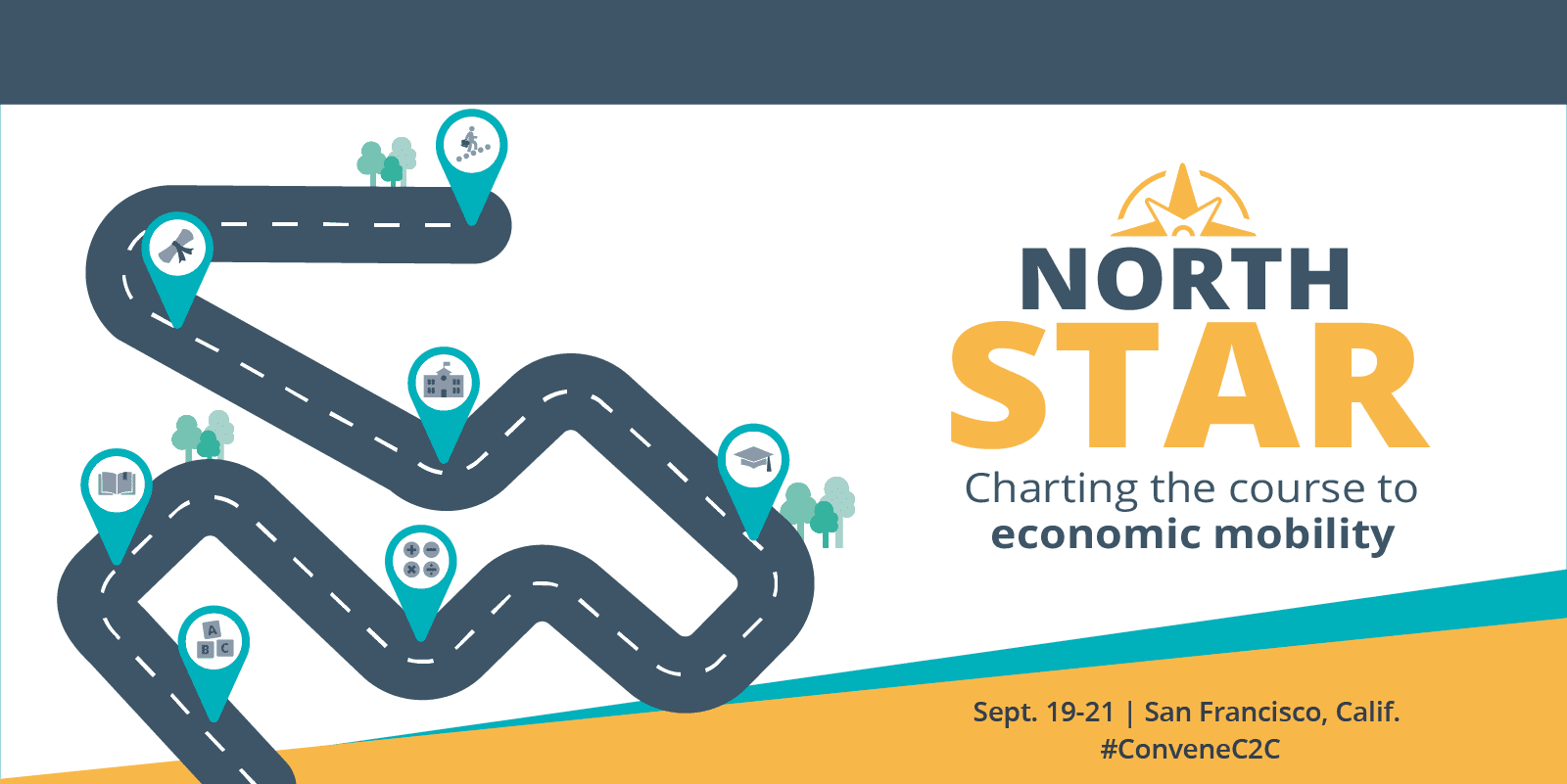 overview
Across the country, the Cradle to Career Network brings together thousands of partners and countless community leaders, all pursuing one North Star: a future where every child has every opportunity to succeed. Together, we transform systems to get better, more equitable outcomes for Black, Indigenous, Latine and Asian children and children experiencing poverty. We are guided by community expertise, data and shared learning. We celebrate our progress and chart the course to stronger futures.  
Every year, StriveTogether brings the power of our national movement to one city for three days of connecting, learning and creating change. The Cradle to Career Network Convening is the only event of its kind for local and national leaders breaking down barriers and changing systems for 14 million youth — including 7.9 million children of color. 
award nominations now open!
Each year at the convening, StriveTogether presents awards to honor the contributions of Cradle to Career Network members and community changemakers, school district staff members and network member organizations.
Bill Henningsgaard Cradle to Career Champion Award:
This award honors a network member or community changemaker who embodies passion, commitment and persistence.
Cheryl Broadnax Award for Innovation and Results:
This award honors a school district leader or staff member who is pursuing better and more equitable outcomes for kids in the K-12 system.
Nancy Zimpher Courage in Leadership Award:
This award honors a network member organization that demonstrates exemplifies courageous, audacious leadership in its community.
stay in touch
Stay tuned for more details about this incredible gathering of changemakers. Speakers will be announced soon, and registration opens this summer.  
Questions? Contact the convening team at c2cnetworkconvening@strivetogether.org.