StriveTogether team members are leaders committed to building an equitable future.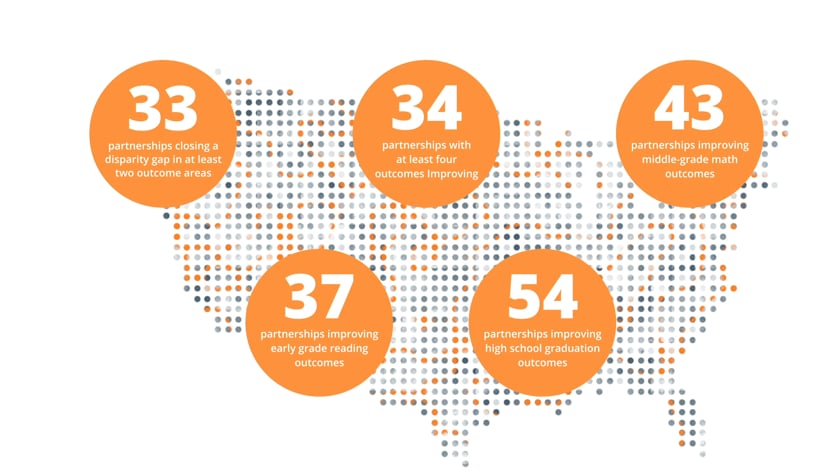 WE CAN ALL BE PART OF THE SOLUTION
We wake up in communities with deeply rooted inequities, and each day we can choose to help build a better tomorrow for children and families across the country.   
Watch our video of how our work with communities has become a national movement for a more equitable world and ask yourself,
What's your role going to be?