We work together to eliminate disparities and
improve outcomes.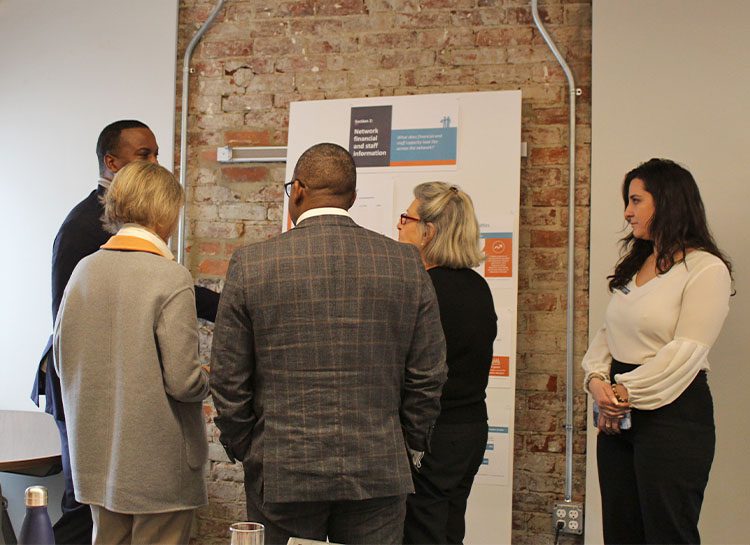 We take our mission seriously and we are in the business of changing outcomes for every child. Our conviction in the possibility of an equitable world shapes who we are, what we do and how we work together. This conviction is paired with a passion to create and support long-lasting change, in the communities we serve, that will persist for generations.
Excellence delights us. We want to do things well and encourage others to do the same. This enables us to apply our unique talents and gifts towards challenges and achieve incredible outcomes while celebrating the milestones on this long, arduous journey. It drives us to do things differently, unfazed by the way things have been done before.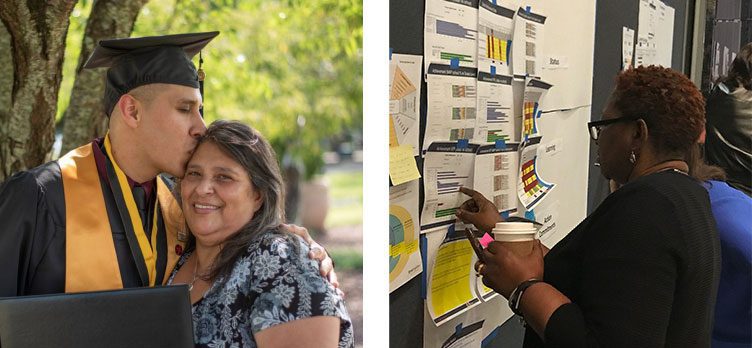 results
Excellence delights us.