Excitement for this year's Cradle to Career Network Convening in Seattle, Wash., has been reflected in our highest registration numbers yet. We are excited to see nearly 500 Cradle to Career Network members and community partners in attendance, including school district staff,  housing authorities, regional board members and community organizers. The convening will gather stakeholders for two and a half days of learning, collaboration, networking and sharing best practices in pursuit of equity for every child, cradle to career.
Welcome reception at the Seattle Art Museum
Our reception at the Seattle Art Museum will kick off with a drumline of students from Abraham Lincoln High School in Seattle and a formal welcome from Washington's lieutenant governor, Cyrus Habib, and Tacoma's mayor, Victoria Woodards. Network with peers, learn more about the local context of Seattle and visit the exhibits, including the museum's remarkable Native American galleries and exceptional collection of Australian Aboriginal ​art.​
Impactful plenaries featuring leaders in community empowerment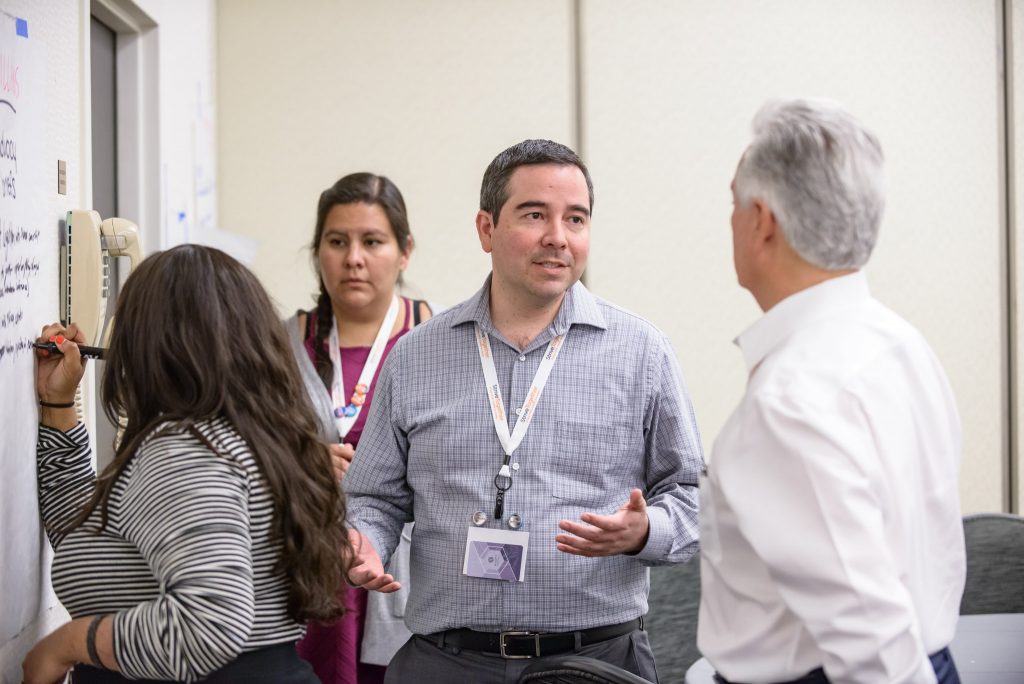 This year's plenary sessions will explore the importance of community voice in collective impact — working together instead of apart toward equitable outcomes for every child — reflecting our convening theme that in order to go far, we must go together. Here are this year's plenaries, featuring leaders creating change through community action:
50 workshops and seven customized session tracks
Workshop offerings are differentiated this year through seven thematically aligned tracks to maximize your learning and collaboration with your peers.
Equity

Leadership and talent

Data and information

Practice improvement and acceleration

Communications and engagement

Policy, advocacy and mobilization

Sustainable resources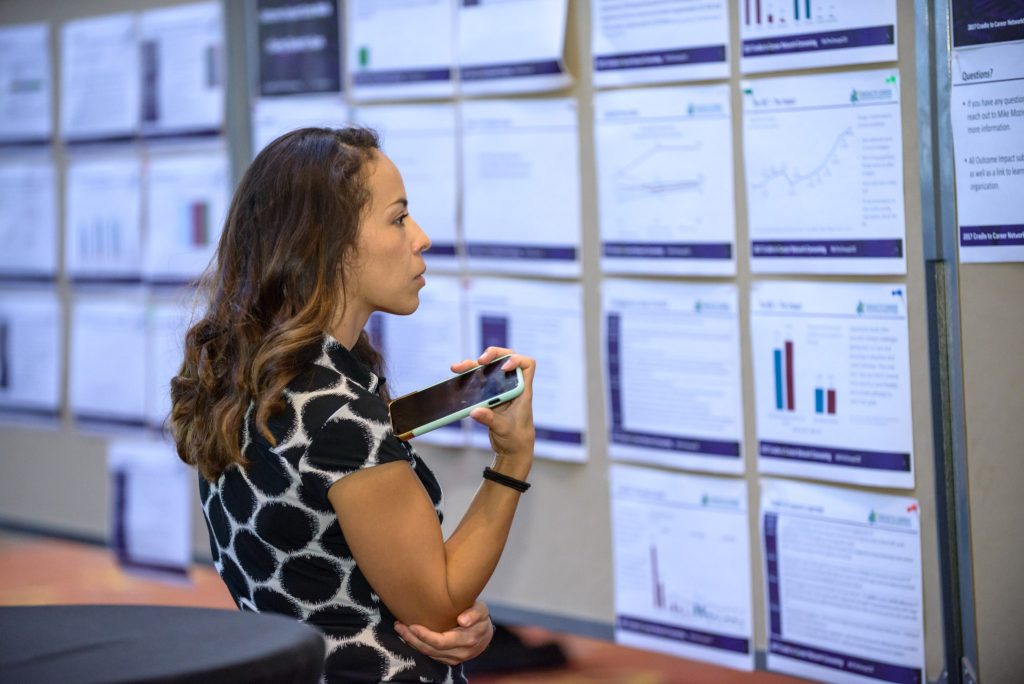 From a TEDx-style presentation showcasing different partnerships'  work in a variety of outcome areas to a case study on how to develop local community leaders through grassroots outreach, workshop offerings are robust, with three blocks of engaging and applicable information. Keep an eye out for the release of our CrowdCompass event app to learn more about workshops and plan your convening experience.
Want to get started on learning early? Connect and learn at one of our pre-sessions. Pre-sessions will take place Wednesday, October 10, from 2:30 to 4 p.m. PT, before the convening kickoff that evening. Check out the offerings and sign up here.   
Role alikes and regional cohort sessions
The convening offers opportunities for you to engage with staff and partners across the Network who share similar roles and contexts. Join your peers to brainstorm solutions and share ideas.
Role alikes: Build relationships with peers who share the same role as you. Use these connections to identify priority topics and make connections across the Network.
Advanced partnerships directors

Chief operating officers

Communications managers

Data managers

Emerging directors

Facilitators

Leadership table members

Partners

School district staff
Regional cohort: Meet partners from your region who are addressing similar challenges and opportunities in your geographic context.
California

Midwest

Minnesota and Wisconsin

New York

Northeast

Ohio

Pacific Northwest

Southeast

Texas

West
Join us — register today!
We have so many exciting opportunities for you at this year's Cradle to Career Network Convening.  If you plan to join us next month but haven't signed up, please register as soon as possible. Our space is limited, and we are projected to reach capacity before the registration close date of Friday, September 28. See you in Seattle!