Join StriveTogether Cradle to Career Network members from across the country for our ninth annual Cradle to Career Network Convening! This year's theme is Go Far, Go Together: Uniting in Pursuit of Equity for Every Child. Come learn, share and network with others doing similar work and facing similar challenges in improving educational outcomes and changing systems. Attendees at last year's national convening gained concrete tools and ideas about accelerating progress in their local communities. Preview the 2018 agenda here. The agenda is subject to change.
When: Wednesday through Friday, October 10-12, 2018.
Where: The event will be held at the Sheraton Seattle Hotel in Seattle, Wash. Rooms will be blocked at the hotel for attendees.
How to reserve your spot: Registration is closed for this year's event. See you next year!
Who should attend: We plan to make this event our most innovative and advanced convening to date! Bring a diverse team including partnership staff, leadership council members, community partners and investors.
Why you should attend: This is StriveTogether's largest event of the year, with over 400 people in attendance. We're committed to featuring rock-star content aimed at the adaptive challenges you face around improving outcomes, changing systems and closing gaps.
Keynote Speakers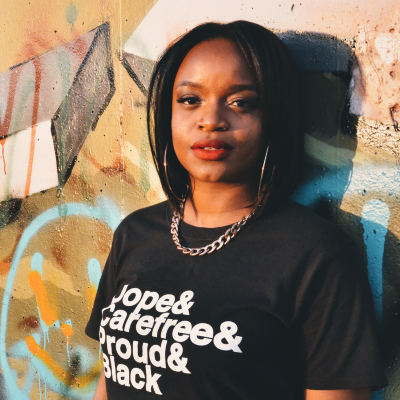 Brittany Packnett
Activist and educator Brittany Packnett is an award-winning national leader in social justice. In her keynote, she will share lessons of movement-building, effective social impact, educational equity and empowerment for marginalized communities. Her advocacy for urgent systems change at critical decision-making tables and through national and international media is a call to action to be bolder in our pursuit of equity for every child.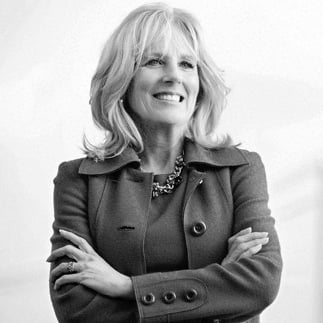 Dr. Jill Biden
More information coming soon.
Thank you to current sponsors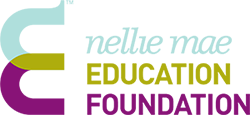 Questions? Contact Paige Umberger, senior manager of network events, at umbergerp@strivetogether.org.