StriveTogether is excited to announce Learn to Earn Dayton in Dayton and Montgomery County, Ohio, as the sixth community in the Cradle to Career Network to reach the proof point designation. Achieving proof point recognizes improved results for kids through collectively focusing on shared outcomes and implementing effective policies and practices.
Here are a few examples of how systems are changing to support students in Dayton and Montgomery County:
Working collaboratively with Learn to Earn Dayton, the city of Dayton and Montgomery County have changed policies to address critical education needs.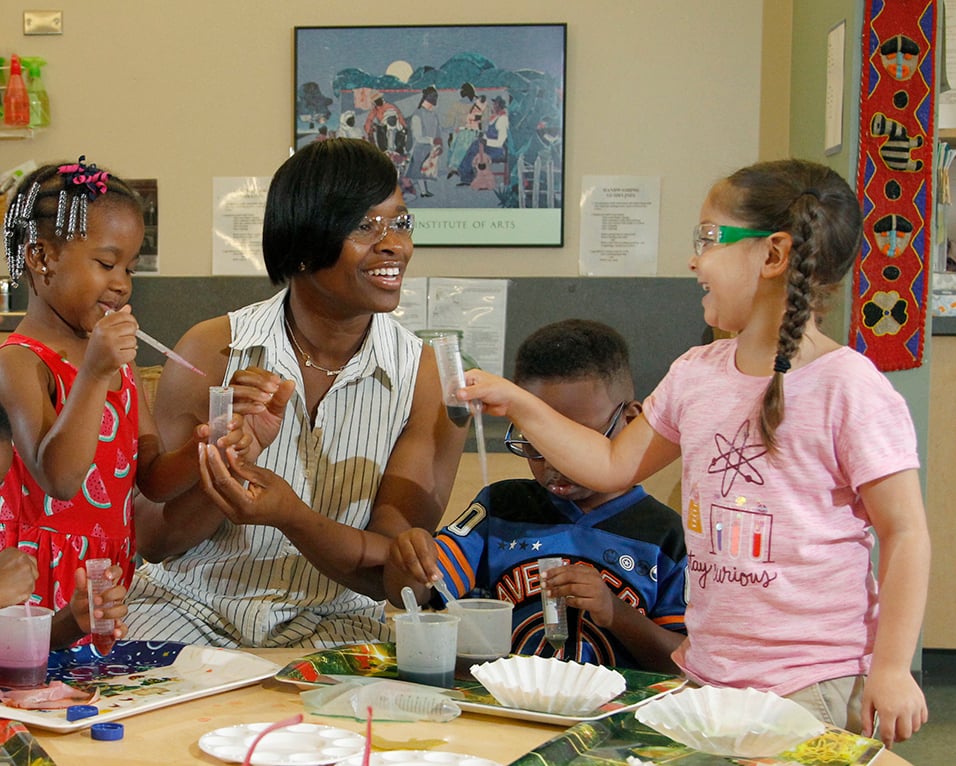 Within the last two years, the partnership has played a critical role in the success of two tax levies to support students and families, including mobilizing voters to pass the levies and disseminating funds. Learn to Earn Dayton led focus groups with the community to understand barriers to access to preschool. The results from those focus groups led to a Preschool Promise initiative that has dedicated more that $30 million for preschool over the next eight years. More than 1,000 preschool children benefitted from the levy in 2017.
In another policy success, Montgomery County voters passed a human services levy. The funds are available through a joint application process with United Way of Greater Dayton and are dedicated to collective impact practices in education that use evidence-based interventions. Previously, these funding sources were separate and allocated only in a general way for education. Now, funds from United Way, private and corporate donations, and Montgomery County property taxes are guided by shared goals and agendas.
Practitioners have access to student-level data to inform actions and narrow disparities.
Learn to Earn Dayton has created a culture of data use by making data reports available to all schools to support analysis and decision-making. This real-time access to student-level data has made an impact.
Lisa Minor, director of curriculum at Trotwood-Madison City Schools, shared the importance of accessing data from schools across the community. Student-level data enabled Minor to work with school district leaders to identify the supports students needed to be successful. "As a principal, it was very powerful to not only see the scores from my building but also the data from surrounding schools that feed into mine," she shared.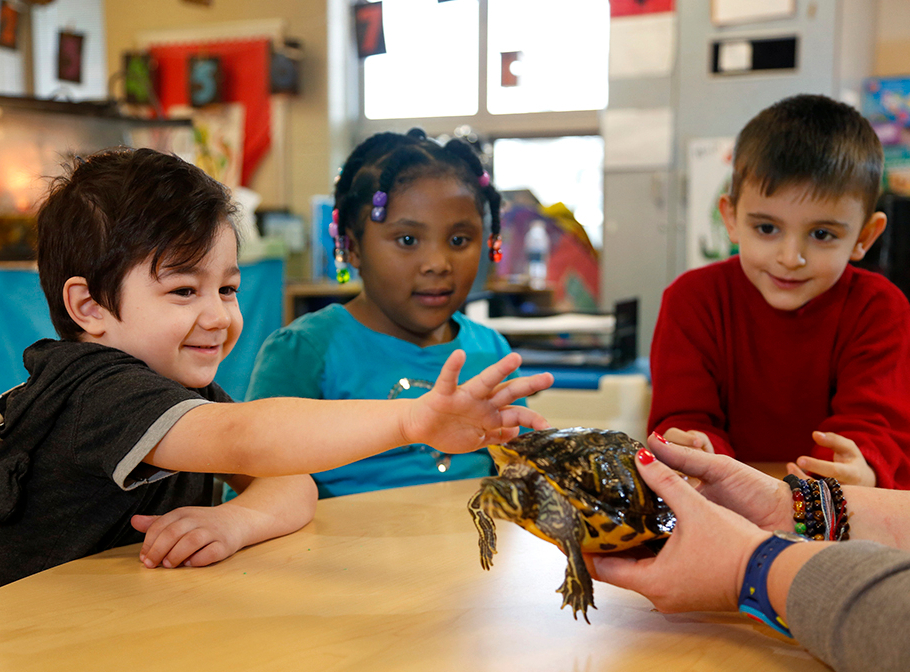 Student-level data was also used to address disproportionate discipline rates. Data in the school district showed that disproportionate discipline rates for male African-American students correlated to lower academic performance. The school fostered a partnership with the University of Dayton to create professional learning communities for teachers during the 2016-2017 school year. Currently, there are 22 participating teachers, and mid-year data show that teachers who have participated in the learning communities have higher classroom performance than those who have not. As a result, Trotwood-Madison City Schools plans to integrate culturally responsive training into new teacher professional development opportunities, including classroom management, to improve teacher effectiveness.
The community works collaboratively to spread best practices and action plan.
Learn to Earn Dayton hosts an annual summit for the community around relevant education topics. The event allows 500-600 key stakeholders to learn from each other and share best practices, including how they are using data.
During one of the summits, the partnership brought in Joel Vargas, vice president of school & learning designs at Jobs for the Future, to present on the importance of eighth-grade algebra. This event lead Brookville Superintendent Tim Hopkins to redesign his sixth- to eighth-grade math curriculum so that he could offer Algebra I as the default course for eighth grade, something not previously offered by his district. Learn to Earn Dayton, with partner support, hired consultants to help Superintendent Hopkins with the redesign, including adjusting standards so that all students were ready for Algebra I when they started eighth grade.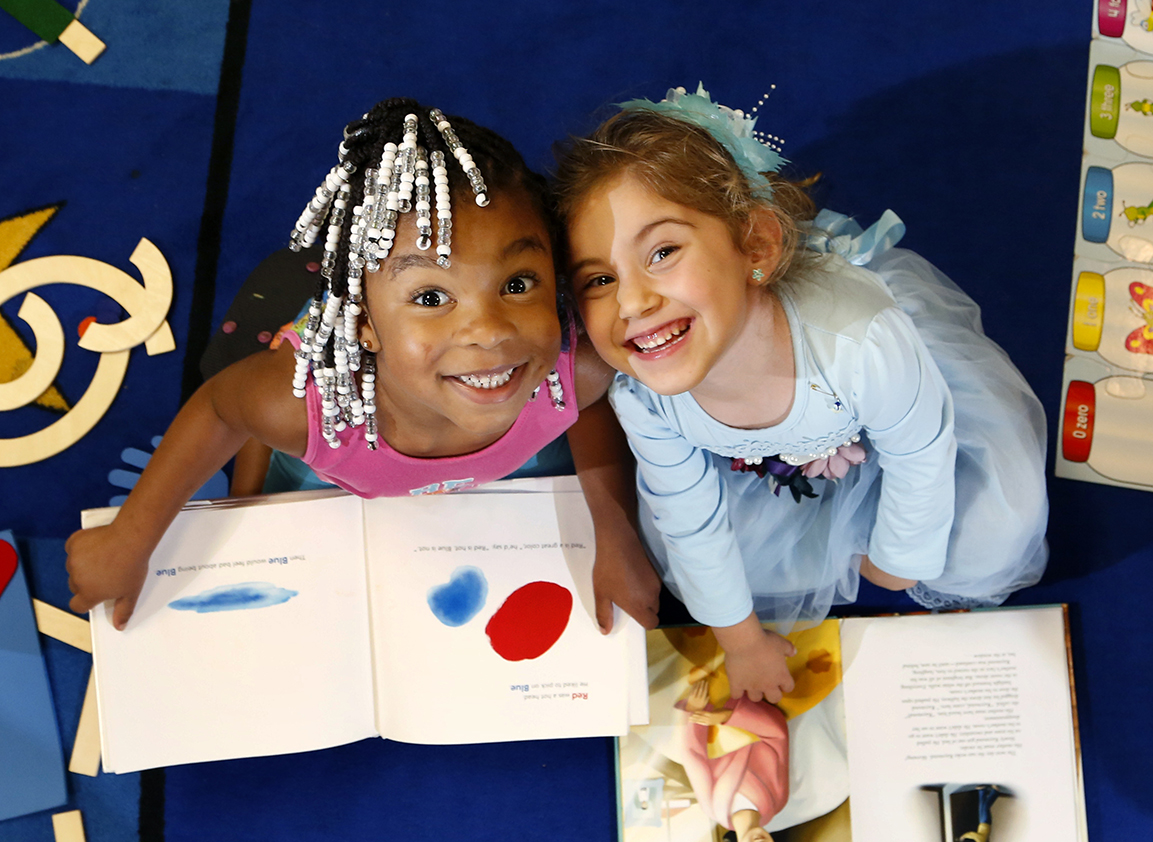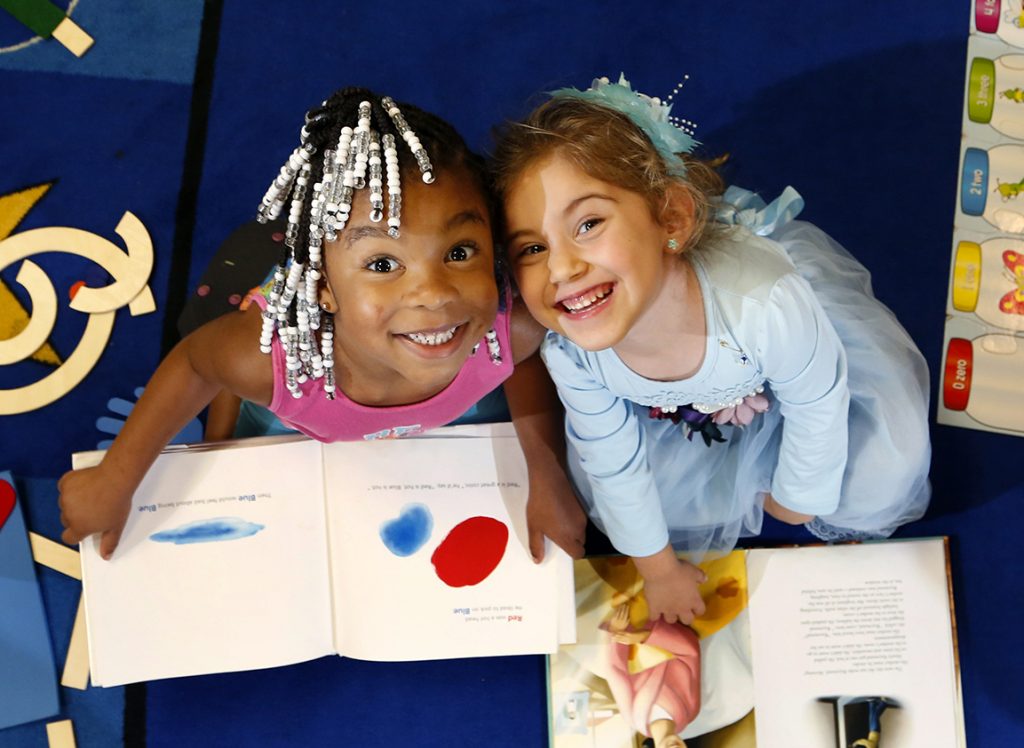 Five years after the change, the first group of students to use the new curriculum is preparing for high school graduation and postsecondary enrollment. The students in Superintendent Hopkins' district have seen increased rates of FAFSA completion (over 95 percent in both 2016 and 2017), high school graduation and postsecondary enrollment compared to other districts.
 What's next?
Learn to Earn to Dayton has created a strong culture of data use, collaborative action and continuous improvement. The community's partners share a commitment to equity and eliminating disparities. Building on a solid foundation, Learn to Earn Dayton is well-positioned to deepen its impact and do what it takes to ensure every child in the community reaches his or her full potential.
StriveTogether congratulates Learn to Earn Dayton on this milestone along the path to success for every child in Dayton and Montgomery County, cradle to career!