Earlier this week I had the opportunity to be a part of an amazing all-female panel discussing the role of neighborhood organizations and the networks that support them in improving outcomes for youth and families. Moderated by the brilliant Angela Glover Blackwell, I joined Dreama Gentry and Sondra Samuels to share what we have learned through decades of work to transform systems. The conversation was on point, but I was more struck by the fact that I was (virtually) surrounded by women who aren't just leading in their fields but serving as exemplars across the country.
And then yesterday the ultimate glass ceiling was shattered when we inaugurated Kamala Harris as the first female, first Black and first Indian woman as vice president of the United States. I watched as she was sworn in by Sonya Sotomayor, the first Hispanic and Latina member of the Supreme Court and one of only five women ever to serve on the highest court, and felt a sense of hope for my daughters as they were witnessing history. They will grow up with a belief, to quote the late Ruth Bader Ginsburg, that "a woman's place is wherever decisions are being made."
Seeing women ascend to positions of leadership and power and use their gifts to change the world is inspiring. But it is juxtaposed with a statistic I recently read showing that women have been hit the hardest by pandemic job losses and that one in four women are considering leaving the workforce or downshifting their careers due to COVID. This past year has been brutal for women in the workforce, especially those of us trying to work, caring for our children and navigating the tremendous emotional toll of the pandemic.
We have to keep going — we must support one another and lift one another up. We desperately need policy change in this country to support women in the workforce. This includes increasing access to affordable, high-quality child care, paid family and medical leave, expanded access to sick leave and flexibility and equitable compensation. Those of us who have fought our way to positions of leadership must advocate for policy changes to continue to show little girls all over the world what is possible.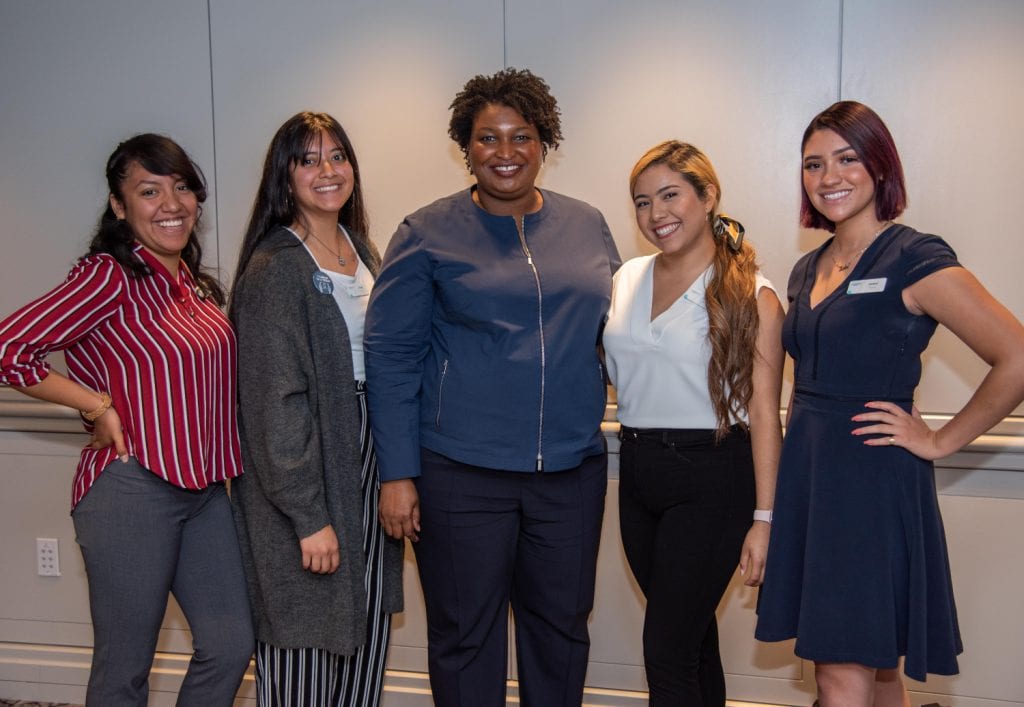 The highlight of yesterday's Inauguration for me was listening to 22-year-old Amanda Gorman, the first National Youth Poet Laureate, recite her beautiful poem, "The Hill We Climb."  Another brilliant woman, another incredible first. Amanda says she may consider a run for president in 2036.
As we look out on a new day, one that enables women and girls across the country to see themselves in someone leading our country or a cause, I encourage us to take Vice President Harris' words to heart: "We have the will to do the work and the wisdom to refine it." We are refining what's possible. Keep going.