I'm thrilled to announce our two newest board members, both of whom bring extensive experience and expertise in championing social justice and advancing inclusive economic development. James Bell, founding president of the W. Haywood Burns Institute, and Tony Pipa, a senior fellow in the Global Economy and Development program at the Brookings Institution, joined our board this month.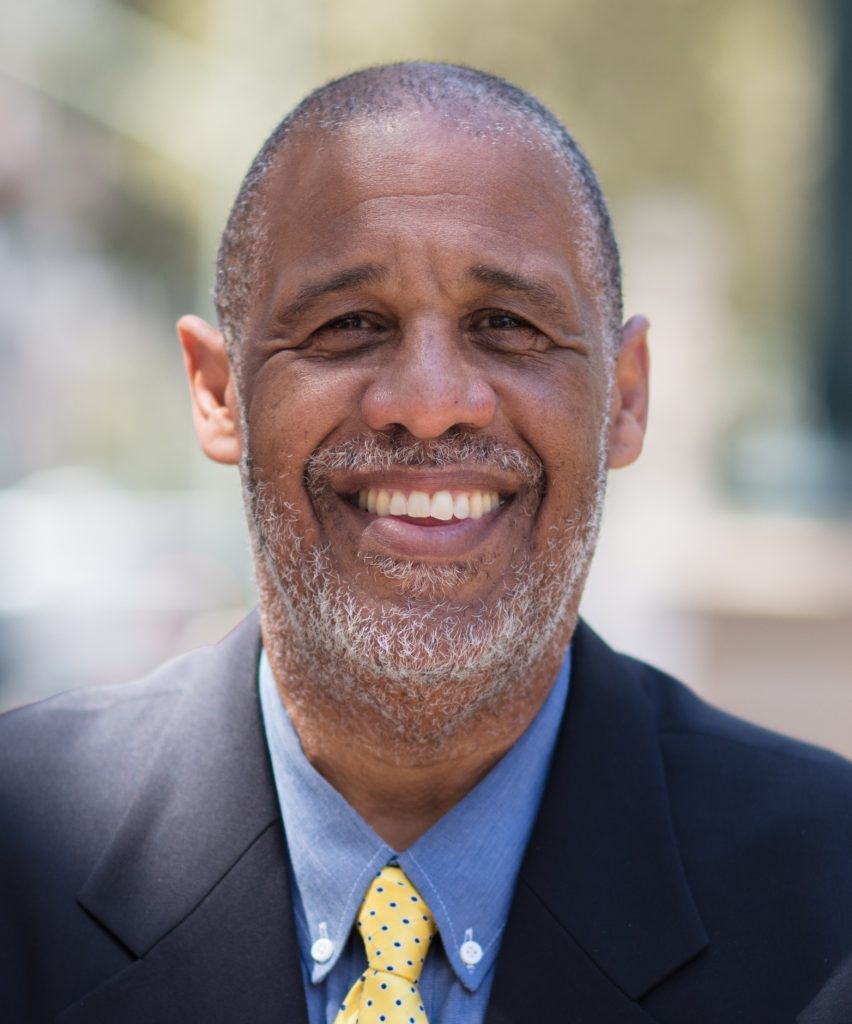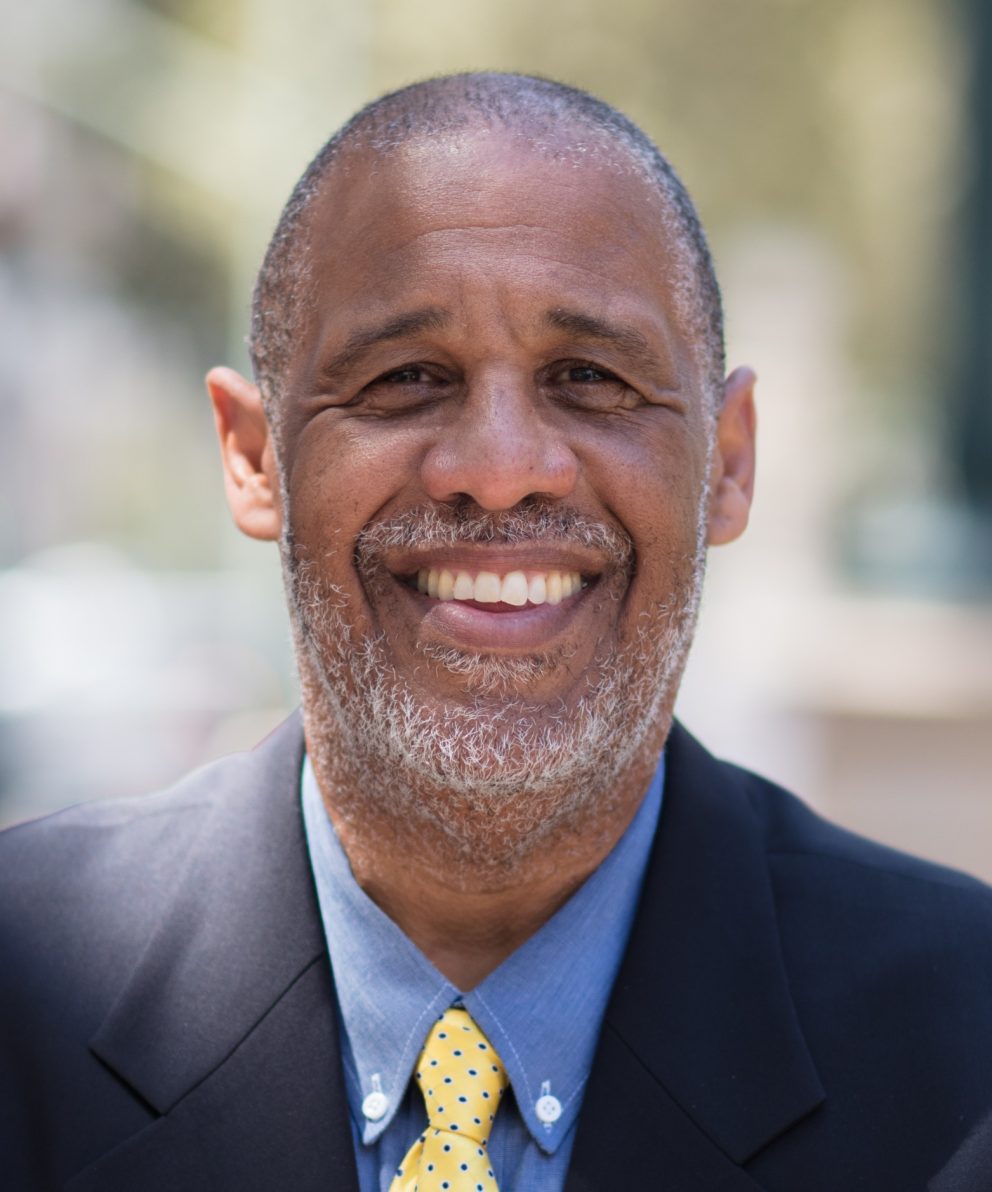 A leader in the international justice arena, James assisted the African National Congress in the administration of the juvenile justice system in South Africa and consulted with the Nelson Mandela Children's Fund. Most recently, he spent time in Holland and England, where he advised on emerging issues of racial, ethnic and religious minorities being overrepresented in the justice system. He has trained and addressed thousands of human services professionals and community members on race, ancestry and inclusion as a necessary and vital component of the safety of all communities. The Burns Institute has worked in over 200 counties in 23 states to engage justice stakeholders and communities to build equity in the administration of justice.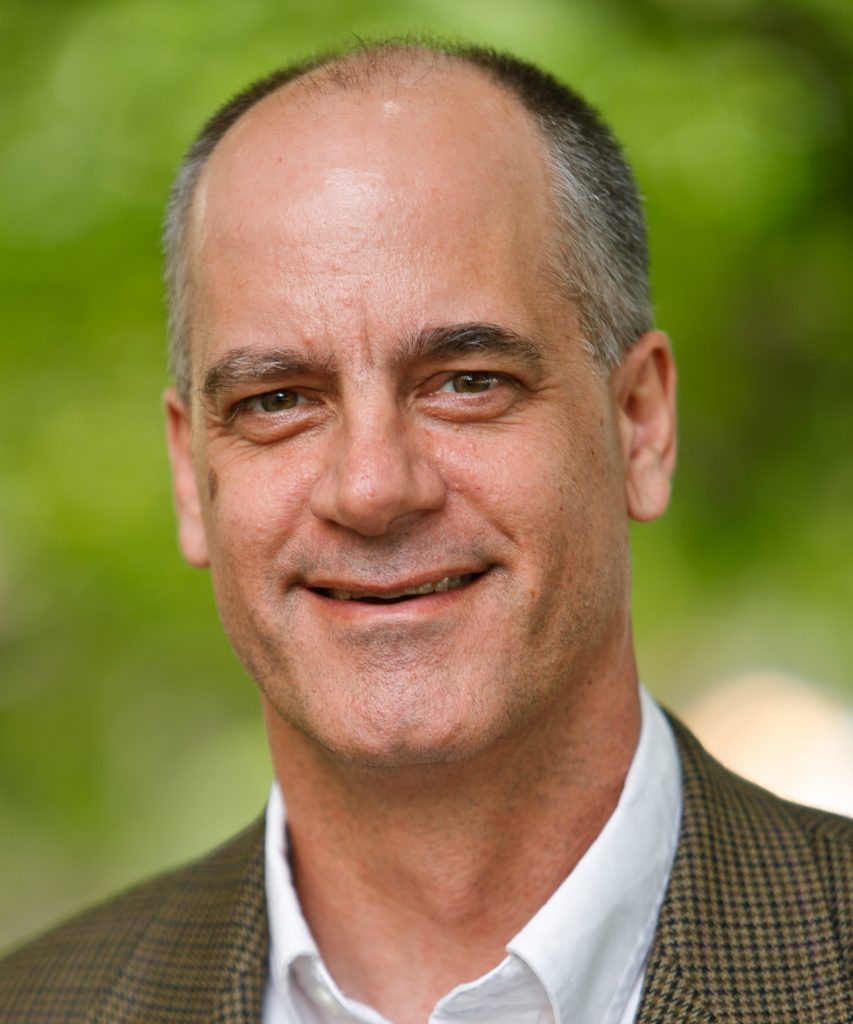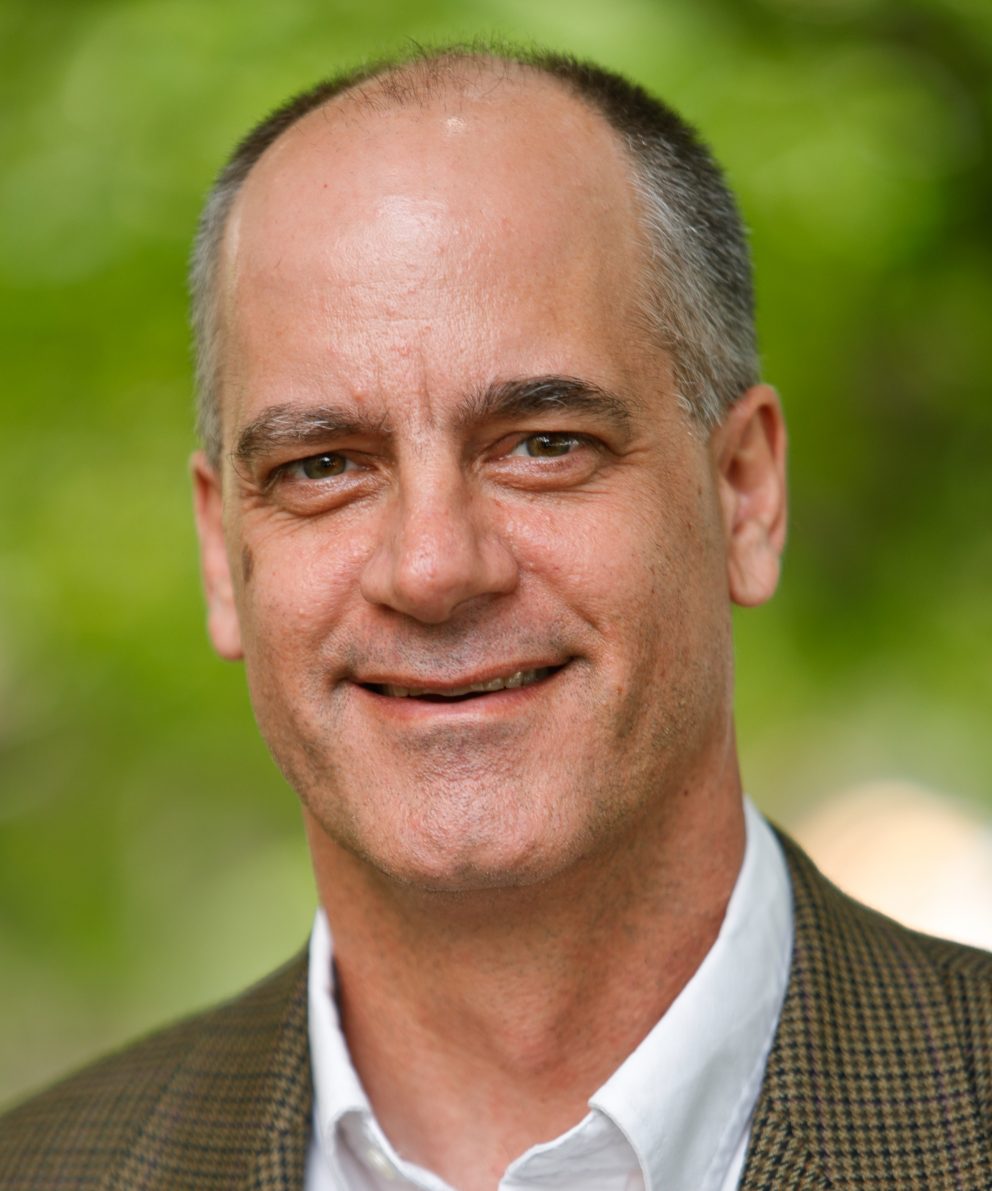 Tony has almost three decades of leadership in the philanthropic and public sectors addressing poverty and advancing inclusive economic development. During the Obama administration, he held several positions at USAID, including chief strategy officer and deputy assistant to the administrator of policy. He also served as a special envoy to the United Nations at the U.S. Department of State. At the Brookings Institution, Tony is helping communities adapt the Sustainable Development Goals (SDGs) for local use, applying goals and metrics to accelerate social progress. He has led the NGO Leaders Forum at Harvard University and was the founding CEO of the Warner Foundation, where he chaired several funder collaboratives to advance social and economic justice in North Carolina.
At StriveTogether, we are working to address some of the greatest challenges facing children and families right now in nearly 70 communities across the country. James and Tony each bring unique perspectives and will be vital contributors to supporting our organization with strategic guidance over the next few years. They have spearheaded initiatives that have resulted in significant impact for kids and families, and I am so excited they have joined our board and our national movement to give every child every chance to succeed.
You can read more about James and Tony in our press release, and learn more about our board of directors on our website.