This guest blog was written by Jen Tolentino, director of local practice at Results for America. 
Communities across the country — particularly communities of color who have been disproportionately impacted by the pandemic — have committed to an equitable recovery that will not only address the impacts of the pandemic, but decades of racially motivated disinvestment. Federal policies, in the form of the American Rescue Plan (ARP) and Bipartisan Infrastructure Law (BIL), represent a $4 trillion opportunity for state and local governments to achieve that goal.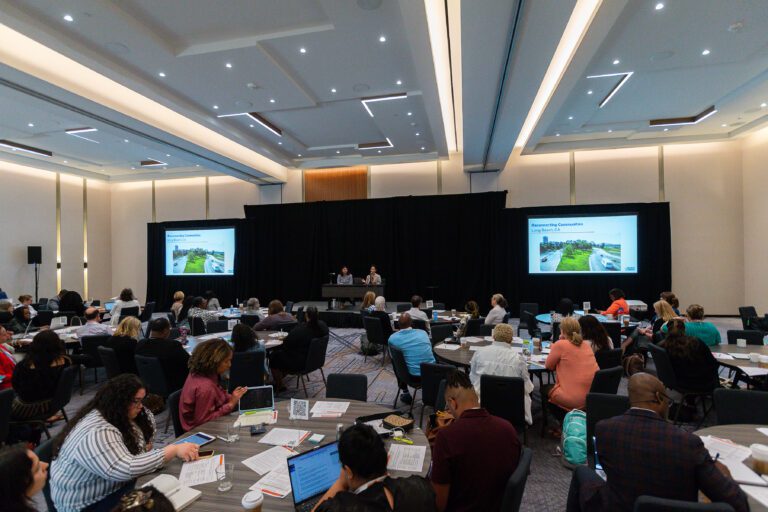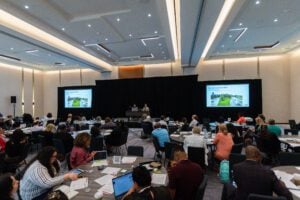 At Results for America, we're focused on helping governments maximize the impact of this funding through the use of data and evidence to increase economic mobility, so that all children and families can thrive. Our partners at StriveTogether are helping place-based partnerships — the members of their Cradle to Career Network — engage in this important process to ensure these dollars lead to long-lasting change.
Federal recovery funds present an opportunity for cities, counties and states to make transformational investments that will increase road safety, reconnect communities, improve climate resiliency, develop high-quality jobs and promote racial equity. 
So what does that mean for your organization and community? 
Place-based partnerships are uniquely positioned to help governments make effective investments that could have transformative results, putting more young people on the path to economic mobility. Their role in bringing together diverse partners, working across sectors to create a shared vision, holding partners accountable for results, and engaging their community makes them key partners for government leaders in this moment. For example, UP Partnership and Excel Beyond the Bell San Antonio is helping the city of San Antonio, Texas, leverage its ARP funds to support children and youth. 
Most of these federal dollars will be invested over the next five to 10 years. While this provides opportunity for longer-term planning, government leaders are struggling to navigate the complex funding landscape while also prioritizing community needs. Community partners can work with governments to shape this opportunity by: 
Ensuring these dollars are well spent, with a focus on addressing systemic and structural racism.

 

Giving all residents a voice in how these dollars are invested, making sure that funding and community priorities are aligned.

 

Elevating the best solutions and the most effective investments.

 

Providing critical data to help inform and measure these investments.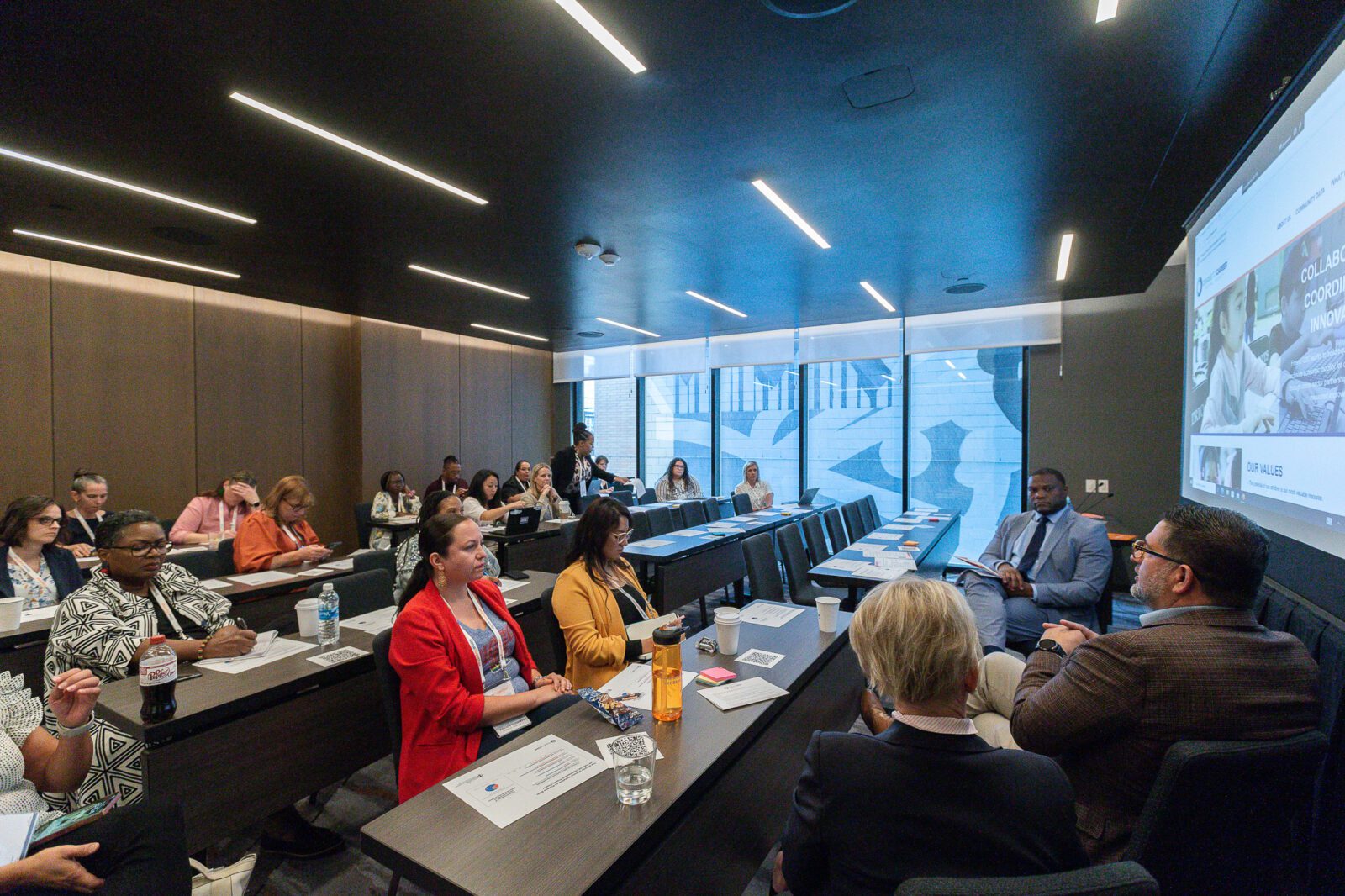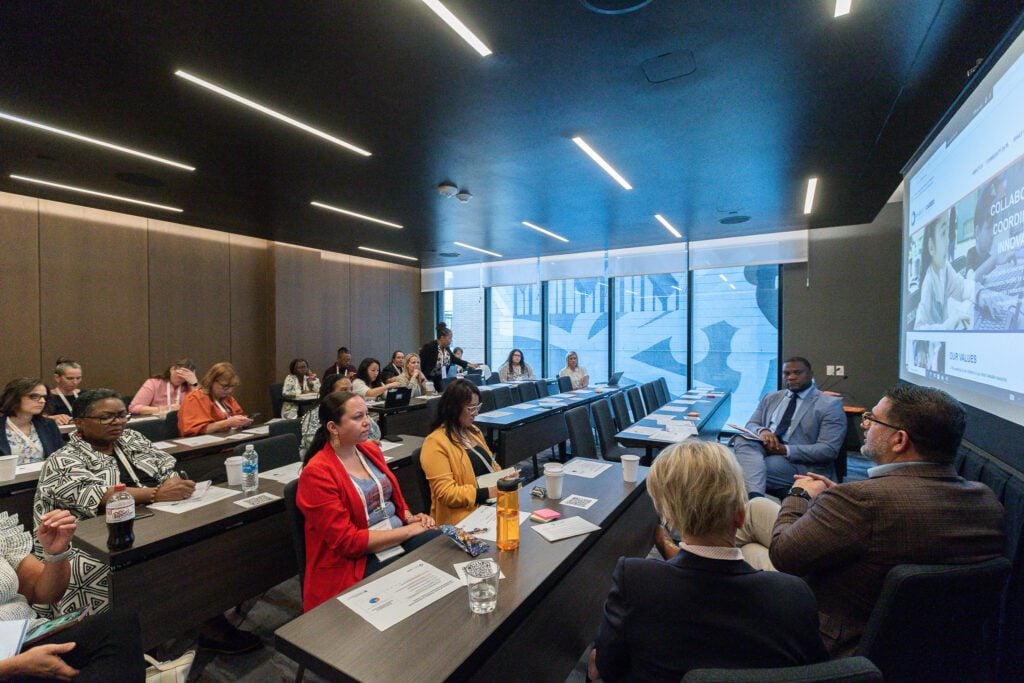 Focus on racial equity  
Racial equity must be at the forefront. Place-based partnerships can ensure governments address systemic and structural racism by identifying gaps in government services that disproportionately and negatively impact communities of color, offering community-informed solutions, and ensuring resources are targeted where they're needed most. 
Be the voice of the community
Place-based partnerships can promote community priorities, concerns and expertise to guide decision-making. Governments should be authentically engaging with their communities, not just checking the box for soliciting residents' input. Because community partners are so closely connected to their communities, they are well-positioned to make sure the budget process starts with community priorities and leverages residents' expertise and leadership. Additionally, place-based partnerships can connect leaders from across sectors, making sure diverse perspectives are included in decision making and that the communities' priorities lead the way.
Identify and elevate solutions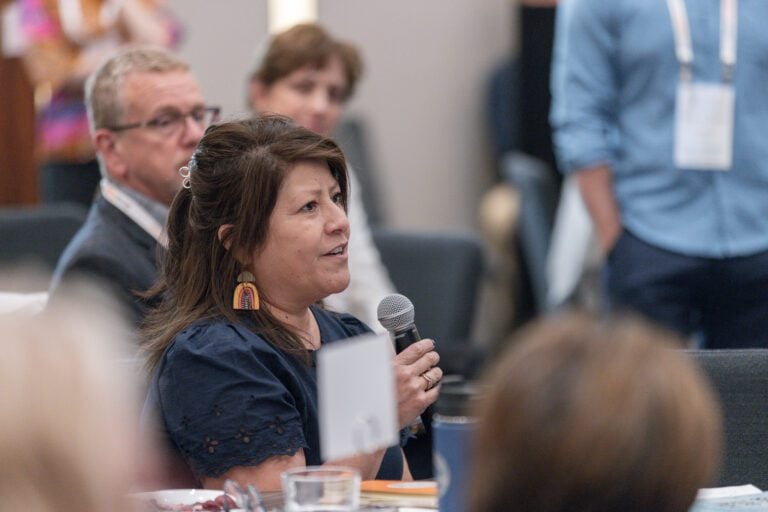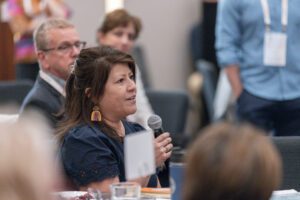 Governments are actively seeking the best solutions to meet their residents' needs. Place-based partnerships can help by showcasing proven, evidence-based solutions for governments to invest in to achieve shared outcomes. Results for America's Economic Mobility Catalog and ARP Data & Evidence dashboard are two tools that can help identify eligible and effective investments.  
Share data 
Place-based partnerships often collect and analyze data that could determine how and where these funds should be invested. Partnering with governments to share data to inform funding decisions — and then track outcomes — will help ensure these dollars are going toward effective and targeted solutions.  
With the help and engagement of place-based partnerships, we can ensure this once-in-a-generation investment in our communities is not wasted. In this moment, we can leverage new collaborative, more deeply aligned partnerships across government and the community to truly unlock the potential of these funding opportunities and usher in a future that is inclusive, resilient and prosperous for all. 
About the author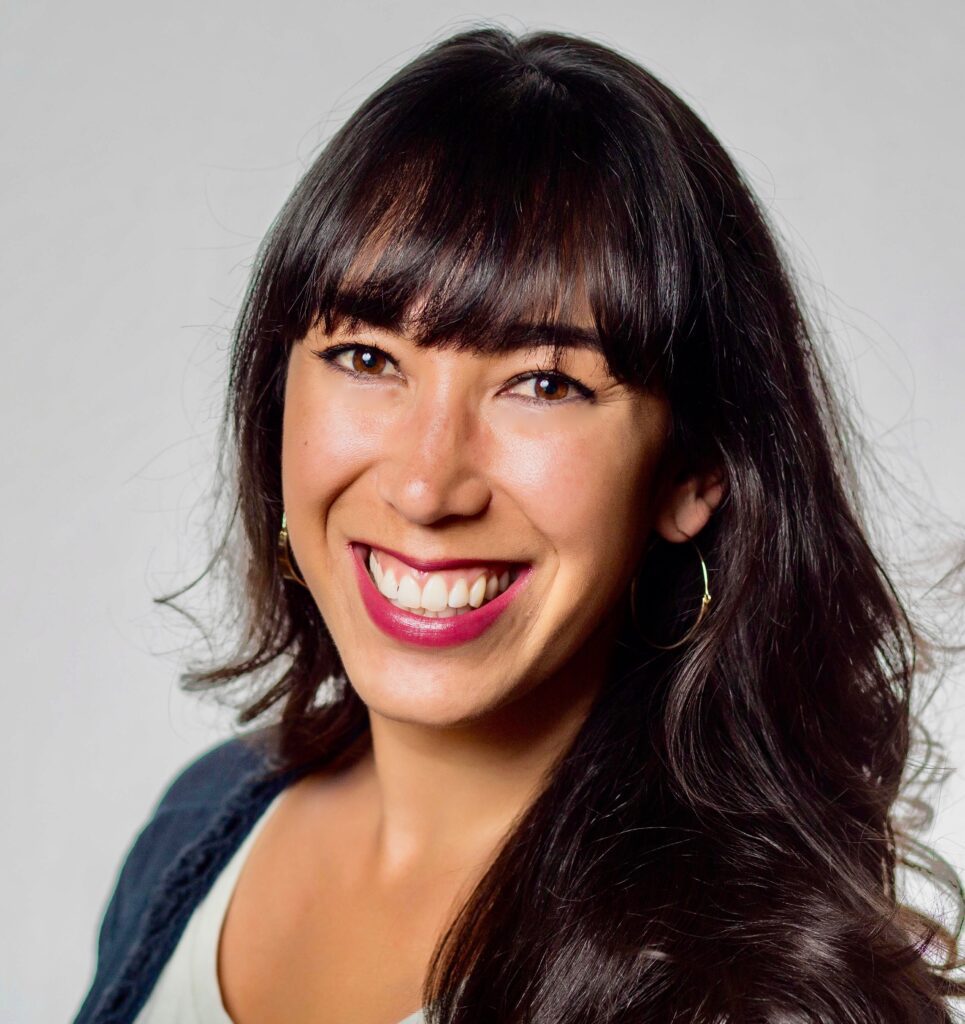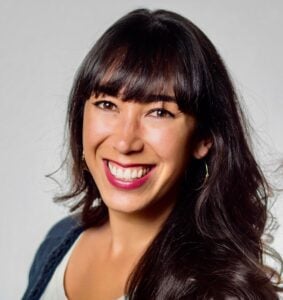 Jen Tolentino is director of local practice at Results for America. Learn more about Results for America's work to help government leaders harness the power of evidence and data at Results4America.org.