Guest post by Jon McGoh, co-founder and a trustee at Reach Academy in Feltham, England.
For three weeks this spring, I was fortunate enough to tour the U.S. visiting a variety of cradle-to-career initiatives on a Winston Churchill Fellowship. The Fellowship enables UK citizens to travel the world looking at innovative solutions to the world's most pressing problems and bring them back to the UK.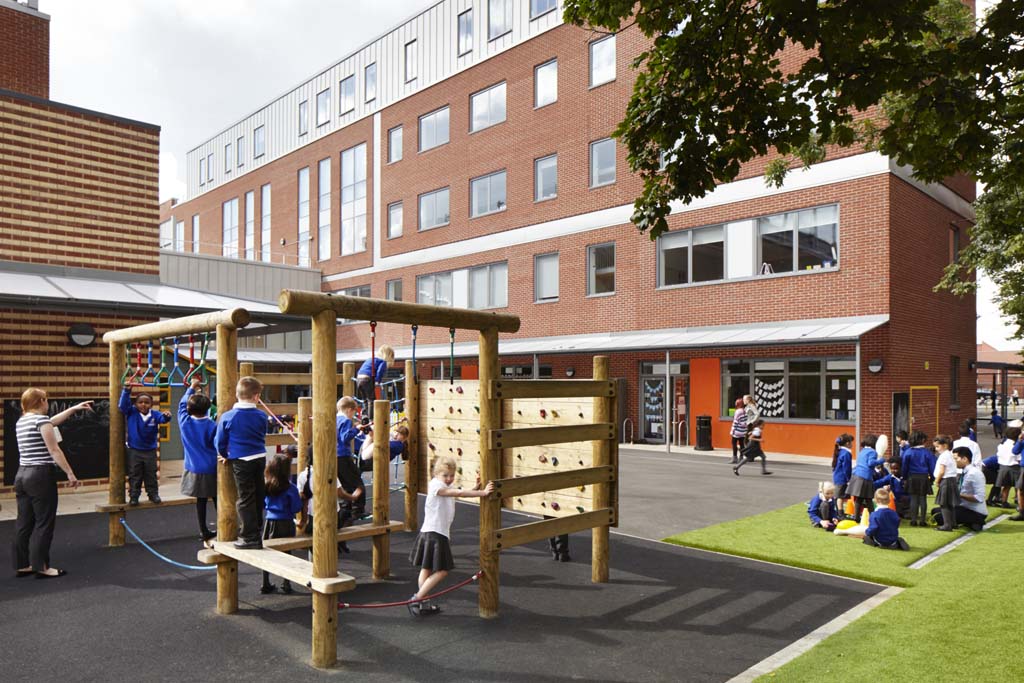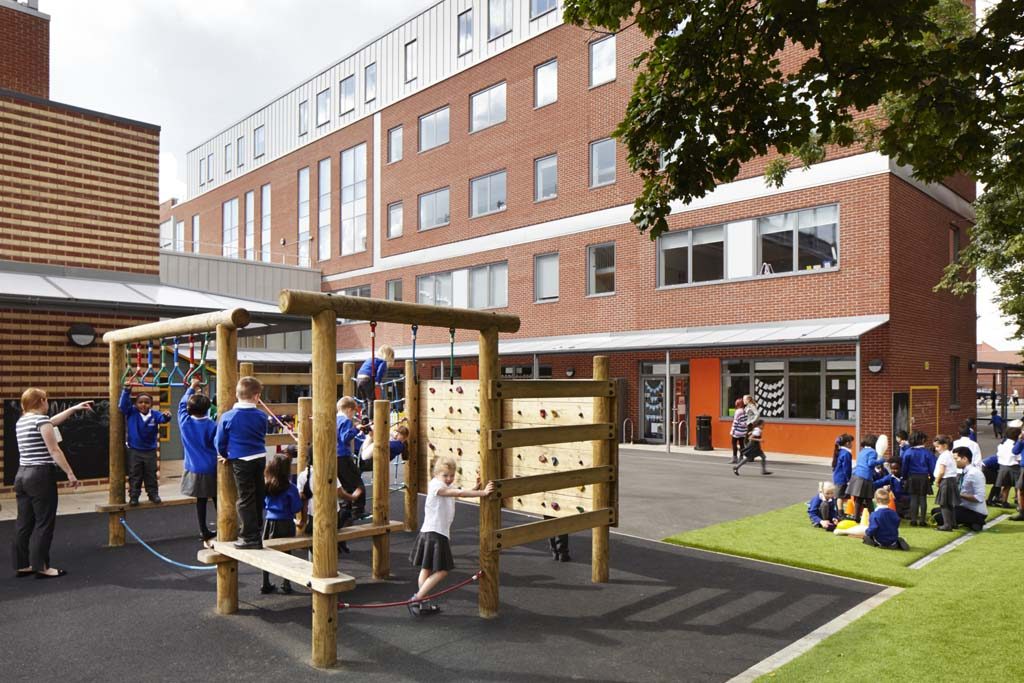 A fitting culmination of my travels was a convening with some of StriveTogether's most advanced communities in Denver. I was lucky enough to observe two inspiring days with nine StriveTogether partnerships from around the country. I have learned so much from the many people who generously gave their time and expertise, sharing the challenges and opportunities that come with this important work. Here are a few reflections from my time in the States and in particular at the StriveTogether event.
In StriveTogether President and CEO Jennifer Blatz's opening comments at the convening, she rightly described the work of StriveTogether partnerships as "ground breaking," which almost by definition means that it is hard because well-established antecedents are few and far between. But it also means that it resonates: As we know, successful collective impact in a community can resonate nationally and, as my visit is testament, it can resonate internationally as well. As we develop our work in the UK, where cradle-to-career efforts are less established, it is incredibly helpful to be able to point to the work of StriveTogether and the Cradle to Career Network as an example of what can be achieved. So, my main duty is to thank those of you doing this pioneering work.
A revelation, in the course of my trip, was that StriveTogether is not only about collective impact in individual communities, but about the collective impact of the Network itself. One participant said to me that his partnership "would not have achieved 1/10th of what it has achieved without the Network." It is this element of what I saw in the States that I am most envious of — a supportive community of people and organizations that are having comparable experiences across the country and who are happy to pick up the phone or host a visit to share best practices or solve problems collectively.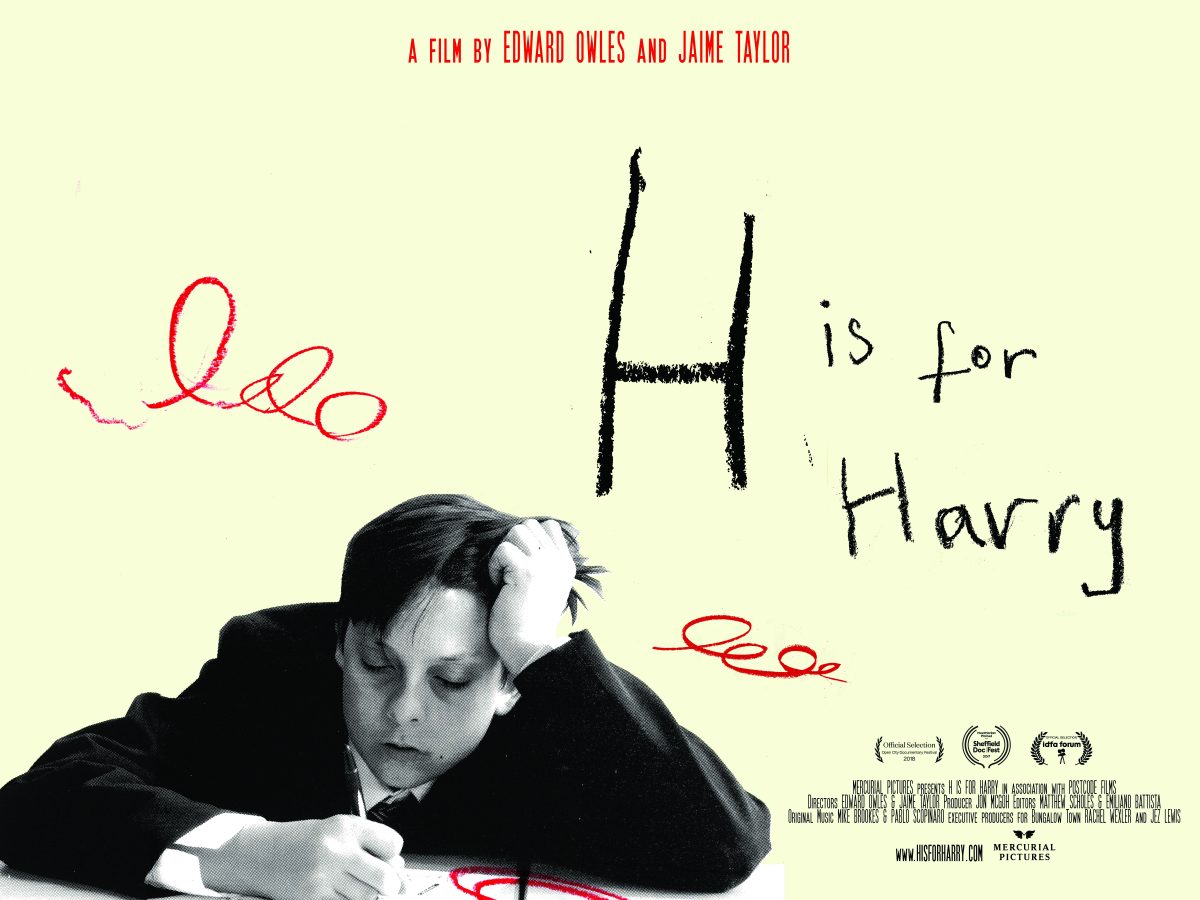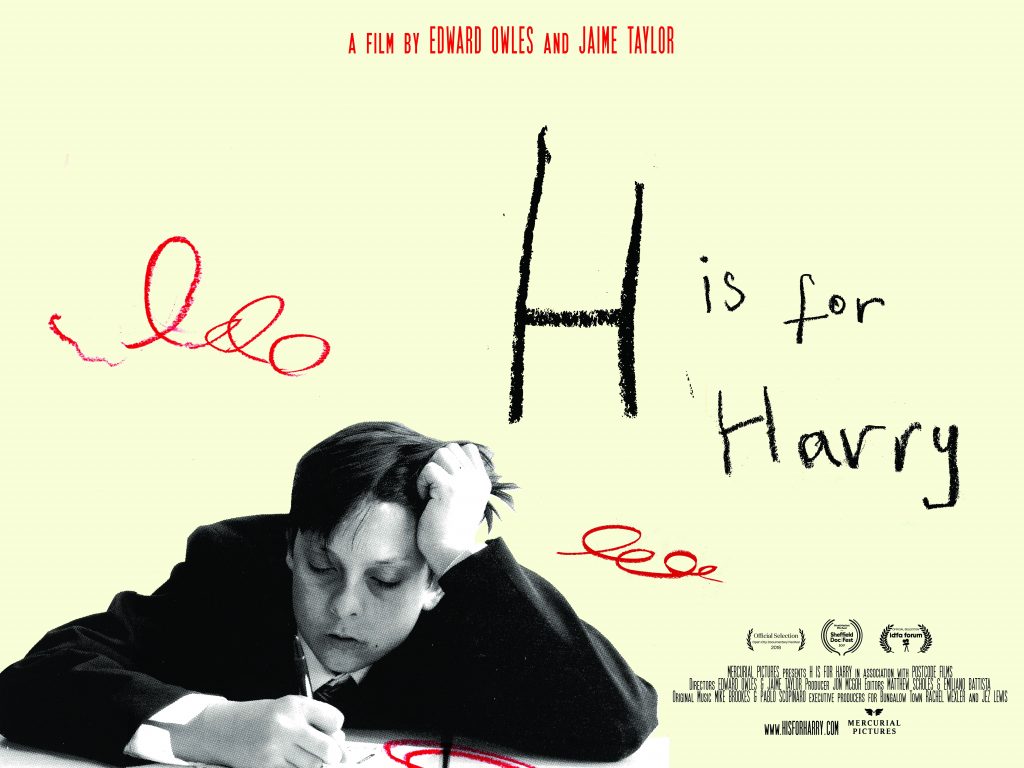 And a final general reflection on the StriveTogether Cradle to Career Network and indeed cradle-to-career partnerships I observed across the States is the way in which people individually live and breathe a collaborative, collective approach. The openness and honesty with which individuals have been willing to share their victories but also their struggles has been truly humbling. I suppose this must in part be because the work attracts a certain sort of person who is open to collaboration, but I suspect it is also a set of qualities and values that can be trained and learned over time, so that it occurs not only in formal "collective impact" interactions but is instilled in the structural operating values of an organization. In a world where competition is more often the underlying ideology, this collaborative approach was a breath of fresh air.
My visit was particularly important to me because of my work with Reach Academy, where I am a trustee. In 2012, I co-founded the school with Ed Vainker and Rebecca Cramer. We are deepening our impact in the community with a new children's hub offering cradle-to-career support, and a second Reach Academy is due to open in the neighborhood in the next few years.
Thank you to all who shared their experiences with me. Please do visit us in London or reach out over email. I look forward to continuing the conversation.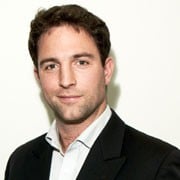 Jon McGoh is a trustee and co-founder of Reach Academy in Feltham, England. The school received an "Outstanding" Ofsted rating and achieved the 16th best progress score in the country in its first set of examinations.
McGoh helped to produce the documentary film "H is for Harry," which is set in the school. The film, which was released earlier this year, is being used nationally and internationally as a call to action for this work, particularly around the need for early intervention.