We work together to eliminate disparities and
improve outcomes.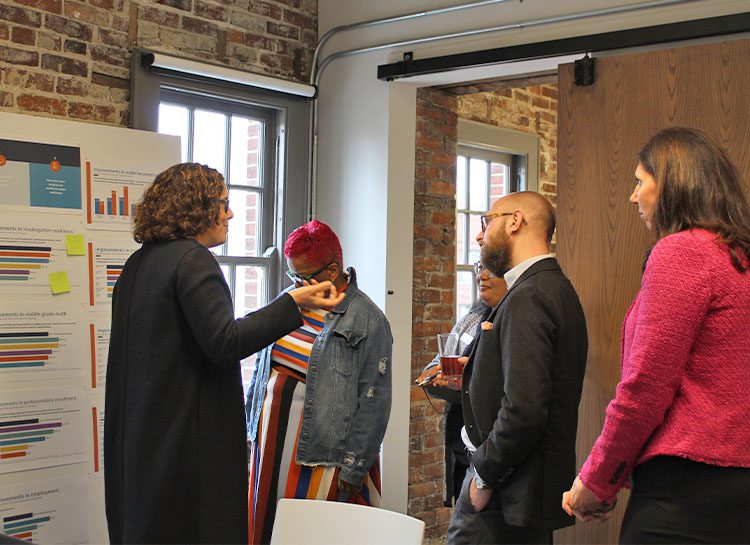 On the journey to transform systems, genuine and caring relationships fuel us to keep going and growing. The movement requires all of us together, so relationships are critical to our success as much as our accomplishments. We take great care to grow, create and sustain bonds, so that deep trust in one another is cultivated and nurtured.
Care, curiosity and accountability go hand in hand; they are commonplace here, extended freely and easily, even when we are having tough conversations. We take the initiative to be there for others (especially when it feels like there's no time to do so) and don't wait until someone reaches out or asks for support.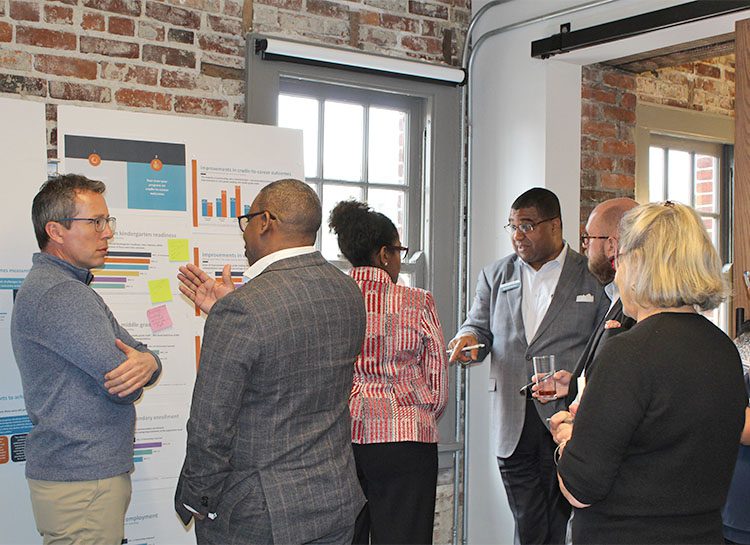 community
Relationships fuel us.