Across the StriveTogether Cradle to Career Network, communities and local leaders work tirelessly to improve outcomes for kids, demonstrating courageous leadership, commitment and persistence.
At the 10th annual Cradle to Career Network Convening, StriveTogether recognized an individual and an organization exemplifying these qualities with our two annual awards: the Bill Henningsgaard Cradle to Career Champion Award and the new Nancy Zimpher Courage in Leadership award.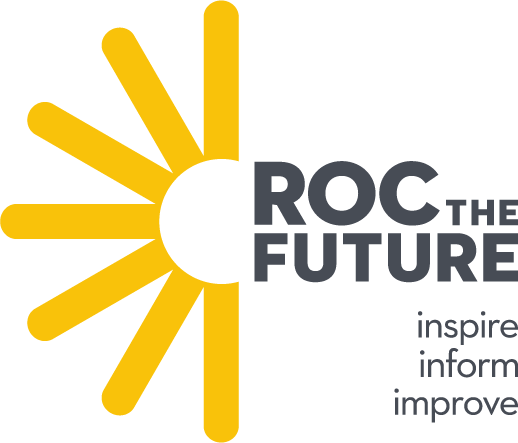 For its inaugural year, StriveTogether is proud to present the Nancy Zimpher Courage in Leadership award to ROC the Future, a Cradle to Career Network member based in Rochester, N.Y. ROC the Future is an alliance of more than 60 Rochester-area institutions and community partners that aligns community resources to support the success of Rochester's children.
ROC the Future's team and partners showcase the leadership characteristics embodied by Nancy Zimpher, founding board chair of StriveTogether. These qualities include taking risks to improve the lives of kids and families, holding partners accountable, challenging the status quo and advocating to include diverse perspectives.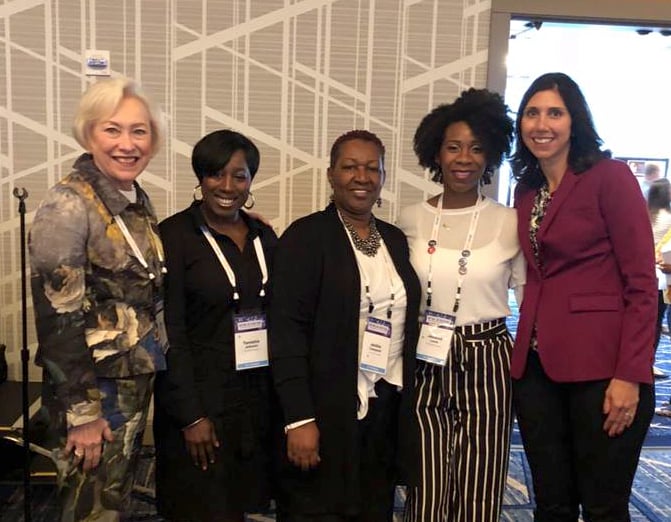 "ROC the Future's work to embed community voice in policy making is no easy task, yet it is truly what's necessary to transform systems," says Jennifer Blatz, StriveTogether's president and CEO. Here are a few examples of the community's progress in changing systems:
The ROC the Future team recently adopted a new Outcomes Framework to understand core outcomes, prioritize actions that make a difference, target resources and monitor progress. The partnership also launched two new Outcomes Teams to improve early-grade literacy and high school graduation.
The Rochester community has been recognized with three Campaign for Grade-Level Reading Pacesetter Honors, for leading by example to solve one or more of the challenges that can undermine early literacy. Rochester was recognized for progress in school attendance, summer learning and early-grade reading.
ROC the Future has expanded its Leadership Table to be more representative of all the efforts in the community to improve education for children
StriveTogether also presented the Bill Henningsgaard Cradle to Career Champion Award, which commemorates the tireless advocacy of Bill Henningsgaard. Through his work with Eastside Pathways in Bellevue, Wash., Bill brought together partners with a common vision of a productive, fulfilling life for every child. In 2013, Bill and his son, Max, were involved in a fatal airplane accident. To honor Bill, this annual award is presented to individuals who embody the passion, commitment and persistence that he modeled every day.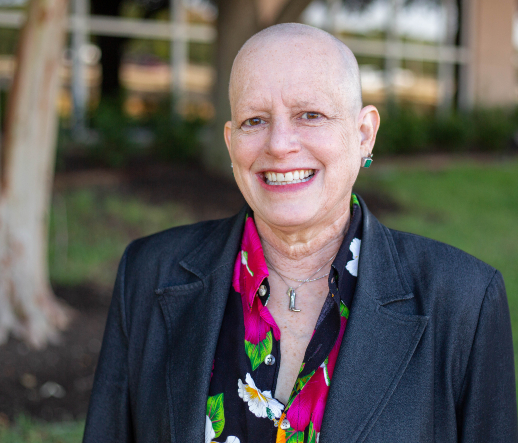 The 2019 Cradle to Career Champion Award was presented to Susan Dawson, founder, president and executive director of Cradle to Career Network member E3 Alliance. In 2006, as collective impact work was just emerging, Susan trailblazed a path to get eight institutions of higher education, 17 school districts and more than 100 community partners working together to change the face of education in Central Texas and across the state.
From its beginnings with two employees and a tiny budget, E3 Alliance has grown into a pace-setting model serving more than 190,000 students annually, earning the Proof Point designation along the StriveTogether Theory of ActionTM. Key components of this success include forging partnerships, supporting effective data use and actively involving those most impacted. Here are just a few of Susan's notable accomplishments:
Susan created the Central Texas Math Alignment Taskforce to educate parents and students and get high-achieving students into the math classes they need to succeed in college.
She initiated a regional school-based flu shot campaign, reducing absenteeism and returning $37 million in state funding to schools.
Susan created Austin College Access Network, a coalition of community-based organizations, higher education institutions, school districts and other stakeholders whose collaboration increased first-generation college-goers from 1,500 to about 19,000.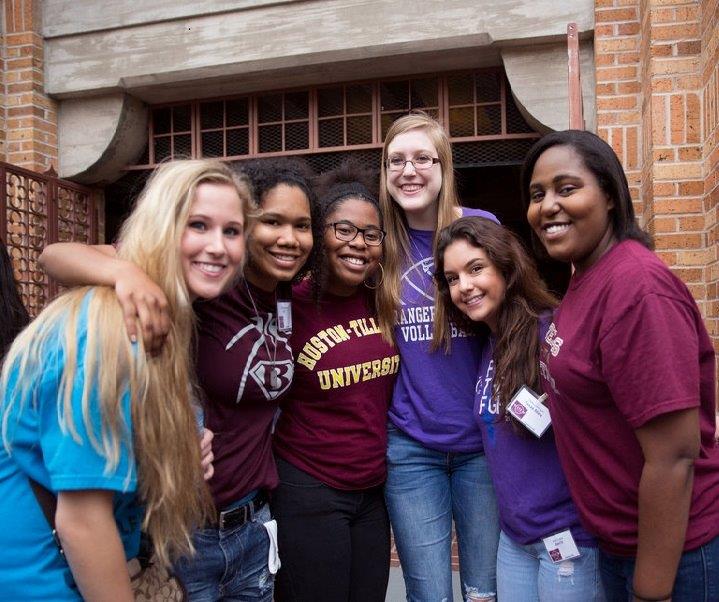 Susan's achievements are noticed throughout the Cradle to Career Network and her community, and she motivates others to work for the best for families and children. "Her commitment to changing the lives of young people is contagious," says Colette Pierce Burnette, president and CEO of Huston-Tillotson University.
StriveTogether is grateful for the commitment and leadership of Susan and the ROC the Future team and is honored to recognize their contributions.