Partners for Rural Impact earned the Systems Change designation this month for advancing equitable outcomes. Serving the Appalachian counties of Eastern Kentucky where 127,650 children and young people experience poverty, this cradle-to-career network member shows what systems change looks like in a community.
Systems Change communities are shifting policies, practices, resources and power structures that enable Black, Indigenous, Latine and Asian youth and families and those experiencing poverty to reach their fullest potential.
Partners for Rural Impact, formerly Partners for Education, has been working to align local partners to change systems for people across Kentucky's Appalachia since 2010. The eight-county region in eastern Kentucky where Partners for Rural Impact works has suffered economically due to the decline of the coal industry and a lack of broadband access. Before the pandemic, 41% of children under 18 were living in poverty, and only around 5% of children within these eight counties who were born into the bottom income quartile made it to the top quintile, which is half the national average (10.9%) and among the lowest rates in the country.
This is the opportunity equation that Partners for Rural Impact is working to change.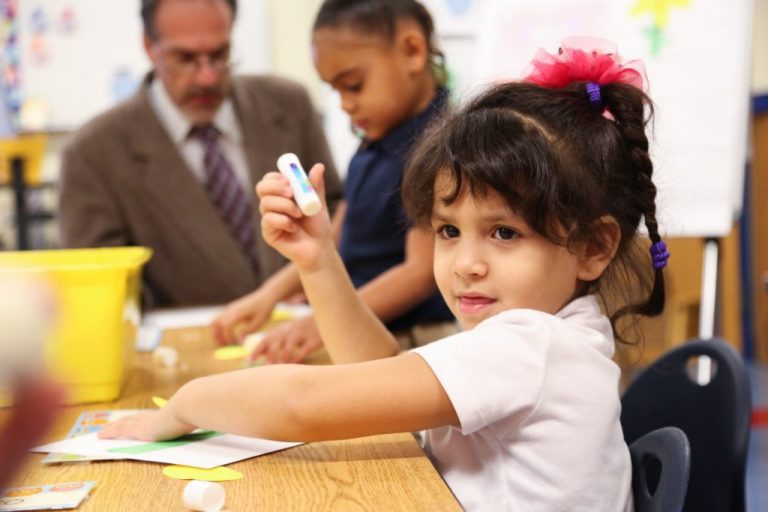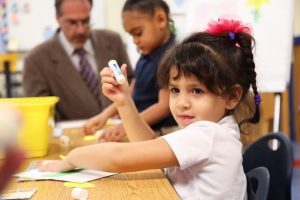 Shared Community Vision
The partnership has created a cradle-to-career ecosystem of diverse organizations focused on systemic change, including early childhood, K-12 education, housing, workforce, community voice, business and government to reach a collective goal of "All Appalachian Students Succeed." One community partner used the metaphor of an accordion to describe the instrumental role Partners for Rural Impact plays — pulling and weaving everything together, coordinating relationships, growing capacity, mobilizing resources and deepening trust.
For example, one contributing indicator toward postsecondary completion and employment is a goal of having every 16-to-24-year-old complete a paid internship opportunity before leaving high school or college. When Prosper Appalachia needed more businesses to expand earn and learn opportunities and more funding to reach more students, Partners for Rural Impact activated cross-sector partners to secure additional business partners and funding to expand internship opportunities. A Youth Advisory Council comprised of 17 opportunity youth provided feedback on how to design the internship and apprentice programs to best serve young people experiencing disruptions in their education and career pathways.
Evidence-Based Decision Making
Partners for Rural Impact has established the data infrastructure — including people, processes and technology — to support continuous improvement and improve student outcomes. The partnership has worked to design a custom longitudinal data system integrating student-level data from multiple systems to track progress and grant timely access to relevant partners to inform efforts to improve outcomes.
For example, when data showed that many students were unable to access learning supports due to lack of transportation in rural areas, Partners for Rural Impact created "Rosie the Readiness Bus" to bring those resources into communities, parking the bus at existing community events and prominent community locations to disseminate books to children and families and provide make-and-take literacy/school readiness resources.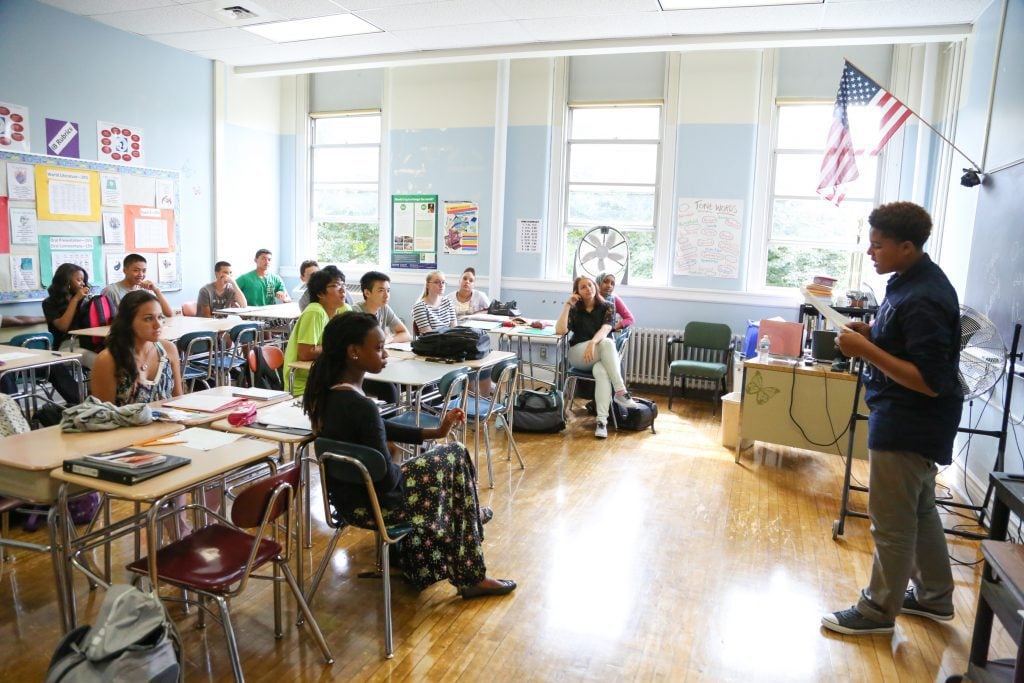 Collaborative Action
One cross-sector strategy group at Partners for Rural Impact is working to improve high school graduation and postsecondary enrollment and completion outcomes, with a particular focus on accelerating the transition from high school to and through postsecondary opportunities without interruptions and reducing the number of youth ages 16 to 24 who are disconnected from education and career. Partners use a targeted universalism approach to develop and implement a combination of targeted and universal strategies, including strengthening academic supports, supporting educators, aligning resources and addressing typical challenges first generation postsecondary students face.
Working together, partners increased the number of youth participating in work-based learning opportunities by 112% in three months, from 71 youth to 142 youth. Separately, partners developed a Virtual College Coach program to train recent college graduates from Appalachia as virtual coaches to help current high school seniors prepare for the SATs and ACTs, and to complete FAFSA paperwork to access financial aid. These are steps on the path toward increasing the proportion of students who graduate college- and career-ready from high school and ultimately earn a postsecondary degree.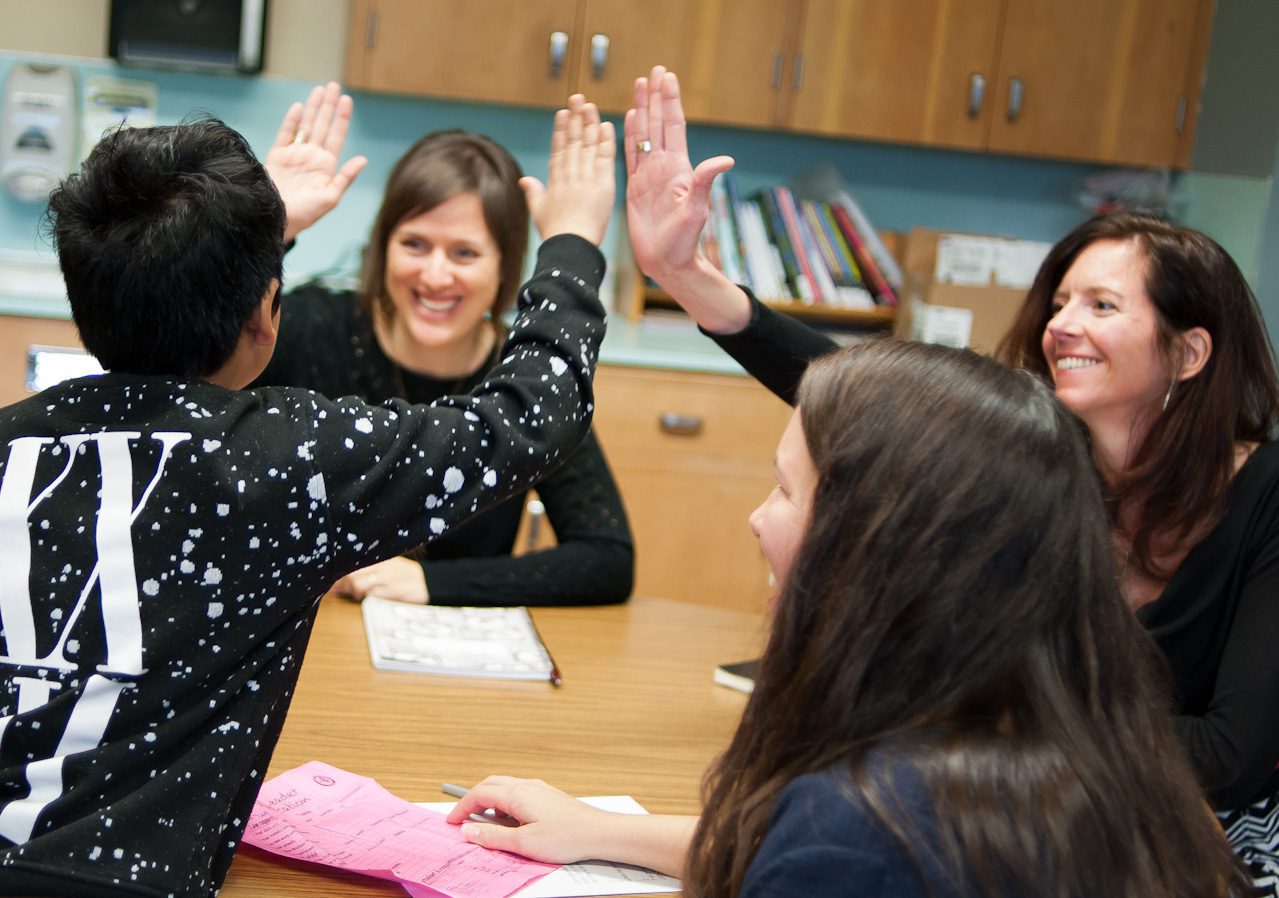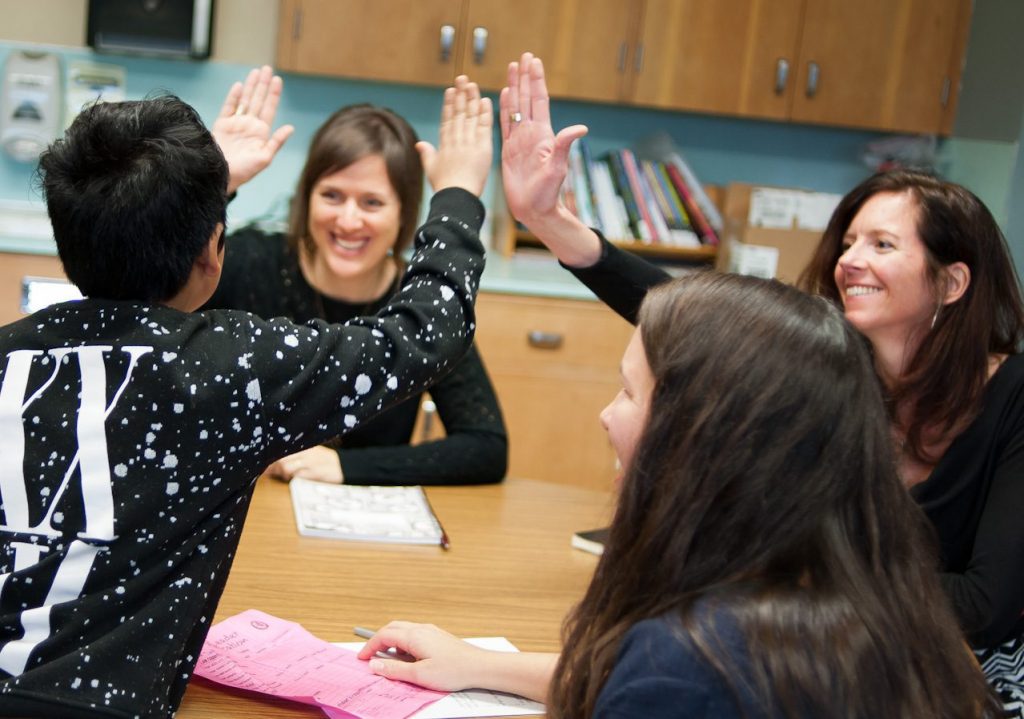 Investment and Sustainability
Partners for Rural Impact has demonstrated the power of collective impact to influence national policy. In 2022, the US Department of Education proposed to drop the rural priority from the Innovative Approaches to Literacy (IAL) Request for Proposals (RFP). Prior to releasing the new RFP, the Department of Education asked for comments on the proposed priorities. Partners for Rural Impact partnered with Save the Children to provide comments explaining why the rural priority should not be removed. The RFP retained the priority for rural applicants, and Partners for Rural Impact provided capacity to two partnering school districts within Kentucky's Promise Zone counties to secure $3,750,000 each to create programs to support creative approaches to increase third grade reading outcomes for rural children.
As a Systems Change community, Partners for Rural Impact is mobilizing partners into aligned action to shift policies, practices, resources and power structures to achieve better and more equitable cradle-to-career outcomes and put more youth on a path toward economic mobility.