Guest post by Esmeralda Castillo, District 3 representative of the San Antonio Youth Commission.
On Oct. 3-5, 2017, I had the incredible opportunity to attend StriveTogether's 2017 Cradle to Career Network Convening in Phoenix, Arizona, as the District 3 representative of the San Antonio Youth Commission (SAYC).
Managed by the P16Plus Council of Greater Bexar County, the Youth Commission serves a civic engagement platform for high school students to make a difference in their community. Meetings/ events occur once a month and are centered around the issues that are important to our youth. The SAYC consists of 22 commissioners — two from each city council district and two mayoral appointees — who are all leaders in their community.
Along with Fatema Basrai, a manager at P16 Plus Council of Greater Bexar County, I presented during a workshop, Building Engagement with Students and Families. As an icebreaker, we asked our attendees why they were passionate about education. While listening to their responses, I had a realization: I was there to do my part in having a potential impact on students by sharing my own perspective.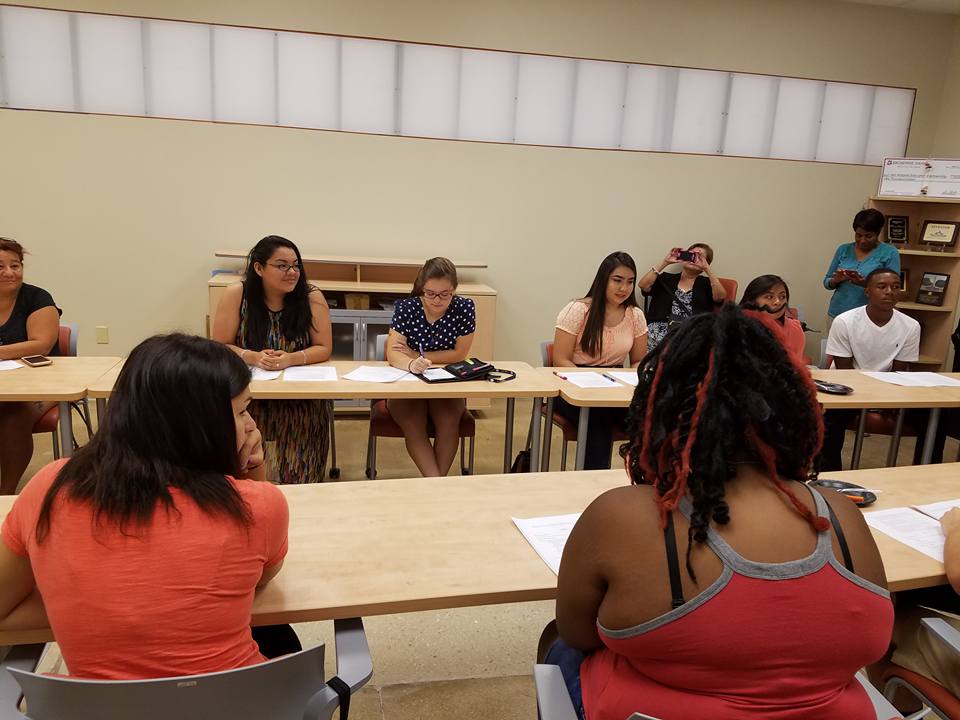 My main emphasis throughout the workshop was the importance of student voice. When given a chance to share their ideas, students develop important skills in problem solving, public speaking and teamwork. By harnessing student voice, organizations can achieve their goals while simultaneously creating young leaders. Overall, student engagement is a meaningful issue to me because I believe youth's voices are not actively listened to enough.
The only way to start real change, whether it's better graduation rates, increased student participation in service projects or higher standardized test scores, is to let youth have an opportunity to play a role in the decision-making process.
After presenting these ideas at the workshop, we let the adults break into groups and discuss times when student voices were heard, when they weren't and how this affected each situation's outcome. I was really moved by the different stories I heard and how we were all there to focus on meaningful issues, network to find real solutions and, ultimately, learn new ways to help change future generations.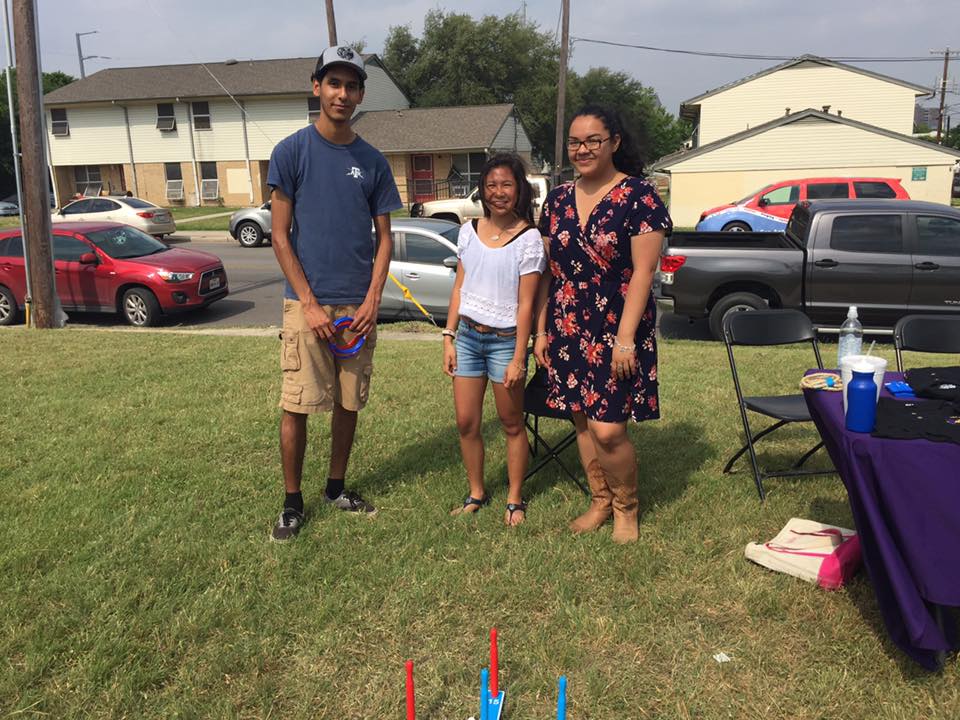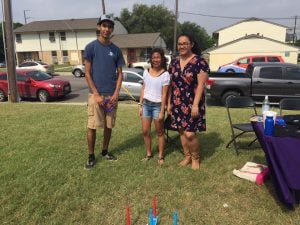 It was an honor to use my personal experience with the Youth Commission to co-facilitate a workshop on student engagement and work with adult leaders to help make a difference in children's lives.
I am amazed by how just one conference could bring together such a diverse group of people and that no matter which part of the country you live in, everyone is facing similar challenges. More importantly, everyone is working to overcome those challenges.
I will always remember the presentation given at one of the plenaries by Tacoma Public Schools Superintendent Carla Santorno, because it was a perfect example of real impact. During her time in an administrative position, she completely changed students' perspective on education and successfully reached her high school graduation rate goal before the originally anticipated year. She highlighted one the most important lessons I learned from my experience in Phoenix: No matter how big or how small, there is always at least one way someone can help others be successful.
In just three days, I was inspired to apply all I had learned during the national convening to issues back home and am ready to continue my work on the Youth Commission with new insights.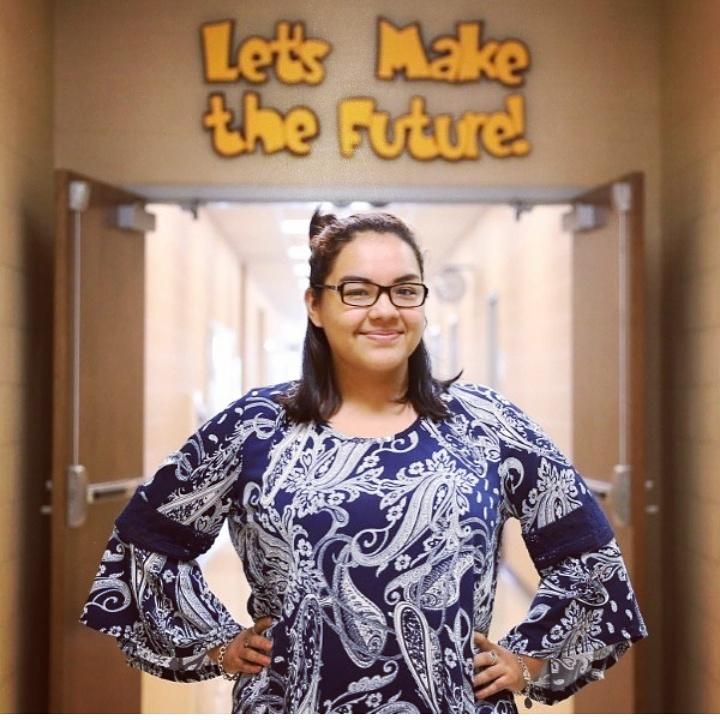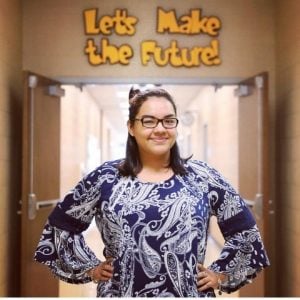 Esmeralda Castillo is a senior attending the STEM Early College High School in San Antonio, Texas, and will graduate with an associates of science with a concentration in engineering this May. She represents District 3 on the San Antonio Youth Commission and plans on attending the University of Notre Dame to major in business management.