In conversation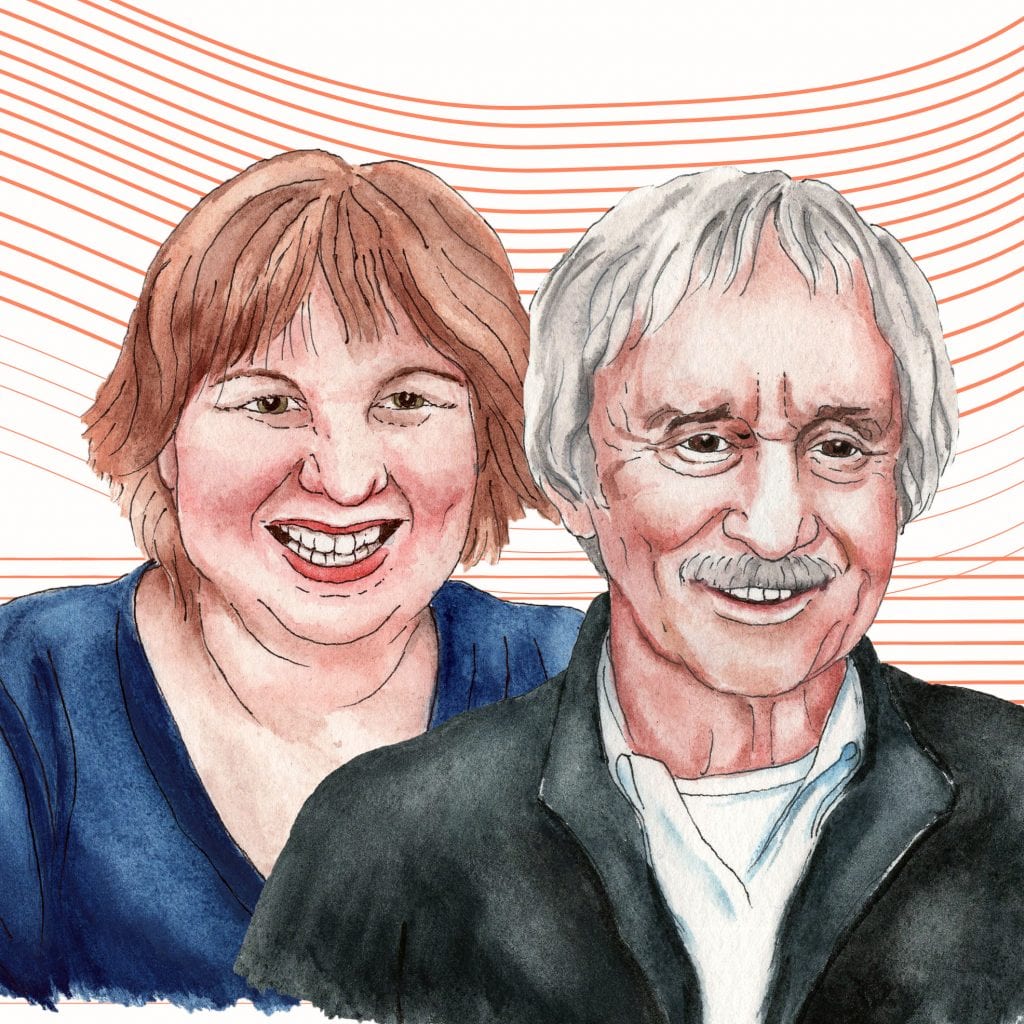 Bill Milliken tells his colleague and mentee Jane Mentzinger about how he came to found Communities In Schools and how the organization has developed since then.
Transcript
Bill: They didn't know back then where I grew up about learning differences and I didn't know I had a learning issue. I could read the words, but I didn't remember what I just read. So a teacher embarrassed me in front of the class and I was an angry young man and I got kicked out of high school. I ended up hanging out on the streets with the wrong crowd in the pool hall in Pittsburgh. And fortunately a volunteer for a group called Young Life, which is a big international youth organization, came in and became our friend. I asked him why he even cared and he said, "I just want to see you all find hope in the future." So I wouldn't be here if he hadn't come in that pool hall,
Jane: How did that take us to Communities In Schools?
Bill: I did get to graduate with just a regular general diploma. I took college courses and a friend of mine that got helped at the same time, he said, "How can we let kids live on rooftops?" But he was on heroin and was wanted for a robbery, so he turned himself in. We made a life commitment that when he got out, we'd go to the streets and do what somebody did for us.
When he got out of jail in 1960, we walked into Harlem and got a little tenement. And I had one gift at the time—some people think it's still my only gift—and that was hanging out. Because love and caring goes where people are. They don't just sit back and say, I hope you change. You gotta be out there in your face and take risks and be able to listen. So I learned how you build community.
Then we got into education. We took over a storefront, called it "street academy." We were at the right place at the right time because we had a model of hope and all of a sudden everybody got interested in it. And we came up with a simple idea, why don't we bring the resources to our kids? We started at one school in Atlanta with about a hundred young people. And now, as you know, we have 1,600,000. It's 40 years since we started it.
Jane: One thing that we often talk about at Communities In Schools is it's not programs that change people, it's relationships.
Bill: A good program simply is creating the environment where healthy relationships are happening between adults and kids. And hope is the transformational part of love and action. If a young person doesn't have hope, they're gonna hurt other people or they're going to hurt themselves. I see so much hunger in this country for somebody to give a damn I exist. So all we did was really build it out of those two basics—a caring adult and a caring community.
Every young person needs a chance to give back because that's where identity comes from. That's where they become part of the change. And so we spent all these years helping kids overcome barriers. Now we're working at taking those barriers down. We need that today, more than ever.
Jane: It is such an honor and a privilege to be able to work with you and learn from you. So I want to say how incredibly important it has been in my life to have that opportunity.
Bill:  I thank you for the gift of who you are and how you bring hope to me and that you never give up and that things will change. So thank you.