When we shift policies to center young people, we work toward greater economic mobility for our communities. More than 125 members of the StriveTogether Cradle to Career Network gathered in Washington, D.C., for the 2023 Policy Summit to share how policy change is making a positive impact on the lives of young people. 
As a Network, we collectively build our knowledge, our partnership and our resilience to move forward. Together, we can navigate the complex work of ensuring that the children, families and communities who have been left out of our government since its inception are part of the priorities set for the future.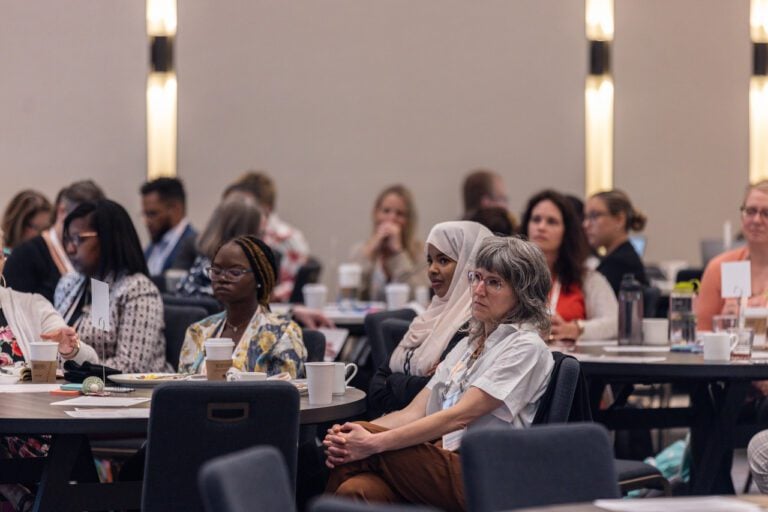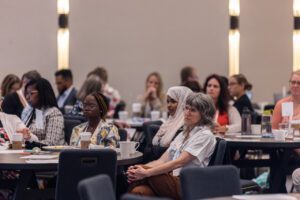 Policy wins for kids and families
At the Policy Summit, we heard from network members about their successes in advancing more equitable policies. One key area was advocating for critical resources for early childhood care and education.  
Milwaukee Succeeds

worked closely with Alderwoman Marina Dimitrijevic to secure $7 million of American Rescue Plan Act (ARPA) funding for early childhood education. The funding is strengthening the early care workforce through a wage stipend and diversifying the workforce pipeline with dual enrollment and fellowship programs.

 

Bright Beginnings Early Childhood Development Initiative

secured $1.5 million from Monterey County, California, ARPA funds for early care and education. This unprecedented and unanimous investment was made possible through relationships, the influence of community voice and the support of businesses. 

 

Boston Opportunity Agenda

has partnered with the City of Boston to invest in critical early care efforts like the Childcare Entrepreneur Fund and a citywide child care survey. Five ongoing ARPA initiatives are investing $15 million into early care in Boston, impacting 15,790 children aged 0 to 5 in all 15 neighborhoods. 

 
Cradle to Career Network members also shared their impact on K-12 resources. The Commit Partnership facilitates the Texas Impact Network, which supports the implementation of equitable policies across the state. The Teacher Incentive Allotment, for instance, rewards teacher excellence and attracts high-quality educators to under-resourced schools. The Texas Impact Network grew participating districts from 56 to 309 in the latest cohort. Once this cohort is underway, more than 60% of students in Texas will be in a district in the program.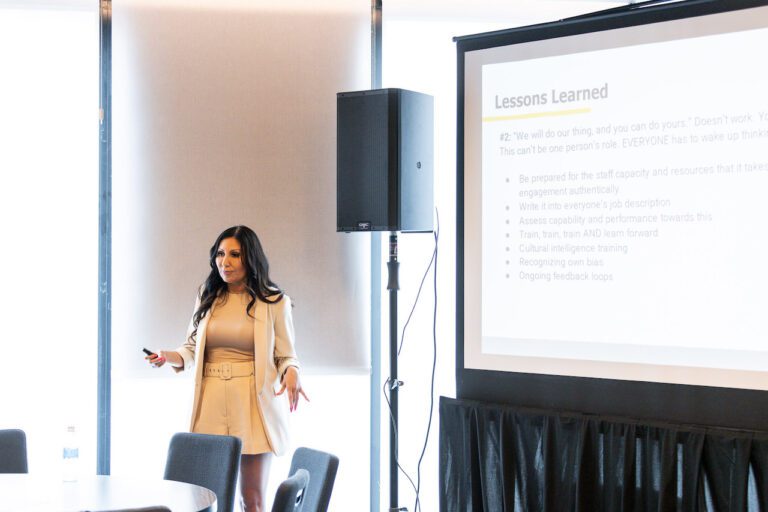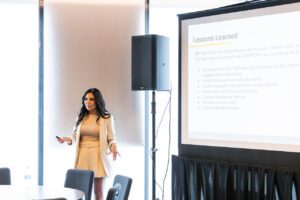 In Colorado, Rocky Mountain Partnership shows what's possible when community members and youth lead advocacy. The community's school district, 27J, was the third least funded in the state, and efforts to secure funding failed seven times. Rocky Mountain Partnership mobilized a community-led coalition to advocate for a levy that will provide more resources for 20,000 students enrolled in 28 schools.
Cradle to Career Network members and our national partners explored what made these successes possible. I left with four key takeaways from the successes shared at the Policy Summit.  
1.
Collaboration is key to policy change.
Effective policy change requires collaboration across your community and region. Think beyond traditional participants in developing your coalition. Better Together Central Oregon shared how they engaged diverse stakeholders in advocacy work, including involving workforce board administrators and businesses. Get to know legislative staff, because they're often the best people to get you in the door.    
The first step in building relationships is to truly understand partners. National League of Cities shared insights on developing government partnerships, starting by understanding how government operates. Productive conversations often start with staff members to build a program and recruit advocates. Cultivate relationships by understanding policymakers' priorities and make sure your work enhances or supports those priorities.   
When developing coalitions across organizations, start with a common goal. Keep that goal front and center in your work. Then, develop a governance structure that's participatory but will allow for action. Moving from talk to action requires understanding the distribution of power and how to exercise that power as a group.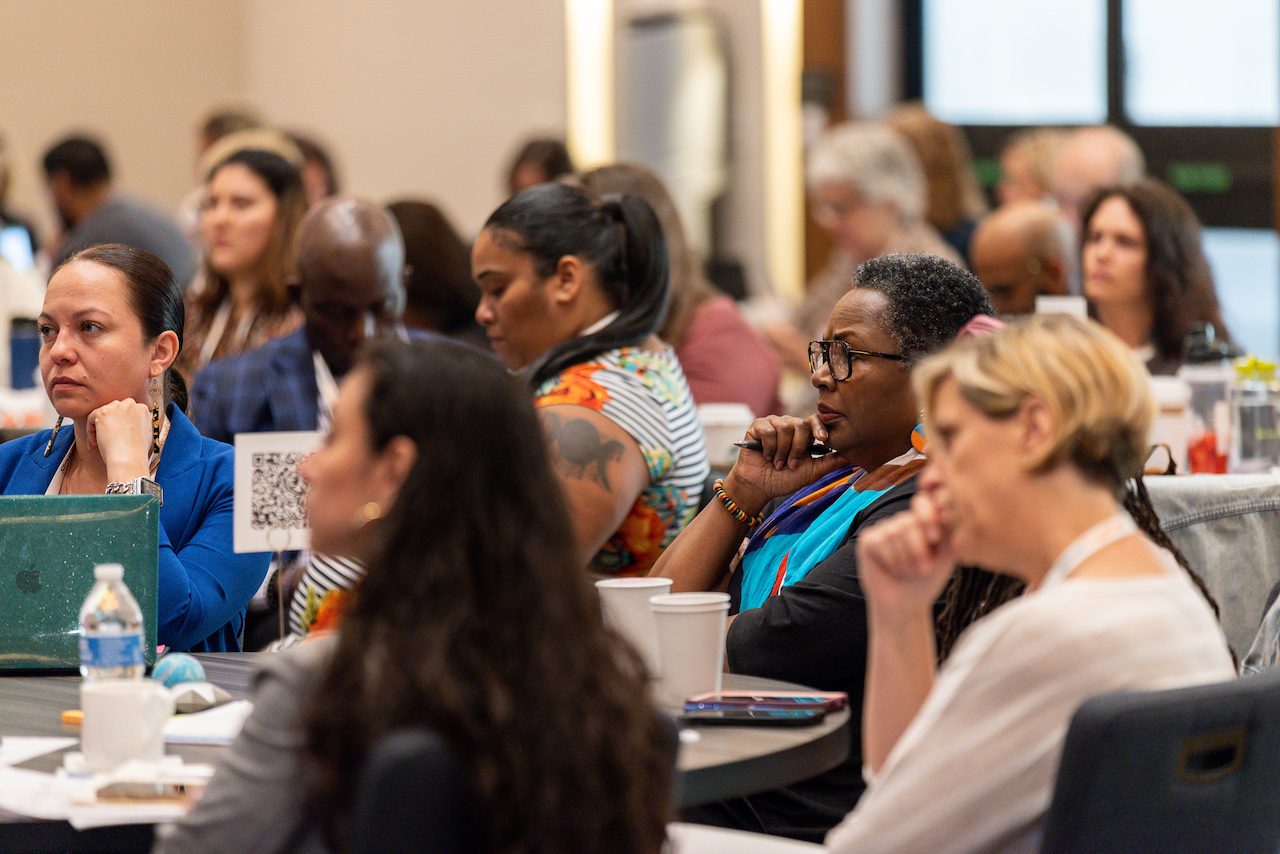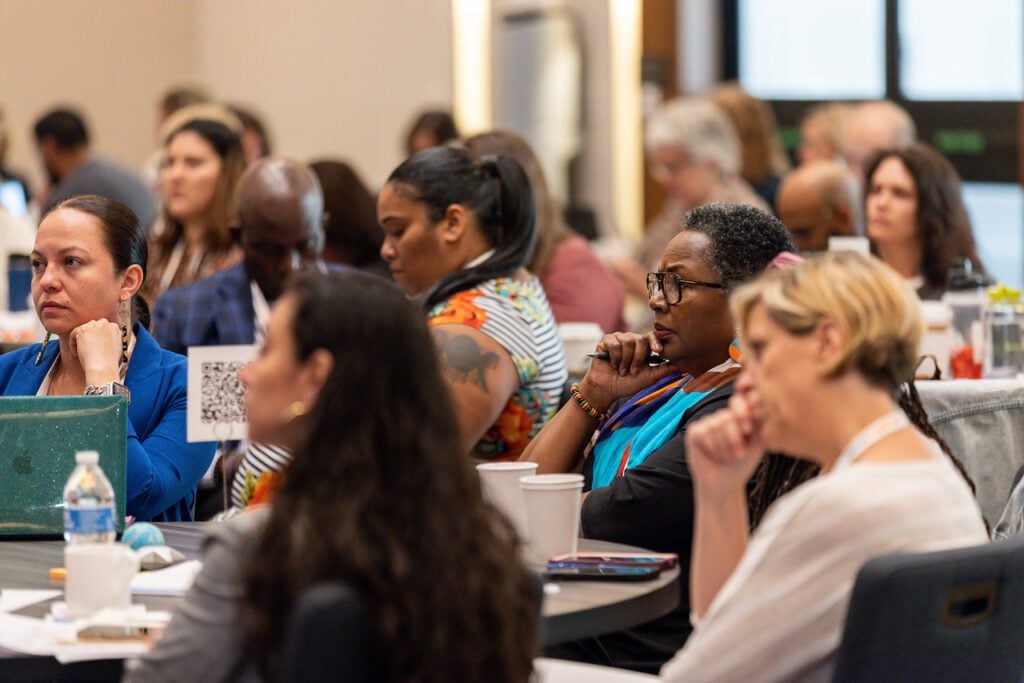 2. Use data to make the case for change.
Data isn't about blaming each other. Instead, data holds us accountable to make the best decisions possible for kids and families. 
The Commit Partnership has earned a reputation within the Texas legislature of being data-driven and non-partisan. They built this reputation by ensuring that data drives every policy decision and aligning work to a North Star that everyone can get behind. They emphasize that data can be trusted and point back to data in navigating difficult moments. Commit shares data specific to their partners to create shared ownership for change.   
For Boston Opportunity Agenda, disaggregated data paved the way for more resources for child care. A citywide access map with gaps by neighborhood showed which places needed the most support. Breaking down data by demographics and geography leads to better decisions and more equitable policies.  
3. Tell your story to help spread what works.
Celebrating and publicizing your wins will get more people on board and build your momentum. But when the work is complex, it can be hard to share. National League of Cities advised Policy Summit attendees to figure out the entry point for your partners. Start with the most relevant pieces to build understanding and interest, then share more of your work over time.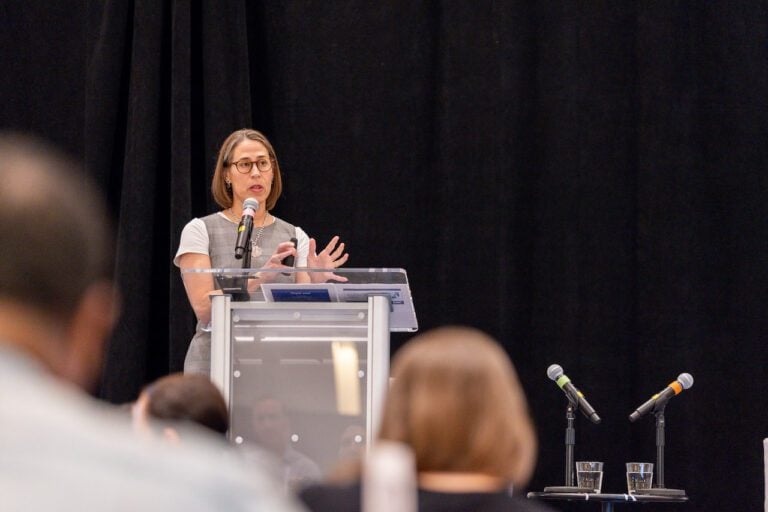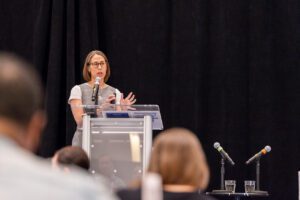 Data Quality Campaign shared best practices for communicating about data. Talk about people, not systems — remember that behind every data point is a human. Equip messengers with the tools they need and engage different advocates to talk to different audiences. And above all, be proactive. Make sure that people aren't hearing about data for the first time when there's a problem. Talking about data regularly will mean that when the conversations get difficult, you have a solid foundation. 
4. Center youth and community voice in policy change.
Young people and community members must be at the forefront of leading change. At the Policy Summit, we heard from network members working to shift power to youth, like UP Partnership in San Antonio, Texas, Rocky Mountain Partnership and Cradle to Career Fresno County in California.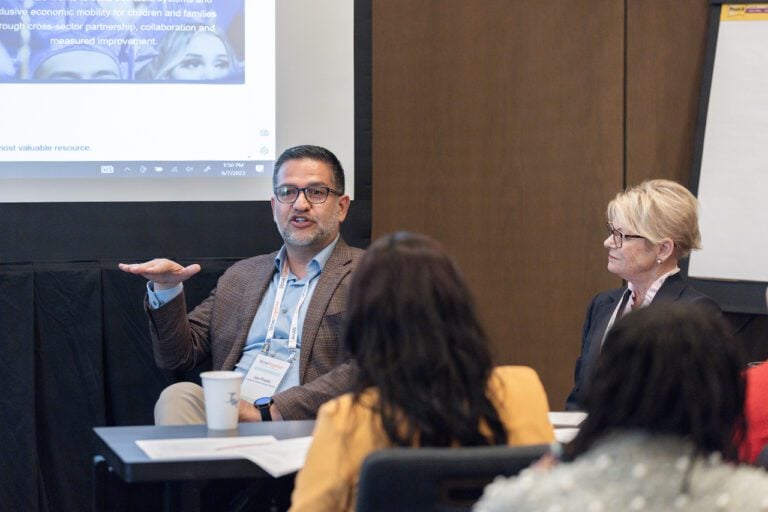 These leaders share that the best way to get started with youth engagement is just to start: Don't let perfect be the enemy of the good. Work with partners and learn from other communities. Building trust is critical for authentic community engagement, and that trust comes from following through on commitments. Provide the right training and resources to help youth and community members in navigating the systems they want to change and using their stories as a powerful tool for impact. 
Sometimes, our progress is slower than we'd like. But this movement continues to show up in our communities doing this work at a local, state and federal level. Our consistency and persistence deepen our partnerships and build our momentum. I am particularly excited to see younger generations take up this work alongside those who have been in it for decades. Together, we're building a more effective federal, state and local civic infrastructure to create more opportunity for kids and families.  
I appreciate the learning and insights shared from network members and partners during the summit. If you want to join us in putting more young people on the path to economic mobility, I encourage you to apply these lessons and learn more by subscribing to our newsletter.