Guest post by Brian Spicker, chief program officer at Valley of the Sun United Way.
On behalf of my colleagues in Phoenix, Thriving Together would like to welcome community leaders from the StriveTogether Cradle to Career Network who are attending the national convening in our community in October. We look forward to sharing our warm weather, southwestern hospitality and our own local experiences with you at the event.
The convening theme this year is Be the Change: Getting Results for Every Child. Here in Phoenix, Thriving Together is a cradle-to-career partnership involving dozens of community partners, focused on improving educational outcomes for more than a quarter-million young people in the heart of our community.
Our students include a Latino majority, and state and national testing shows an achievement gap with Latino students trailing their White counterparts in reading, science, math and college graduation rates. Our work spans 14 elementary and high school districts, each with their own unique set of challenges and opportunities. We know that we have a significant opportunity to close the gap with the student population and create a successful workforce for our community.
As we strive to "be the change," here are some examples of how our partners are working to get results for every child:
We're working with the City of Phoenix's Read On Phoenix initiative to implement reading curriculums into the city's after-school programs to help young students improve their literacy skills.
We're working with the 13 partner elementary school districts to better position students for success during the transition from middle school or junior high to high school.
We're working with the Maricopa Community Colleges to make it easier for students from the Phoenix Union High School District to enroll and find support resources to ensure they succeed at the college level.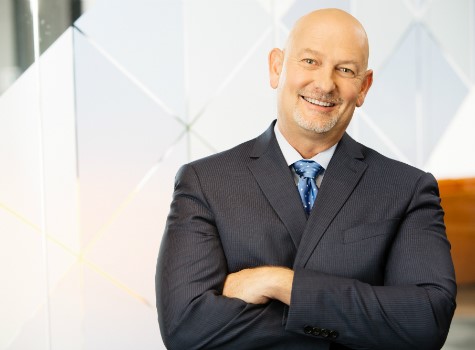 Communities across StriveTogether's Cradle to Career Network offer a learning community and an inspiration for what we can accomplish together. We look forward to hosting this convening and hearing stories of what is and isn't working, as well as sharing some of our own. We know you will enjoy your visit to Phoenix and everything the Valley of the Sun has to offer.
Brian Spicker is chief program officer for Valley of the Sun United Way. In this role, he oversees a variety of United Way community programs, including educational initiatives. Valley of the Sun United Way is the anchor entity for Thriving Together.