The first three years of a child's life are critically important to his or her future success. In those first few years, the brain grows to 80 percent of its adult size and decades of research have shown that a child's earliest experiences impact his or her long-term well-being. In fact, early experiences and interactions with parents, family members, caregivers and other adults directly influence the way a child's brain develops — setting the stage of later success in school and career.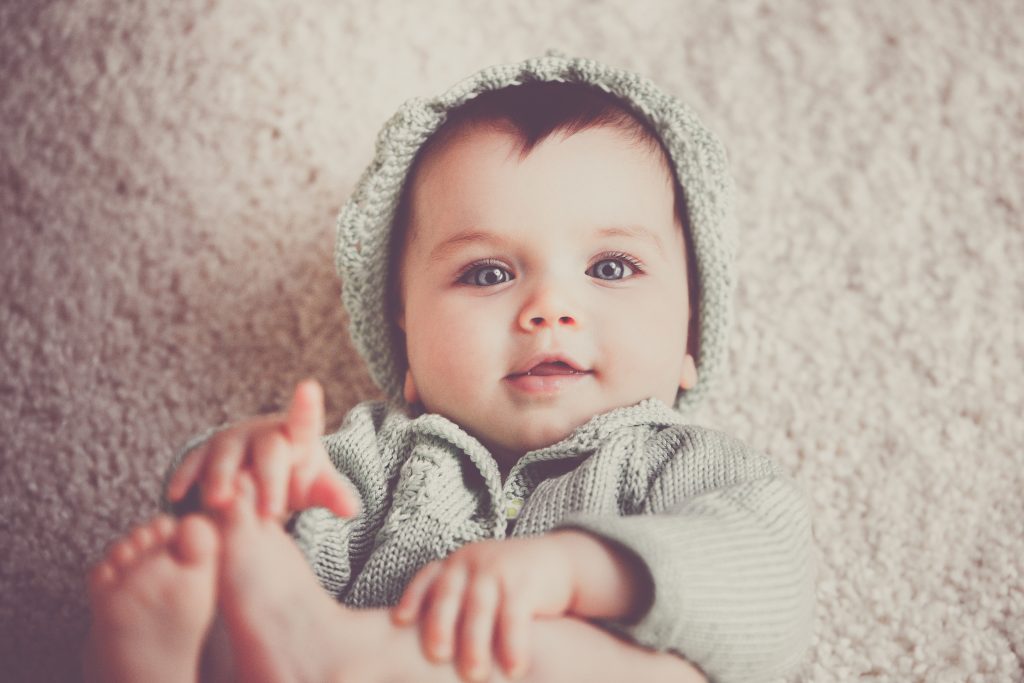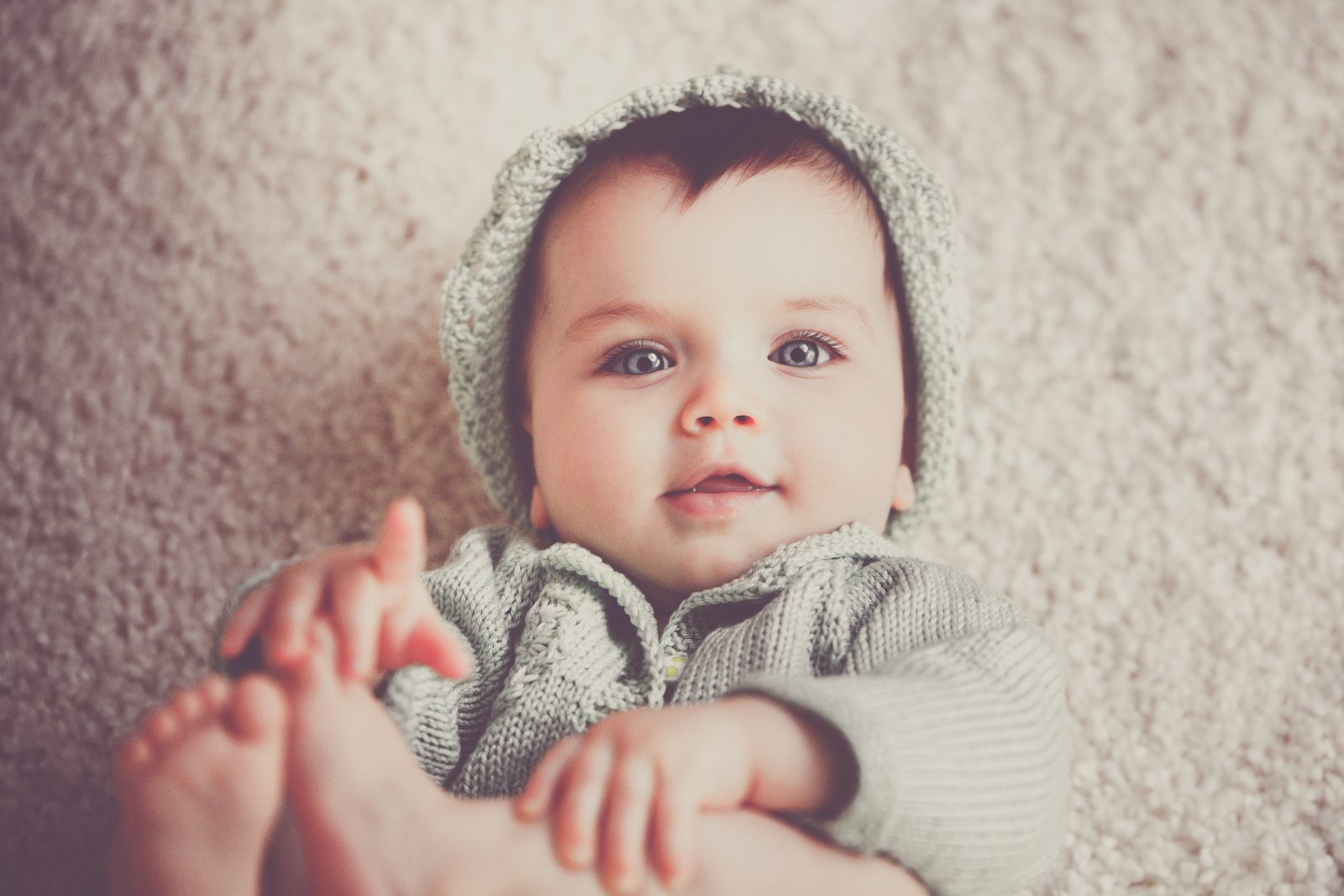 Thanks to generous funding from the Pritzker Children's Initiative, StriveTogether has partnered with the National Institute for Children's Health Quality (NICHQ) to support the work of Cradle to Career Network members to improve kindergarten readiness by focusing on child development from prenatal to age 3. NICHQ uses a similar continuous improvement approach in its work and will provide much-needed data expertise in the prenatal to age 3 space from past and current work in this area.
The Prenatal (PN) to Age 3 Impact and Improvement Network offers StriveTogether network members the opportunity to focus on and improve the number of children meeting key prenatal to age 3 milestones in their community. PN – 3 Impact and Improvement teams will build on their current work and accelerate progress using Results Count techniques, disaggregated data, peer-to-peer learning, coaching and training in continuous improvement (using data to inform decisions and improve strategies) and design thinking (using empathy and engagement strategies to involve people impacted by the problem in creating the solution). Over the course of 16 months, partnership teams will identify essential milestones and the key factors impacting them, as well as implement strategies to improve those milestones.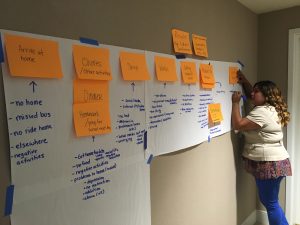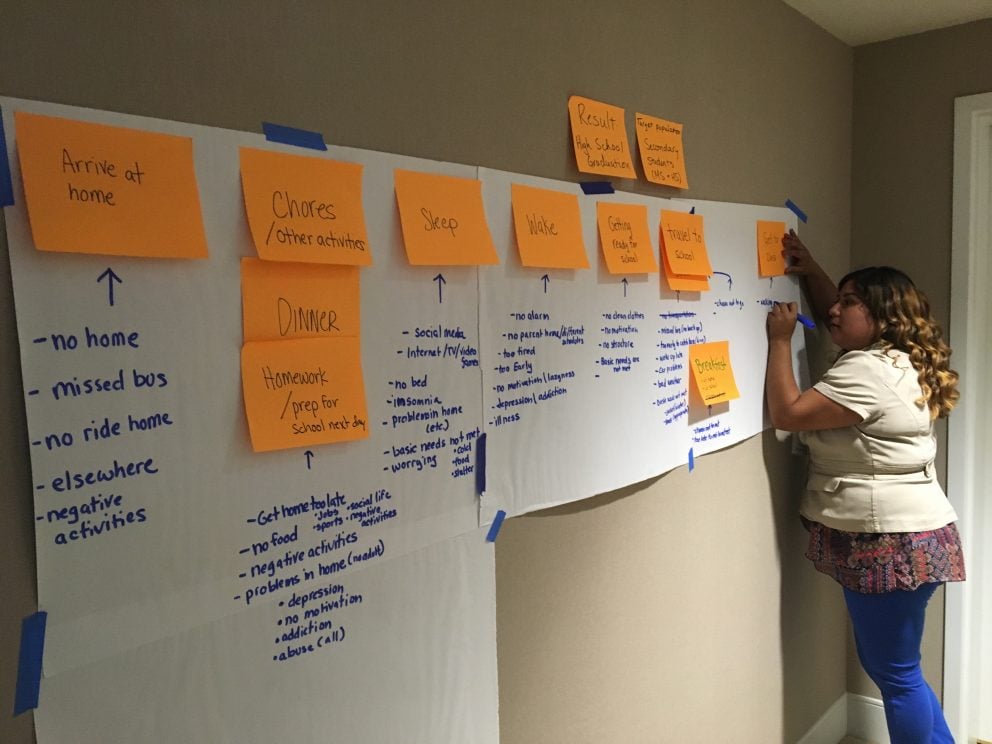 To be eligible for the PN –  3 Impact and Improvement Network, a partnership must:
Be a StriveTogether Cradle to Career Network member operating in the Sustaining Gateway or higher.
Have a Collaborative Action Network and/or have convened partners to focus on the
prenatal to age 3 milestones.
Have a relationship with at least one partner working directly with parents of and/or prenatal to age 3 children who is willing to participate and provide data regarding prenatal to age 3 milestones (e.g. home visitation, well-child visits, development evaluation, early intervention work).
Have a memorandum of understanding or other formal data-sharing agreement with at least one provider working directly with parents of and/or prenatal to age 3 children that allows the partnership to regularly collect disaggregated data at the parent/child level.
Able to regularly collect/access and analyze disaggregated prenatal to age 3 data that can be used in a rapid cycle continuous improvement process.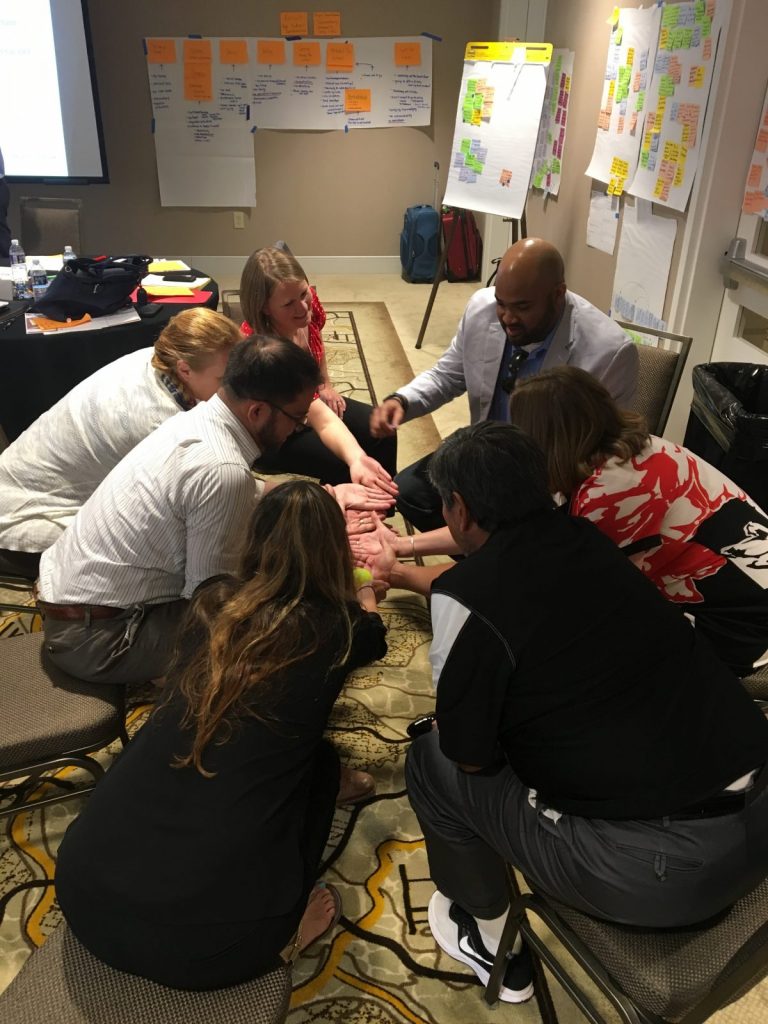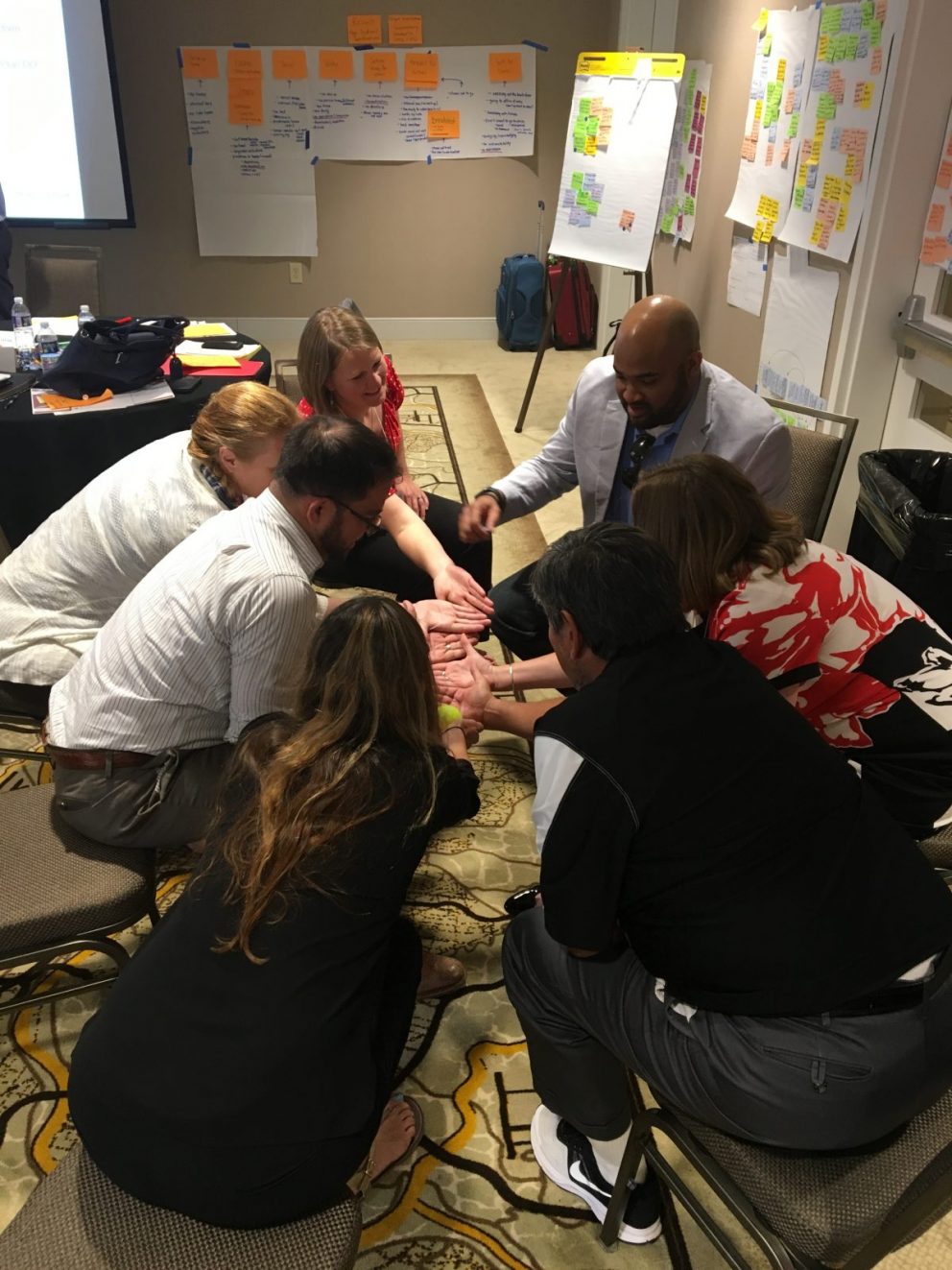 Interested in learning more? Join the PN-3 Impact and Improvement Network Interest webinar on Tuesday, December 5, 2017, from 2 – 3 p.m. ET. During the webinar, StriveTogether staff will provide an overview of the PN –  3 Impact and Improvement Network, share recommendations and insights on completing the application and answer questions. Register for the webinar here.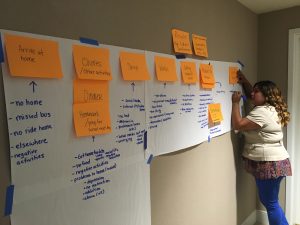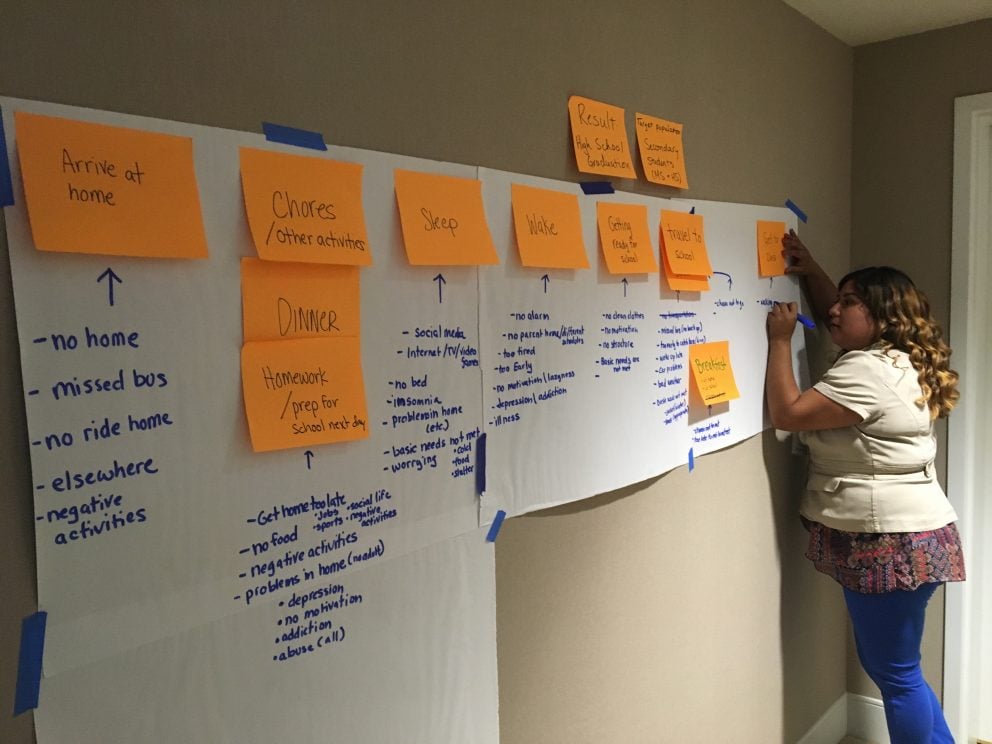 Interested in applying? Download the PN – 3 Impact and Improvement Network application. Application deadline is Friday, January 12, 2018.
This work is part of a partnership among five national organizations to improve kindergarten readiness for children from prenatal to age 3.