In the past year and a half, we experienced a global pandemic and racial injustice that reached a tipping point in our nation. As we rebuild, it's more critical than ever to elevate and listen to the voices of communities and shift power to those who are most impacted by systemic inequities.
The Together For Students initiative underscores the principle that the needs of students must be at the center of the work. Together For Students launched in 2016 to align community resources to support the success of every child. This initiative — a partnership among national organizations Coalition for Community Schools, Communities In Schools and StriveTogether along with four place-based partnerships — is designed to transform how organizations can work together to support students and families. Each community has a unique focus for their impact: racial equity in Dayton, Ohio, community schooling models in Memphis, Tenn., social-emotional learning in Chicago, Ill., and literacy achievement in Lehigh Valley, Penn. In 2019, the first year of implementation, communities used shared principles to guide efforts at the local and national levels.
When the initiative began, no one could have predicted the events of the past year or their impact. Partnerships had to adapt quickly to best serve the needs of their communities. While plans shifted, the communities' focus on supporting students and families remained steadfast. The partners worked together to curate lessons learned through the year and developed resources to share with others.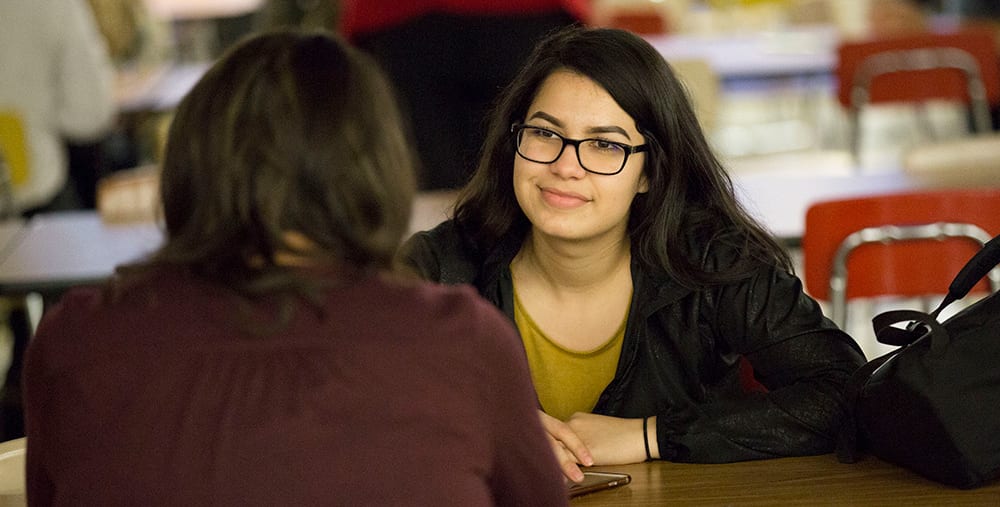 One key lesson was the importance of building — and at times rebuilding — trusting relationships. Partners continued developing strong relationships to best serve students and families. With Together For Students funds, local partners could incentivize collaboration to build new relationships and a sense of trust, rethinking how to be responsive to community needs in a time that required flexibility.  In Dayton, Ohio, one participant noted that the funding created space to reimagine and reorganize collaboration in the community so that progress could be made together. In Memphis, Tenn., the role of community schools was more important than ever, and partner engagement increased to support students and families so that needs were met.
It is critical to elevate the voices of community members, especially in understanding the complex impacts of the COVID-19 pandemic and racial injustice. Through a partnership with StoryCorps , all four communities captured stories of community members. Storytelling not only elevates the voices of families of color and families experiencing poverty, but it also brings power to community voices and their experiences. Individuals live complex lives, and the true effects of the pandemic on economic and educational experiences are more than data on a page. These stories share tender moments between loved ones who learn pieces of each other that they might not have known before. One moving conversation from Chicago was captured between Diamond and Simone. In their voices, you can hear power and pride in their lived experiences as they share about their education and reflections on racial injustice.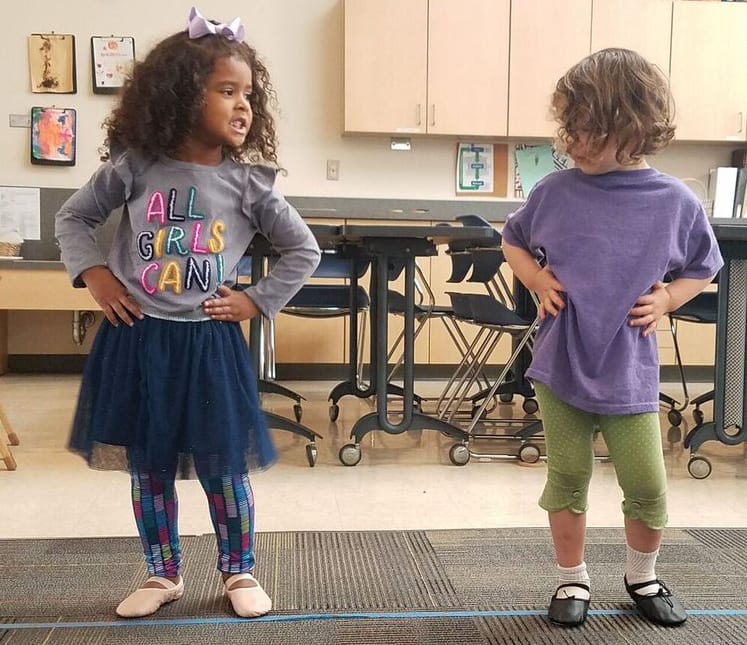 At the end of the day, this work must have students and families at the center, and in all communities, this meant diversifying who was involved in decision making. In Lehigh Valley, Penn., the focus on early childhood literacy expanded through partnerships with medical organizations to address childhood trauma as a barrier for literacy achievement. Some communities also identified a need to increase engagement from groups like parents and school leadership. In Chicago, one participant highlighted that social-emotional learning is important not only for teachers to model in the classroom but for school leadership to embody as well.
Since the beginning of the Together For Students initiative in 2016, we knew that forging trusting relationships and putting students at the center were critical to aligning efforts on local and national levels. Partnerships are developing appreciation for each other's strengths and the contributions they bring to the field to serve families and students. Ultimately, the goal of Together For Students is to address systemic issues that impact young people in this country. The past year demonstrated our capacity to shift systems and be flexible in the pursuit of liberation. Community voices can and should take the lead to meet the needs of every student.
Learn more about this work
Get five key lessons from the collective impact work of Together For Students >>
Explore insights about building trusting relationships >>
Find out more about keeping students at the center >>