Close your eyes and imagine a world where homelessness is no longer the pervasive issue we see in American cities. Keep in mind that on any given night, roughly 84,000 Americans have been homeless for at least a year. Now open your eyes and visit the Community Solutions website to learn about 10 American communities that have ended veteran homelessness and three that have ended chronic homelessness.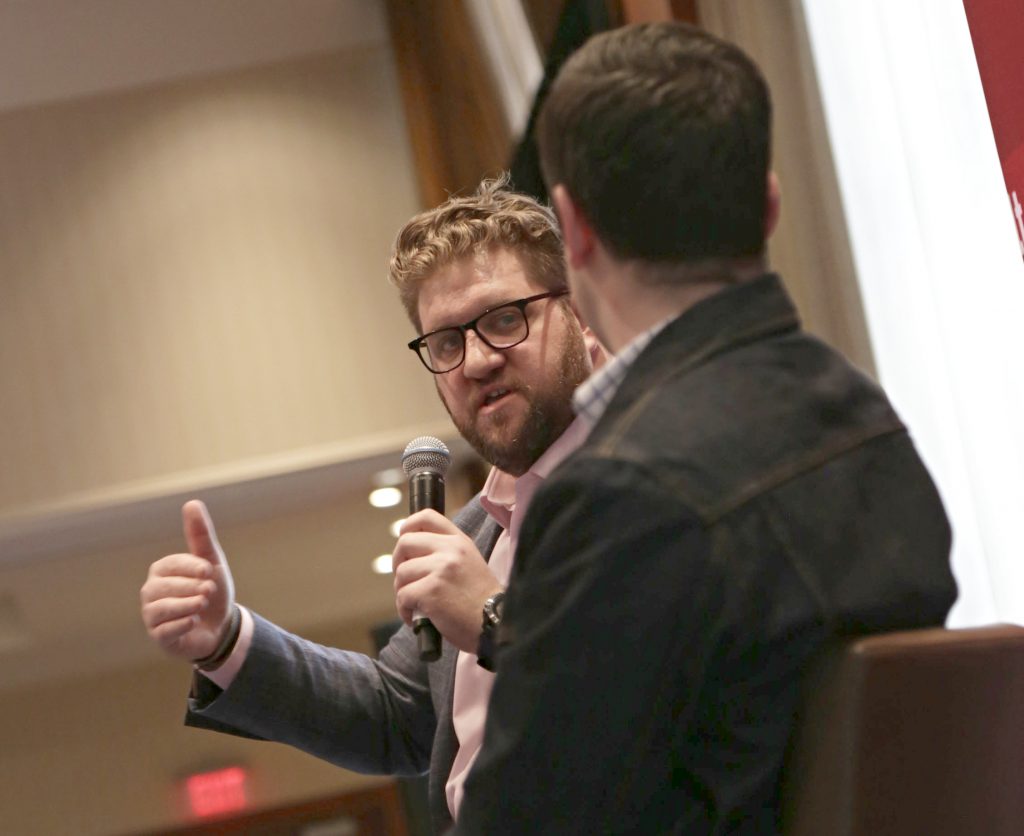 Community Solutions helps communities adopt the best problem-solving tools from multiple sectors to end homelessness and the conditions that create it. The organization was created by Rosanne Haggerty, who spent 20 years developing affordable housing but couldn't build apartments nearly as fast as homelessness and poverty were expanding. In 2011, she launched Community Solutions with a team of co-founders to find faster solutions. Today, they help communities optimize their existing resources to make measurable social change at scale.
But how exactly are they getting these results? Homelessness, like education gaps and poverty, is sometimes seen as an intractable problem, but at StriveTogether and the Cradle to Career Network, we know better.
For members of the Cradle to Career Network, Community Solutions' process will seem very familiar. Their approach includes focusing on data; facilitating partners toward shared goals and action; targeting strategies to specific sub-groups (e.g. chronic, veteran or youth homelessness); identifying technical, complex and complicated challenges; and testing and refining strategies with small tests while thinking about the policy changes and resource flows needed to transform systems to END homelessness in communities across the country.
Years ago, I heard Nate Waas Schull from All Hands Raised describe attending a StriveTogether convening as being the girl in the bee suit in Blind Melon's "No Rain" video, who feels lonely until she finally finds a whole field of bees — moving from feeling alone doing large-scale change work in your community, to finding friends and peers from across the country. Well now, my StriveTogether friends, let's welcome to the field another colony of change agents using a similar process to ensure no one experiences homelessness in our communities.
Nate's analogy resonated with me as I attended a Community Solutions Learning Session for its Built for Zero communities and team members at the end of March. Built for Zero is a rigorous national movement to end veteran and chronic homelessness in more than 70 communities across the country. Coordinated by Community Solutions, this effort supports participants in developing real-time data on homelessness, optimizing local housing resources, tracking progress against monthly goals and accelerating the spread of proven strategies.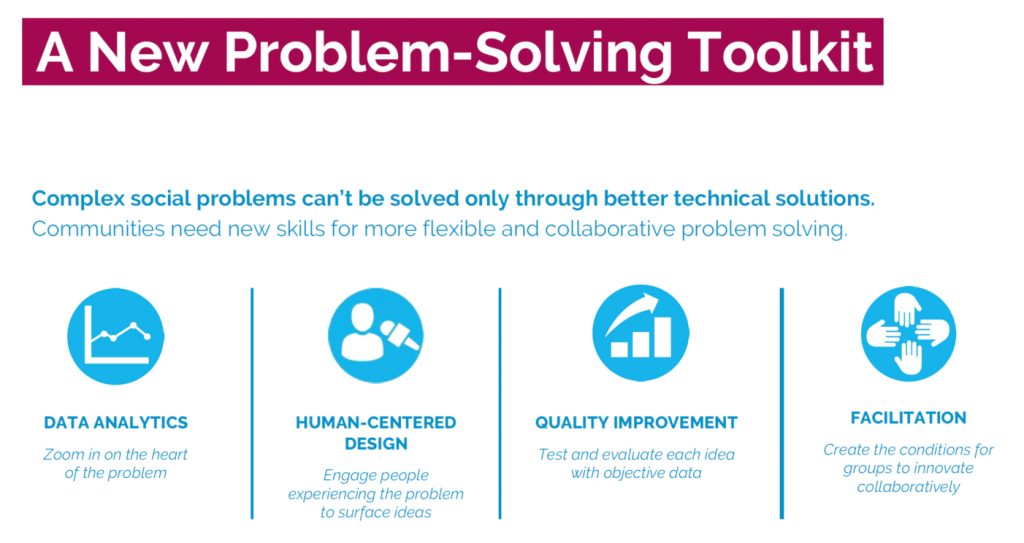 While being interviewed onstage by Jake Maguire of Community Solutions at last month's event, I shared insights from the collective impact work of StriveTogether and the Cradle to Career Network, including how we use collaboration, center equity and focus on continuous improvement to create change in our communities. I walked away from the Learning Session feeling confident and excited that not only are there similarities in our work and approaches, there are common skills and competencies needed to execute large-scale social change efforts.
Moving forward, we'll partner with Community Solutions to share emerging practices and support each other's critical efforts for marginalized communities. In the meantime, I recommend that you visit their website to see if your community is taking on the Built for Zero challenge or learn more about how your community can get involved.
Our work at StriveTogether of transforming the systems that impact children and families is always strengthened by working across sectors. So, as Christian Paige said during his spoken word performance at our 2018 Cradle to Career Network Convening, let's "write an eviction notice for homelessness" and change it from an issue we face to a "[parable] of what can be conquered by collective impact."