With support from Mission: Graduate, a new state law passed that requires New Mexico schools to prevent students from missing too much class time. New Mexico Gov. Michelle Lujan Grisham signed House Bill 236 into law this spring, with unanimous approval from the House and the Senate.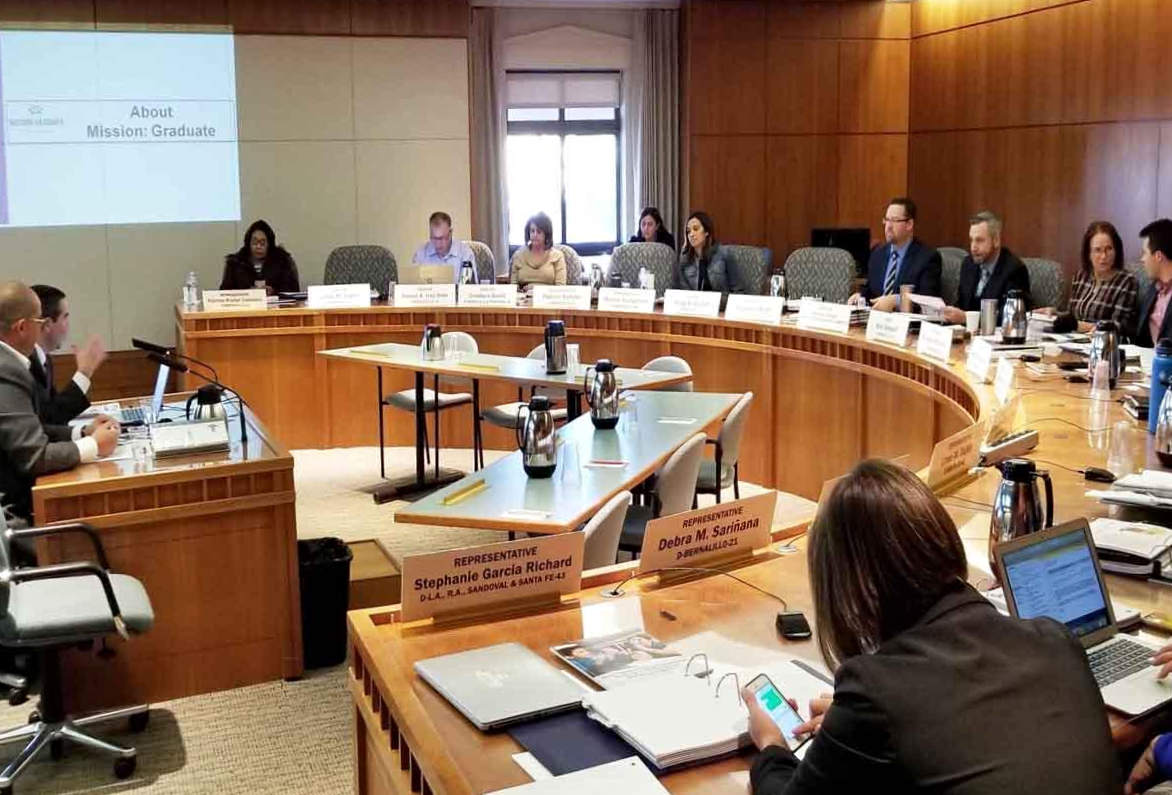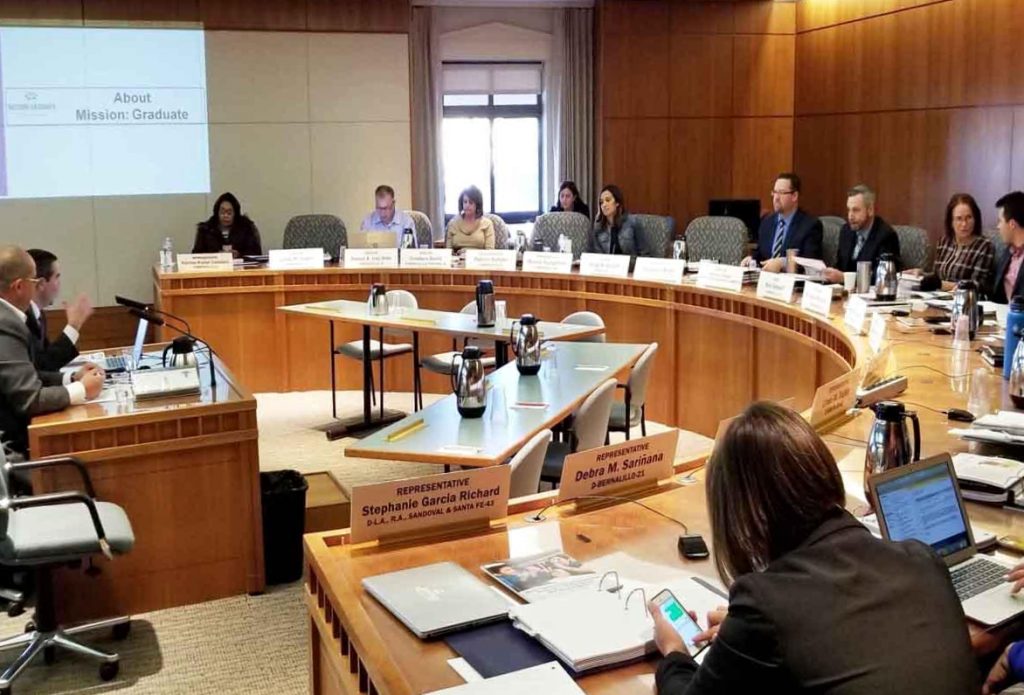 This policy win comes after five years spent on the issue by Mission: Graduate, a Cradle to Career Network member in Albuquerque.In partnership with a state representative, Mission: Graduate helped to draft the legislation, served as an expert witness during a legislative session and worked with executive and legislative staff to improve the bill to ensure passage.
"Our efforts finally paid off in a big way," said Angelo Gonzales, chief strategy officer at United Way of Central New Mexico, which supports Mission: Graduate."We are excited about the new changes to state law, and we are already planning to work with the New Mexico Public Education Department to help schools and districts understand what this will mean for them practically."
Fast facts
The U.S. Department of Education defines chronic absence as missing 15 or more days during the school year. It's a big barrier to high school graduation and students with too many absences may fall behind. But students who improve their attendance are more likely to graduate.
In 2018, the four-year graduation rate for New Mexico students was 73.9 percent — 11 points lower than the national average. During the 2016-17 school year, 17.5 percent of New Mexico students were chronically absent. The disaggregated data also showed a disparity between students of color and their white peers.
The law proposes that all schools collect and report chronic absence data, using the 10 percent threshold recommended by Attendance Works. Schools with chronic absence rates higher than a certain threshold will have to create attendance improvement plans. These are all practices that came from Mission: Graduate partners testing strategies with over 40 school-based teams over the last two years.
"The factors involving chronic absenteeism manifest through lack of communication, awareness and collaboration," said Rep. Patricio Ruiloba, a state legislator from Albuquerque's South Valley. "Families, students and staff are the school-based resources and can work together to navigate the social issues, fear and conflicts occurring in our schools. Remove these barriers, and have real communication and reduced consequences."
Here are some key insights learned by Mission: Graduate during this work:
Support your position with research.

In 2018, Mission: Graduate released a research brief on chronic absence, with causes, data and evidence, and policy recommendations. The research brief made clear what they needed in Albuquerque — a positive, diverse and inclusive school climate where all students feel they can belong. The policy recommendations were based on proven strategies from over 40 school-based teams.

Find a legislator who shares your cause. Ruiloba had also been working to convince his colleagues to make chronic absence a priority. A former police officer, he leads restorative justice work in schools and sees the impact of missed class time on students every day. Ruiloba invited Gonzales as an expert witness to present findings with the Legislative Education Study Committee. Gonzales highlighted Mission: Graduate's Every Day Matters campaign, identified potential gaps in current law and made data-informed recommendations.
If at first you don't succeed, try again. Ruiloba's first bill to address chronic absence did not make it to the governor last year. Once the 2018 session was over, he and Gonzales began meeting immediately to improve language, share data and provide community voice. When legislators returned for the 2019 session, the Attendance for Success Act, sponsored by Ruiloba, sailed through both the House and the Senate.
"This is a probably the single greatest accomplishment of my time with Mission: Graduate," Gonzales said. "We are all very excited about this first venture into public policy, and I'm hopeful that this is just the beginning of what we can achieve in the policy domain."
To read more about this policy win, view the full case study at this link.