Good ideas start in local communities. Good networks spread those ideas. We've seen both happen countless times in StriveTogether communities through our Cradle to Career Network. We call it the Network Effect.
In 2014, one member of the Network, Promise Partnership of Salt Lake in Salt Lake City, Utah, successfully made a case to state legislators for public funding shifts using a pay-for-success model. This victory served as an early example of impact investing for the rest of the Network. A year later, Minnesota partnerships advocated for competitive state investments in place-based work to support communities from cradle to career.
Policy efforts like these play a key role in our work to transform the systems that serve youth and families. And policy wins at the state and local level benefit not only the intended regions, but other communities across our national network.
To tap into the possibilities of policy change, StriveTogether created the Strategic Initiatives Fund, committing to invest $7 million in policy initiatives in six states. Here are two key insights we have learned after our investments and from policy work across the Network:
Communities must center the voices of those most impacted by challenges. To transform systems, we have to change traditional ways of working. Policies can and should be shaped by the voices of those most impacted by a decision — particularly people oppressed or marginalized by systems. Every structure, from school-based councils to local nonprofit and school boards to state government, must be more inclusive and responsive to authentic community expertise and authority.
In Minnesota, parents are training other parents and traveling to the state capitol together. This year, these parents will create local policy agendas as well. In New Mexico, a state policy win to combat chronic absenteeism led by network member Mission: Graduate came from a recommendation informed by multiple years of work in nearly 50 schools.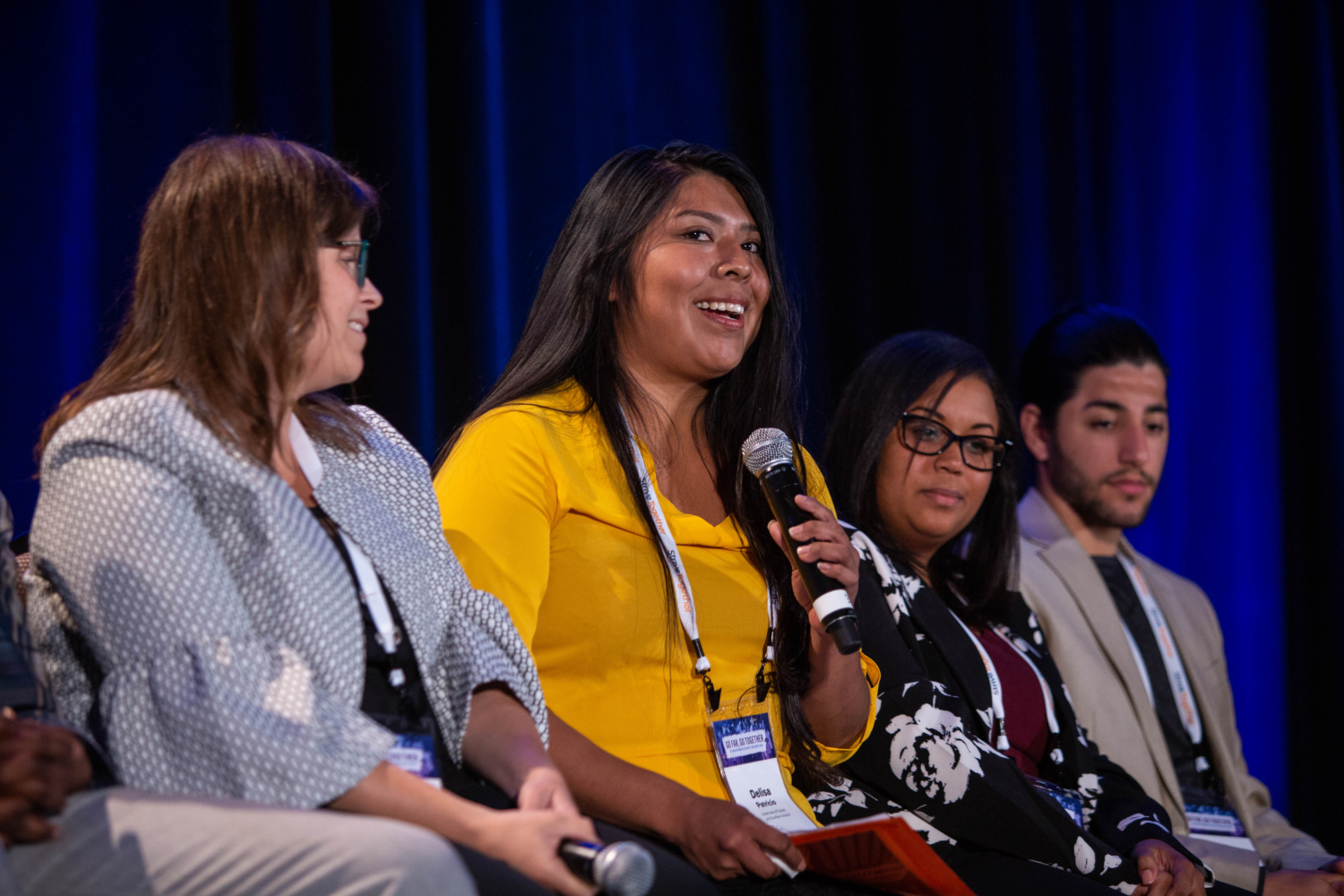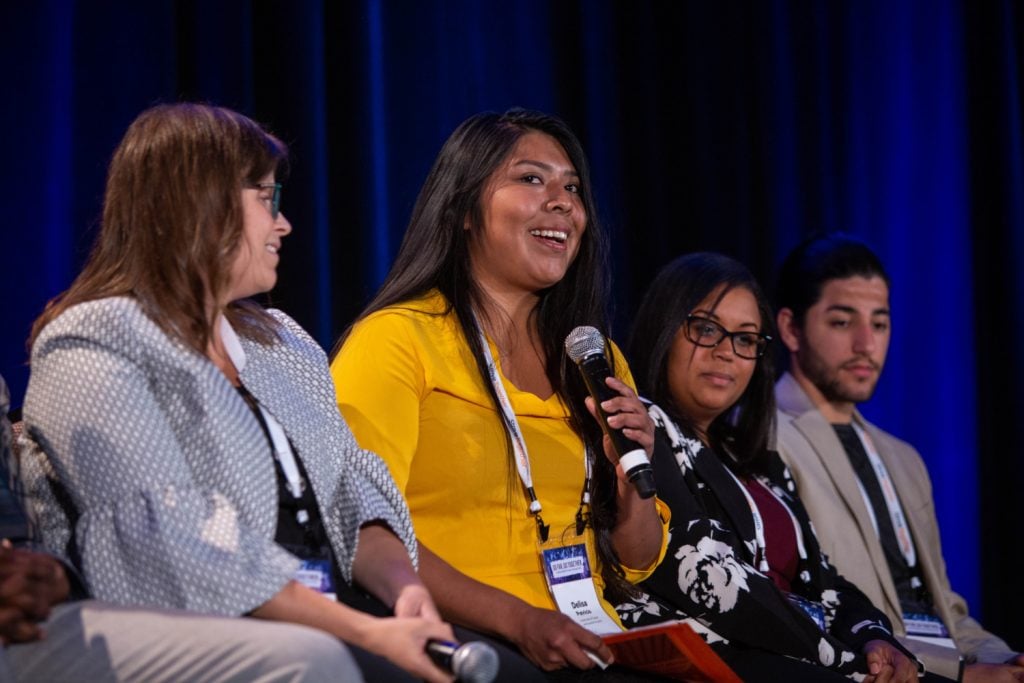 To get to equitable results, those with power must move beyond political divides. Every child truly means every child, whether in forgotten pockets of the urban core or under-resourced communities in rural America. By targeting funding, increasing alignment across state agencies and building on what works, states can support communities to lead place-based work that meets the needs of local youth and families.
This was the case that advocates in Texas made to advance a school financing reform bill that includes a new $6.5 billion education investment. Their statewide mobilization effort, led by The Commit Partnership in Dallas, brought together different sectors and cultivated community voice across urban and rural communities.
As we move into 2020, we are excited to draw from these lessons and deepen our policy work, particularly around how to better engage parents and families. The Strategic Initiatives Fund and policy work throughout the Network are meant to test strategies so that we can spread and expand on what works. When we understand what changes lead to more equitable results for kids, we can improve outcomes and upward mobility for every child.