We are a network of leaders committed to building an equitable future.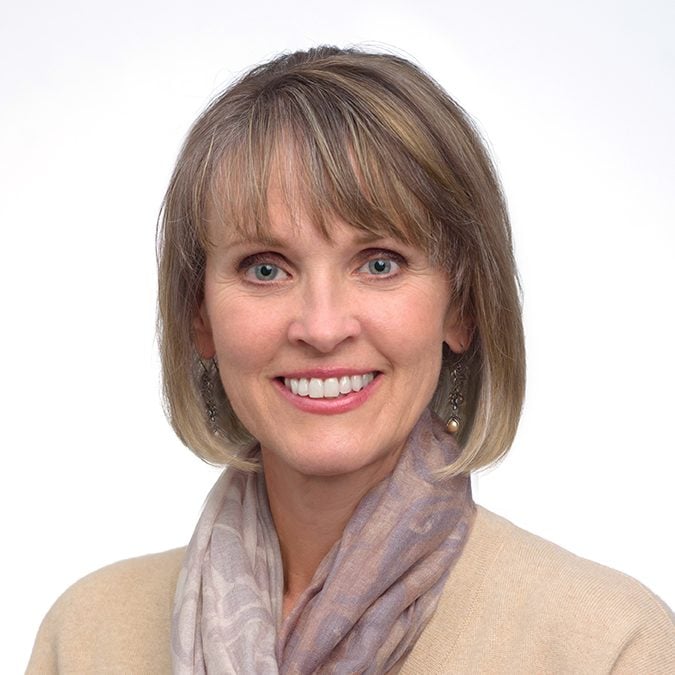 Connie Ballmer is a co-founder of Ballmer Group, which supports efforts to improve economic mobility for children and families in the U. S. who are disproportionately likely to remain in poverty.
Connie's longstanding focus on the well-being of children, especially those living in out-of-home care, led to the creation of Partners for Our Children in 2006. Connie is also a general partner and founding investor at Blue Meridian Partners, a funding collaborative seeking to transform the lives of America's most economically disadvantaged children and youth through strategic investments. She also serves on the board of the L.A. Clippers Foundation.
A native of Oregon, Connie serves as a trustee on the governing board at the University of Oregon, where she earned a Bachelor of Science in journalism before entering a career in public relations and marketing for the technology sector. Connie and her husband Steve have three sons and reside in Bellevue, Wash.