We are a network of leaders committed to building an equitable future.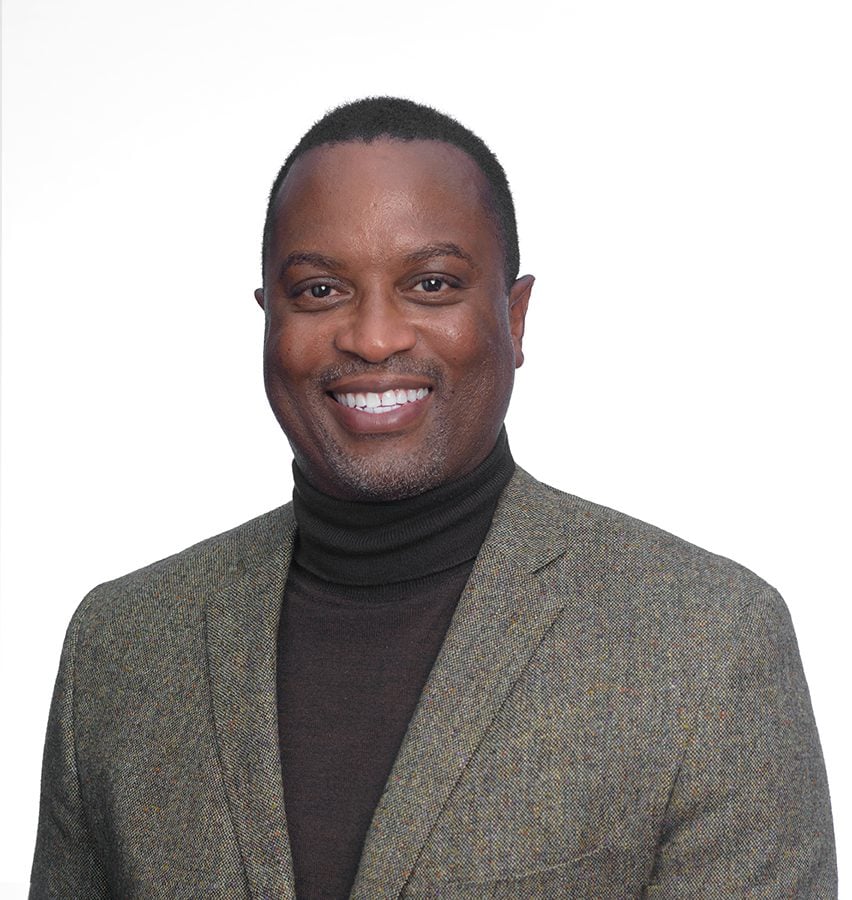 Dr. Michael McAfee is president and CEO of PolicyLink. During his time at PolicyLink, Michael has played a leadership role in securing Promise Neighborhoods as a permanent federal program, led efforts to improve outcomes for more than 300,000 children and facilitated the investment of billions of dollars in neighborhoods of concentrated poverty.
Michael is the catalyst for a new and growing body of work — corporate racial equity — which includes the first comprehensive tool to guide private-sector companies in assessing and actively promoting equity in every aspect of their companies' value chains. 
Before joining PolicyLink, Michael served as senior community planning and development representative in the Chicago Regional Office of the U.S. Department of Housing and Urban Development (HUD). Before his public service, Michael served as the director of community leadership for the Greater Kansas City Community Foundation and Affiliated Trusts. Michael's commitment to the needs of people of color and those living in poverty extends to his work on the boards of Bridge Housing, Independent Sector, North Lawndale Employment Network and Sweet Beginnings, LLC, each of which is committed to creating opportunity for those among the 100 million economically insecure people in America. 
Previously, Michael served in the United States Army and as Dean's Distinguished Visiting Fellow at the Harvard Graduate School of Education. He earned his Doctor of Education in human and organizational learning from George Washington University and completed Harvard University's Executive Program in Public Management. 
Michael lives in the Oakland Hills of Oakland, California, with his wife, Maja, and their two Brussels Griffons (Gigi and Griff). He is an avid off-road hiker and practitioner of yoga.