We are a network of leaders committed to building an equitable future.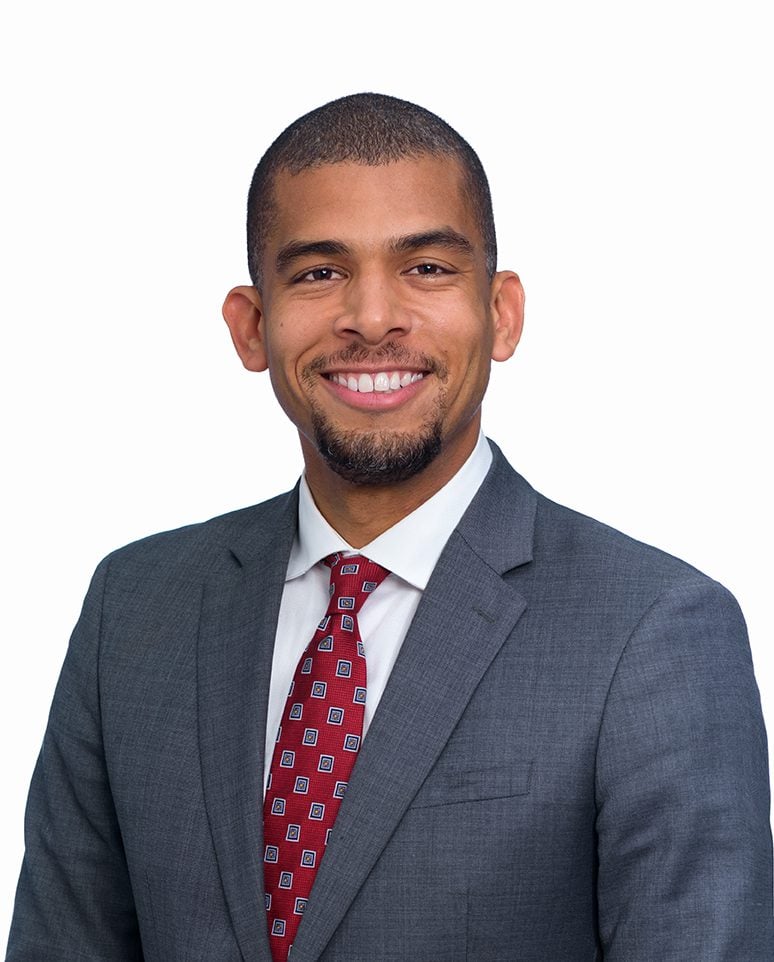 High Opportunity Neighborhood Partners
David A. Williams serves as the policy director for High Opportunity Neighborhood Partners, a real estate firm dedicated to breaking the intergenerational cycle of poverty by providing homes to low-income families in high opportunity neighborhoods.
David previously served as the director of policy outreach at Opportunity Insights, a research and public policy lab based at Harvard University dedicated to using big data to improve upward mobility in America. He supported research and evidence-based policy change by creating and leading partnerships with communities across the country. Projects included the Charlotte Opportunity Initiative, a communitywide place-based initiative aimed at improving economic opportunity throughout Charlotte and Mecklenburg County, and Creating Moves to Opportunity, a national housing mobility initiative.
Before joining Opportunity Insights, David served as a senior advisor to the mayor of Detroit. David was a member of the mayor's economic development team, managing large-scale real estate and community revitalization projects, neighborhood planning initiatives, and policies related to economic mobility, land use and equitable development.
He has also served as an affordable housing and community development attorney and a nonprofit management consultant.
David received an A.B. from Harvard College and a J.D. from Harvard Law School. where he served as president of the Harvard Legal Aid Bureau, focusing much of his energy on anti-foreclosure and anti-eviction law and policy.