We are a network of leaders committed to building an equitable future.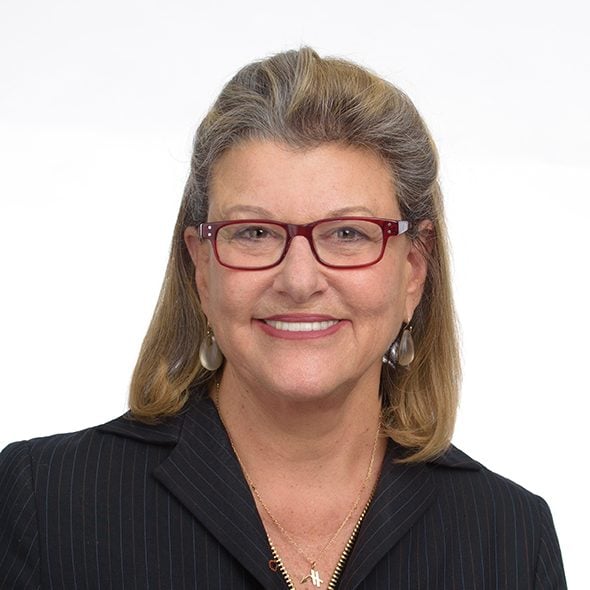 Sue Lehmann is a former management consultant who started at McKinsey & Company and then worked independently with Fortune 100 companies to shape their strategies and operations. Two assignments — helping rethink special education in New York City and leading the team that designed the AmeriCorps program — sent her in a new direction. For more than 20 years, Sue has worked alongside nonprofit leaders with systems-changing approaches to helping all children achieve their full potential. 
In the last 20 years, Sue also founded and led several organizations, starting with YouthNoise, an internet pioneer in elevating youth voice. With an inspiring group of nonprofit leaders, Sue co-founded Student Success Network, the backbone organization for 80 nonprofits working together to remove barriers and improve educational and career outcomes for New York City youth. Student Success Network's members serve more than 400,000  sixth-grade to college-aged youth from low-income households, as well as youth who are disconnected from school and work. Sue also cofounded Chalkbeat, a nonprofit news organization committed to covering the effort to improve schools for all children. 
In addition to serving on the board of StriveTogether, Sue is on the boards of New Visions for Public Schools and Teach For America, where she is a lifetime director. She is on the advisory boards of South Bronx Rising Together, Teach For All and Teach For America – New York.