We are a network of leaders committed to building an equitable future.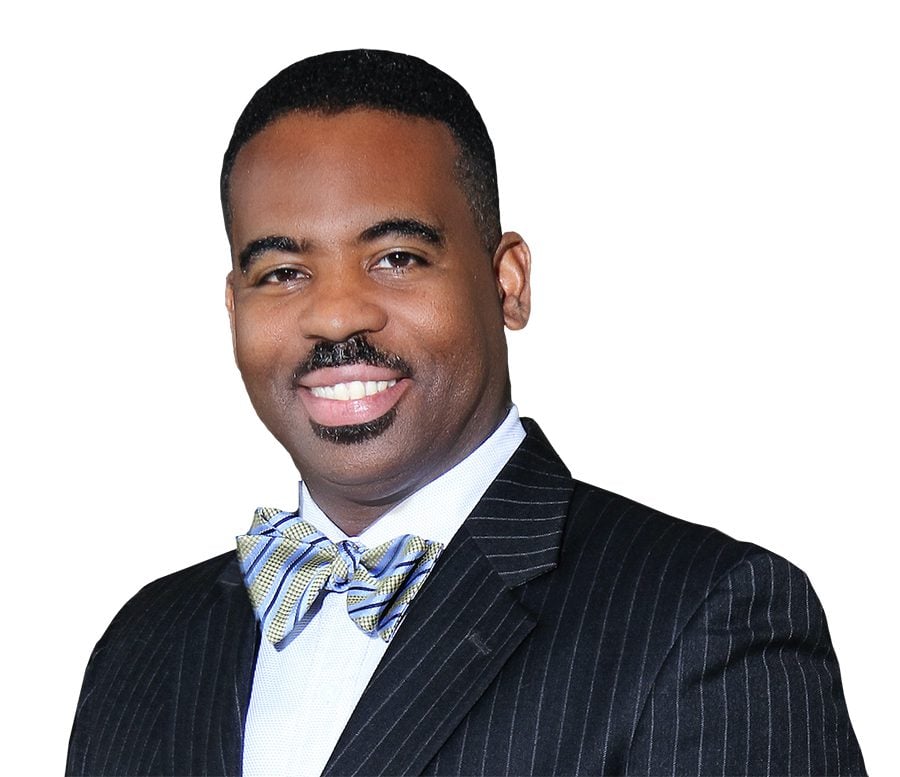 Institute for Youth, Education and Families - National League of Cities
Dr. Robert Blaine, StriveTogether board secretary, serves as the senior executive and director of the Institute for Youth, Education and Families at the National League of Cities.
In his previous role, Dr. Blaine served as chief administrative officer (CAO) for the City of Jackson, where he managed an organization of over 2,200 employees and a budget of approximately $500 million. He arrived at this position through a background in academic administration. Prior to his appointment with the City of Jackson, Dr. Blaine served as associate provost at Tougaloo College, dean of undergraduate studies and CyberLearning, director of the Quality Enhancement Plan, director of orchestral studies, and professor of music at Jackson State University. Dr. Blaine leverages his experience as a transformative academic leader as he assists Mayor Chokwe Antar Lumumba in the transformation of the City of Jackson into a 21st-century, intelligent city.
Dr. Blaine has long been interested in the intersection between leadership, art, teaching and technology. His role as conductor of Tougaloo College's ConneXions and Jackson State University's CyberLearning initiatives provided direction for the development of 21st century learning environments for students and faculty.
Dr. Blaine's prior leadership initiatives have resulted in the development of INNOVATE, a center for the development and dissemination of digital content; CREATE, a center for project-based learning; the Digital Core, an interdisciplinary general education core delivered as multi-touch digital textbooks; and the recent designation as an Apple Distinguished School and Institutional Partner of the Bill & Melinda Gates Foundation. Dr. Robert Blaine is an Apple Distinguished Educator, TEDx presenter and an endorsing artist of the C. G. Conn Company. Musically, Dr. Blaine performs on Conn instruments exclusively.